News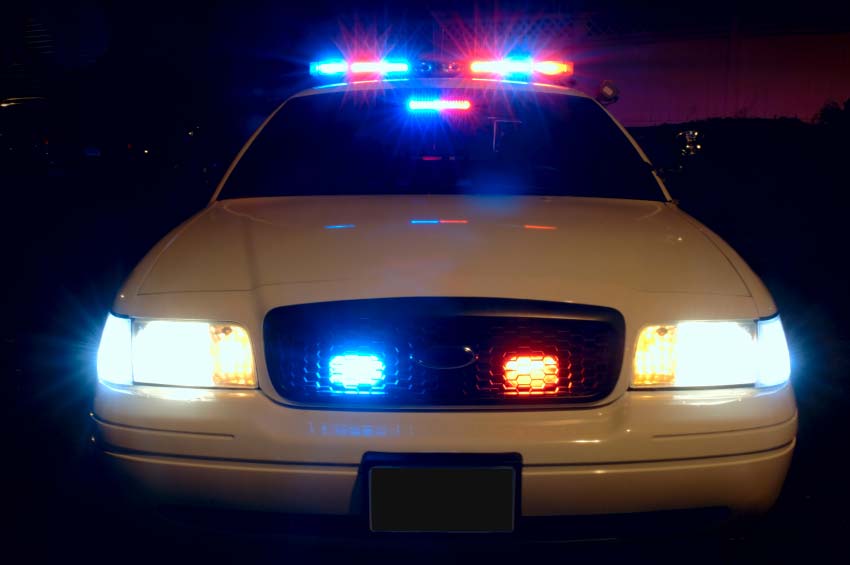 One person is dead after an officer-involved shooting Saturday morning (May 18), said Navajo Nation Police spokeswoman Christina Tsosie.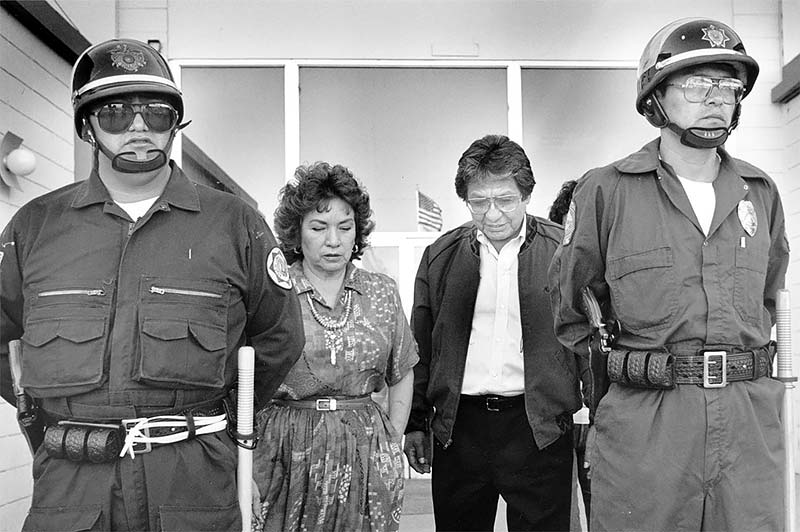 Of course, no one at the Times knew back in May 1969 that the article they published on the front page that week had a major mistake. That would not become evident until four years later. The article was headlined: "Navajo leader declines top Indian position."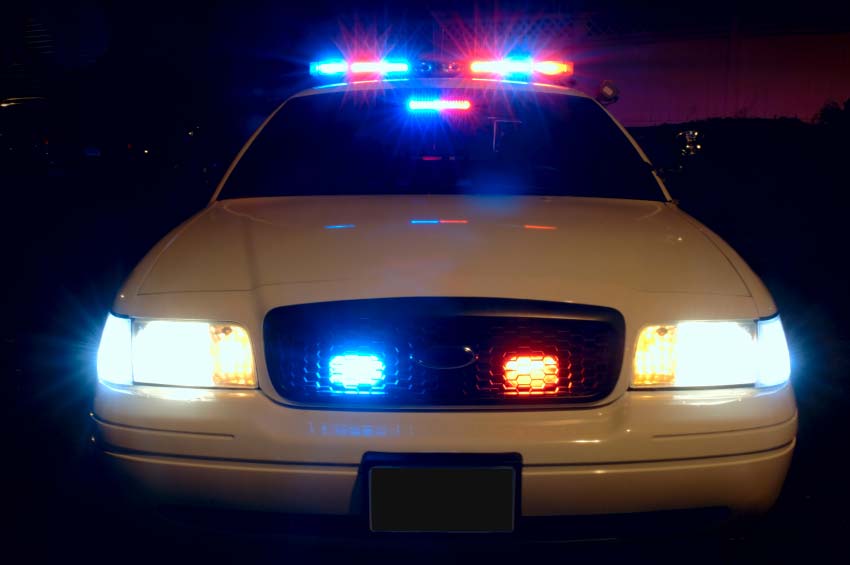 A Kayenta man was sentenced to 63 months in federal prison after he pled guilty to assault with a deadly weapon. Kelsey Dale Benally, 27, also received another sentence of five months for parole violations in connection with a prior conviction.
Weather & Roads
Window Rock Weather
A Few Clouds and Windy
59.0 F (15.0 C)
Dewpoint: 21.0 F (-6.1 C)
Humidity: 23%
Wind: from the Southwest at 26.5 gusting to 33.4 MPH (23 gusting to 29 KT)
Pressure: 29.84
Regional Road Conditions Webcams