Lewis steps down as NAPI leader amid reports of financial losses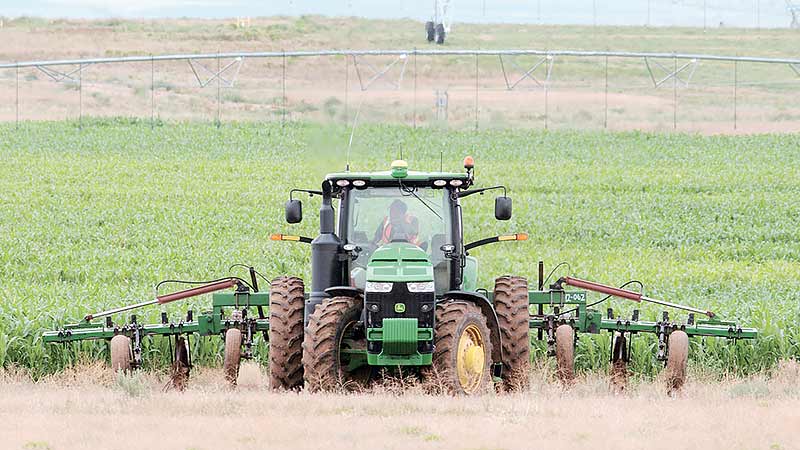 WINDOW ROCK
Questions have arisen in recent days about what is going on at the Navajo Agricultural Products Industries in light of its long-time director, Tsosie Lewis, stepping down.
Navajo Nation President Russell Begaye announced in a press release on Saturday that Lewis had stepped down, and since then officials in the tribe's Legislative Branch have stated that the tribal enterprise was once again losing money.
In an interview in July, Lewis was reporting that NAPI was continuing to see a profit of between $5 million and $7 million annually. At that time, he didn't indicate that NAPI was having any financial problems or any problems in its operations.
NAPI is currently being run by Lionel Haskie, who has been named interim CEO. On Wednesday, it was reported that he was out-of-town attending meetings in Washington, D.C. He is scheduled to return on Thursday.
NAPI officials did confirm Wednesday that the NAPI board of directors on Friday decided not to renew Tsosie's contract as CEO.
Lewis has been working for NAPI for more than 40 years, starting out as a livestock manager and being named the enterprise's CEO in 2002.
---