Begody-Begay: Family emergency pre-empted trial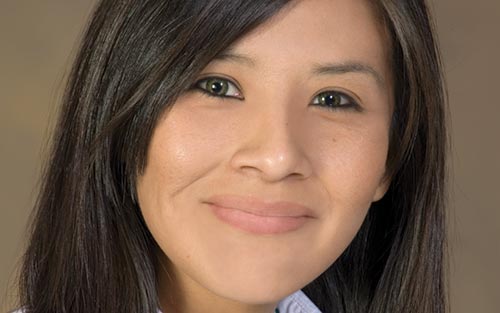 WINDOW ROCK
Disqualified Arizona State Senate candidate Candace Begody-Begay told the Navajo Times Friday she missed the hearing on her petition signatures because of a family emergency.
Begody-Begay's election petition was disqualified by Maricopa County Superior Court Judge Susan Brnovich Friday after the candidate failed to show up for a scheduled hearing. A Democratic voter from Navajo County, Eric Kramer, had alleged that nearly 60 percent of her election petition signatures were invalid for various reasons, including misspelled names, wrong addresses, living outside her district and not being registered Republicans.
Begody-Begay told the Times a family emergency had come up the night before, and as soon as the court opened Friday morning, "I called at least 20 numbers of court personnel, but everybody down to the bailiff was at some kind of training."
Begody-Begay said she did not regret her decision.
"I chose family over politics," she said. "I knew the consequences of my decision, and I'm already getting criticized, but I believe I made the right choice."
The former Navajo Times editor said the real losers are the voters, who won't have the option of voting for a Republican in Dist. 7, the district now held by her husband, State Sen. Carlyle Begay.
"It's safe to say there will be very little change in our district," she said. "The voters are the ones who are going to have to live with the consequences."
Begody-Begay said her small team did try to verify signatures as best they could, "but we came up against time pressure."
---