Shiprock ousts fair board chair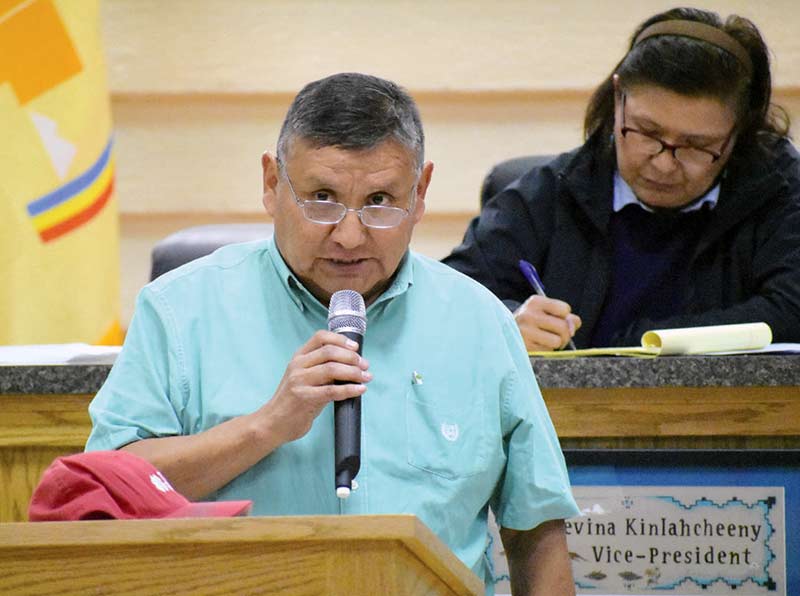 SHIPROCK
Northern Navajo Fair volunteer Redawn George had finally had it and decided to take action.
"I had heard so many complaints and observed so many wrongdoings within the fair this year, but the one thing that really got to me was that the royalty pageant was held in a tent, with a makeshift stage, no sound, no private dressing area. It was not suitable for the contestants or the contest," said George, who said the Phil Thomas Performing Arts Center had been the venue for the pageant in prior years.
At the Shiprock Chapter meeting Sunday, George sponsored a resolution supporting the removal of Dan Smith Sr. as the Shiprock representative and chairman of the Northern Navajo Nation Fair Board.
The vote to remove Dan Smith was a resounding 66, with 7 against and 4 abstaining.
---