Business
Café Iiná serves up Navajo fusion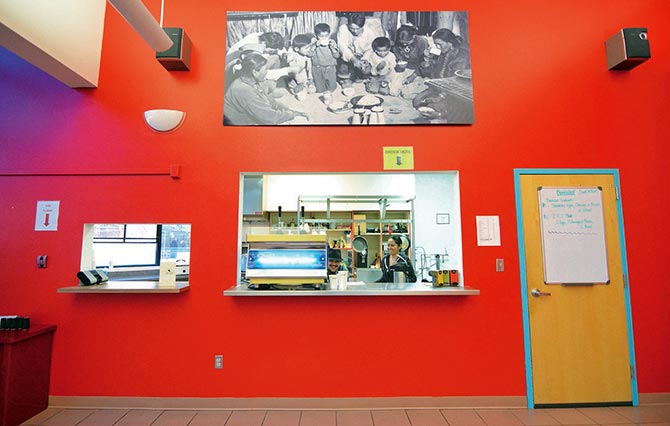 (Times photo - Donovan Quintero)
By Shondiin Silversmith
Navajo Times
WINDOW ROCK, Jan. 16, 2014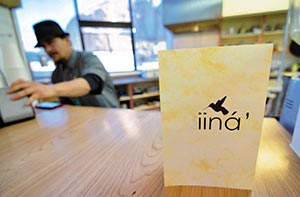 (Times photo – Donovan Quintero)
advertisement
O
ne would think getting organic meat and a gourmet meal in the capital of the Navajo Nation would be next to impossible.
But thanks to the family who brought us Ramah's La Tinaja restaurant, Café Iiná (Life) grants people the luxury of enjoying a gourmet meal and drink in the heart of Window Rock.
Ira Vandever, owner, partnered with the Navajo Nation Museum to offer the busy folks in the Navajo Nation's capital some much needed high-quality food.
Any of the other restaurants you go to around this area will be supplied by four main sources: Safeway, Wal-Mart, Shamrock and Cisco, Vandever said, adding that none of that food is from the Navajo Nation or even the state.
To read the entire story, pick up a copy of the Navajo Times or subscribe to the E-edition.
How to get The Times: