News
Flash flood and severe thunderstorms warnings are in effect.
Navajo Tribal Chairman Peter MacDonald is having serious problems trying to find a Navajo response to a problem that is dividing the members of the Hopi Tribe – whether to allow non-Indians to attend the Hopi traditional ceremonies this summer.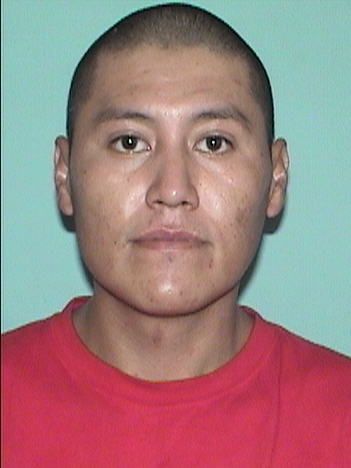 The FBI is looking for Josiah Alan Smith, 27, of Smith Lake, New Mexico, who is wanted on a federal murder charge.
Weather & Roads
Window Rock Weather
71°
Clear
54% humidity
wind: 5mph SW
H 87 • L 54
Regional Road Conditions Webcams