News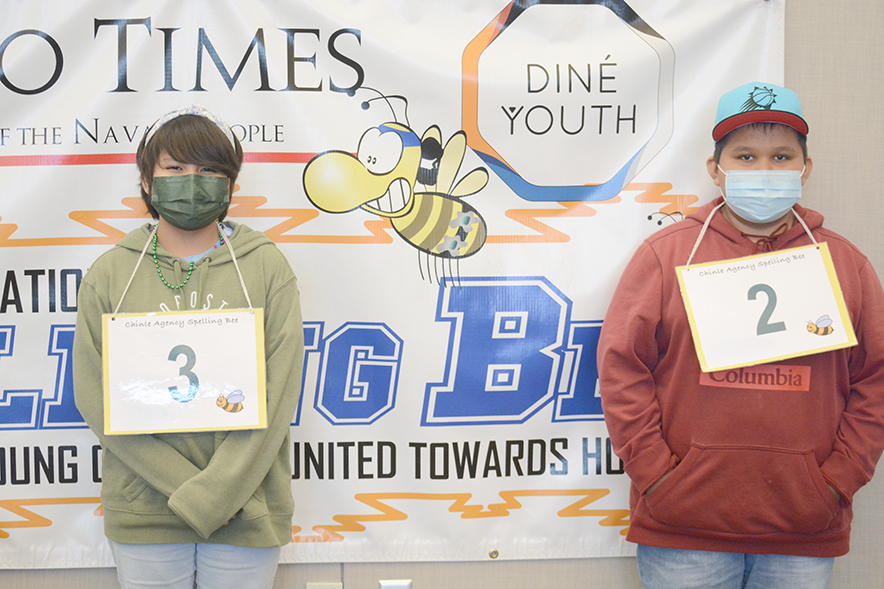 The Navajo Times-Navajo Nation Agency Spelling Bee kicked off the first of five regional qualifier bees in Chinle this morning.
Beginning in July 1972, the Advisory Committee began holding discussions about what to do with Navajo Optics.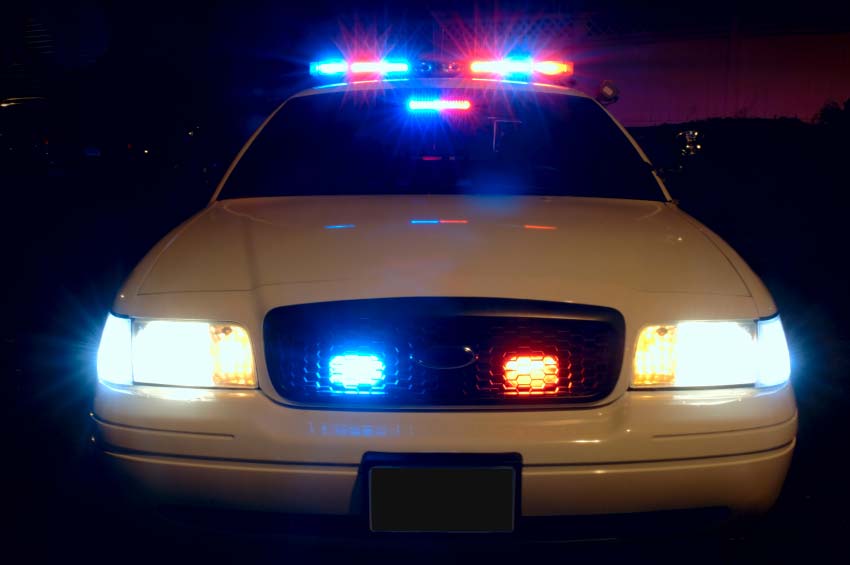 James Thomas Andrew McCarty, 22, of Charlotte, North Carolina, and formerly of Kayenta, Arizona, was arrested Dec. 14 following a federal grand jury indictment of 26 counts, including Making False Statements, Cyberstalking, and Aggravated Identity Theft.
Weather & Roads
Window Rock Weather
37°
Clear
41% humidity
wind: 3mph ESE
H 51 • L 20
Regional Road Conditions Webcams