News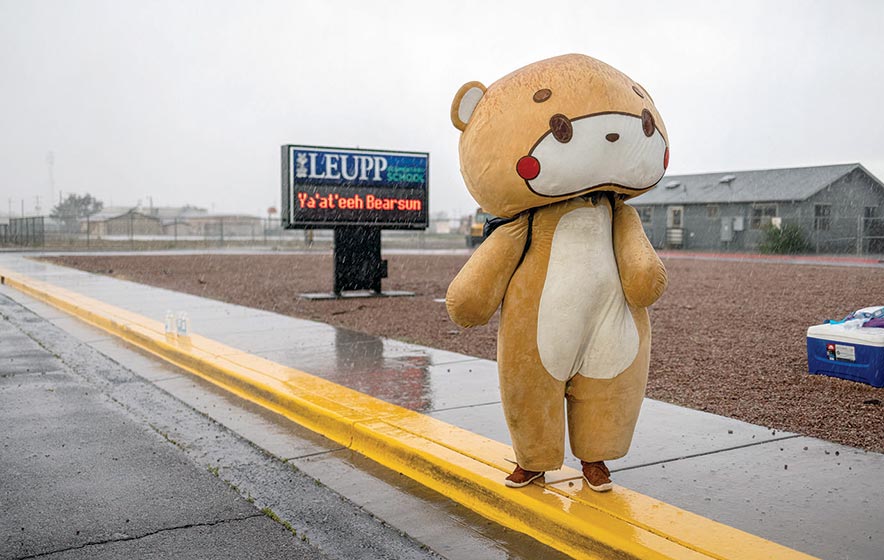 Bearsun, the teddy bear suit worn by 33-year-old Jessy Larios of Los Angeles, is returning to Diné Bikéyah for Thanksgiving.
The tension between Navajos and Hopis over Navajo cattle wandering onto the Hopi Reservation has increased substantially in the past few weeks.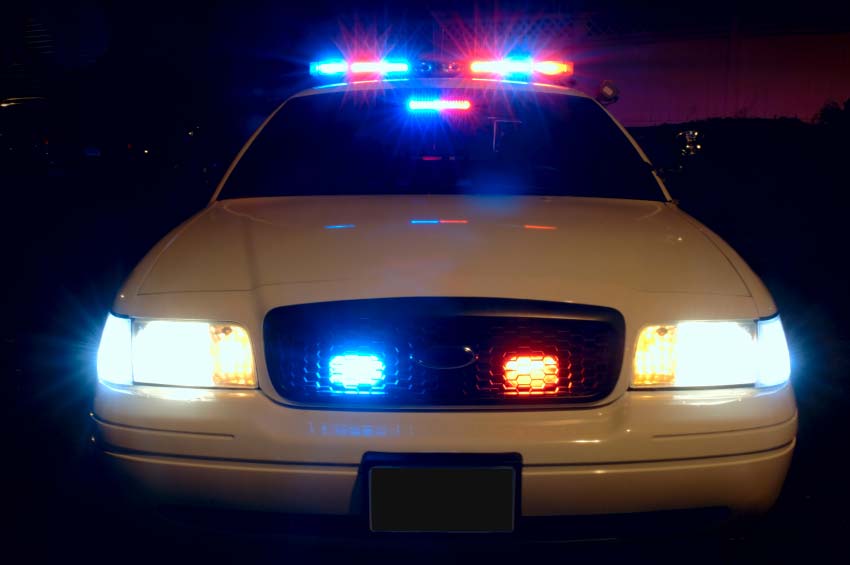 Jacob Anthony Chansley, aka Jake Angeli, 34, of Phoenix, was sentenced Wednesday to 41 months in prison for his criminal conduct during the breach of the U.S. Capitol on Jan. 6, the U.S. attorney reports.
Weather & Roads
Window Rock Weather
38°
Clear
37% humidity
wind: 3mph ENE
H 55 • L 20
Regional Road Conditions Webcams