Subscribe

CHOOSE YOUR SUBSCRIPTION: Two ways to enjoy full access to each week's edition by mail or online.
Navajo Times Print Edition
Or by calling 928-871-1150.
*Starting October 1, 2021, the USPS began changing First-Class and Periodical mail time frames, which may result in the mail taking longer to arrive.
---
Navajo Times Online E-Edition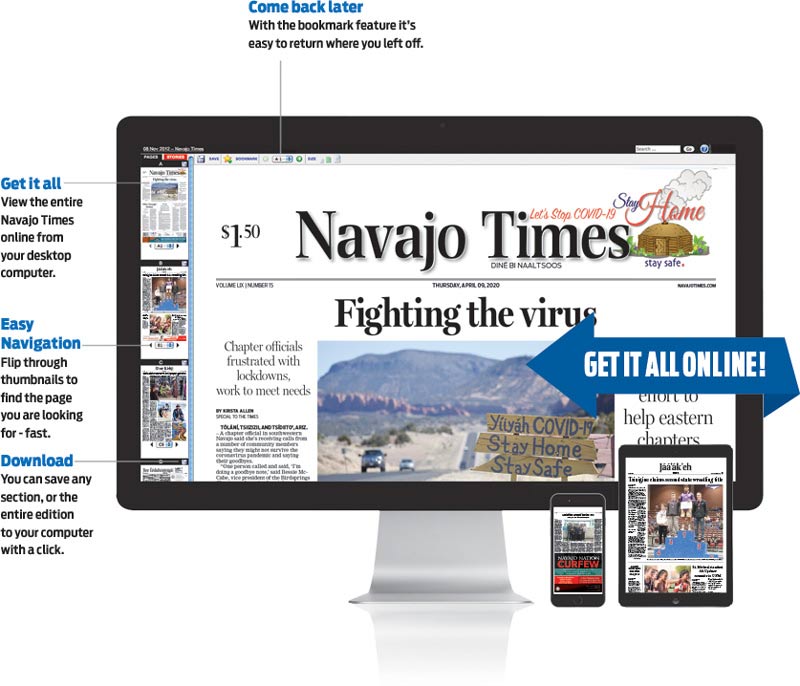 Read our e-edition of the Navajo Times in its original printed format.
Click here to subscribe to the ONLINE e-edition:
Purchase BEFORE Thursday (12:00 PM MST) and you will have access to the upcoming current newssstand edition.
If purchased AFTER Thursday (12:00 PM MST), access will be scheduled for next week's edition.
Any questions, call 928-871-1150.
---
Get the App and go Mobile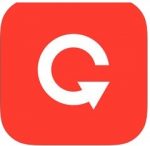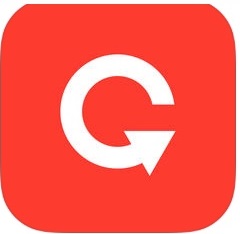 Available for the best possible view on iOS and Android phones and tablets.