Top Stories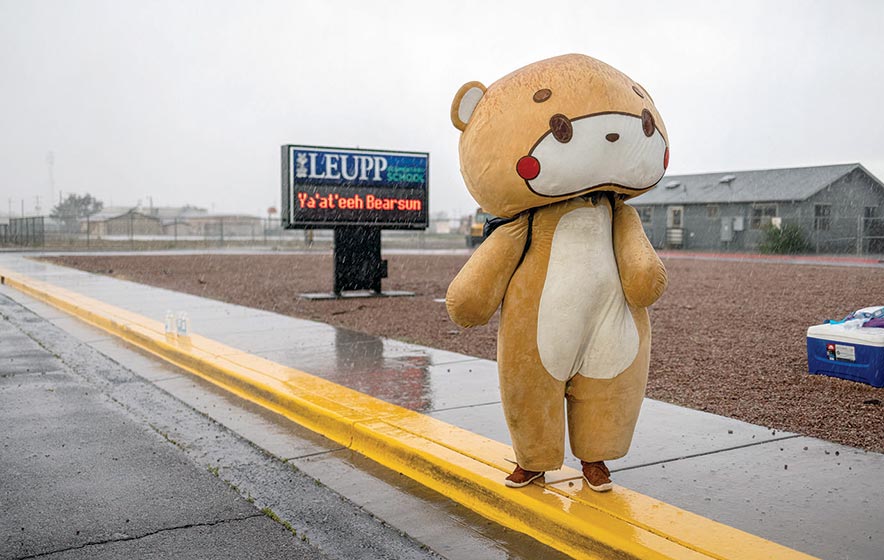 Bearsun, the teddy bear suit worn by 33-year-old Jessy Larios of Los Angeles, is returning to Diné Bikéyah for Thanksgiving.
Sports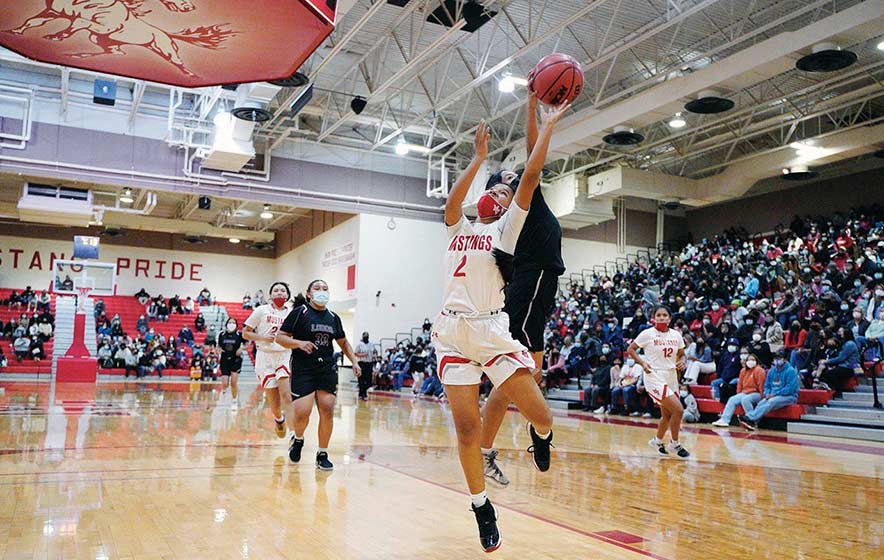 On Monday night the Monument Valley Mustangs played their first game in almost two years as they went up against the Many Farms Lobos.
50 Years Ago
The tension between Navajos and Hopis over Navajo cattle wandering onto the Hopi Reservation has increased substantially in the past few weeks.
Education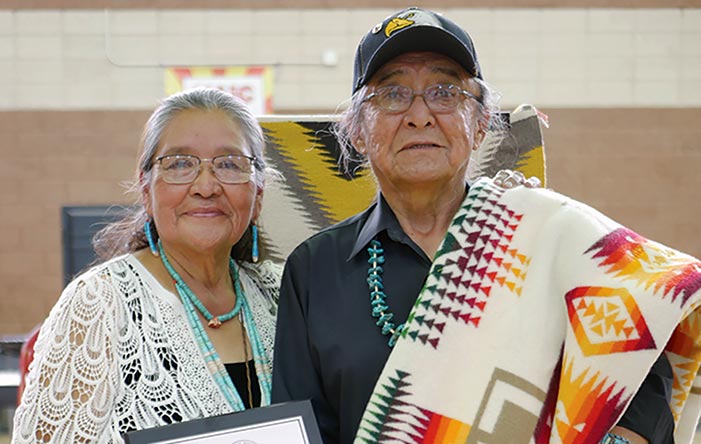 Bus driver and Dilkon Chapter Vice President Felix Tsinijinnie was recently honored by Dilcon Community School for his 51 straight years of dedicated service to students and families.
Music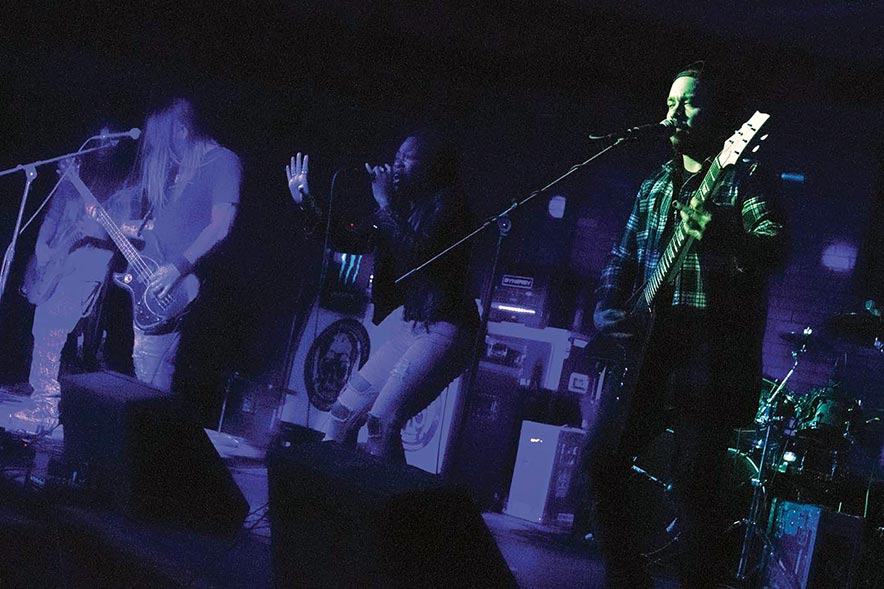 The Fire in Your Soul Tour rolled through Gallup for a concert at historic U.S. Route 66 venue Juggernaut Music on Oct. 26, featuring Huntington Beach, California, band Breaking In A Sequence (BIAS) and the Mendenhall Experiment.