Top Stories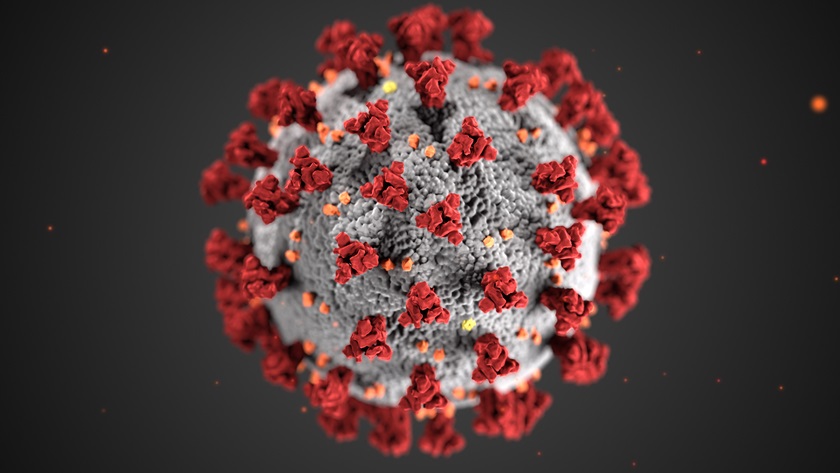 A syndrome associated with the coronavirus that affects children has affected an infant in McKinley County.
Sports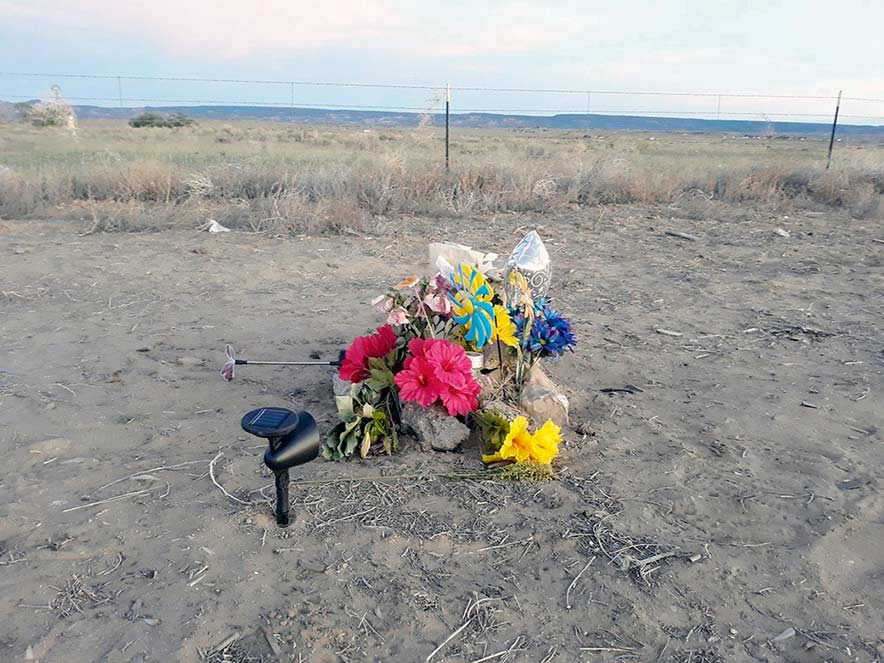 Last Wednesday, the Mexican Springs, New Mexico family experienced a loss that no family should endure as middle child Candace Dean passed away in a tragic car accident, not far from the family's homestead.
Education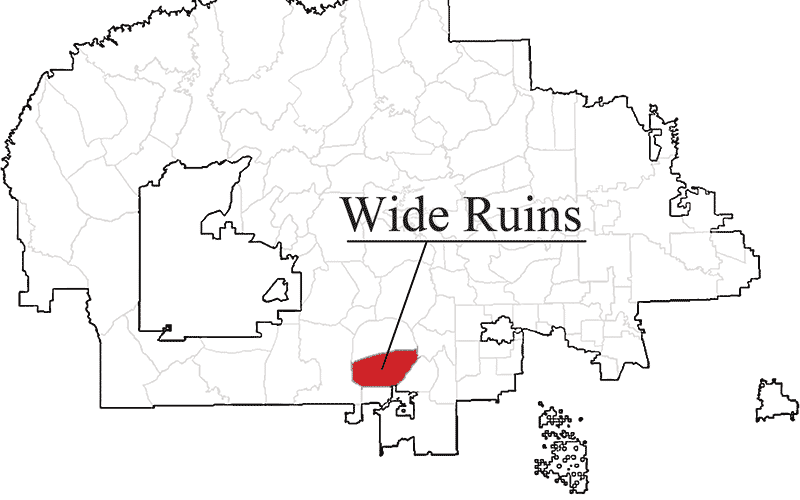 Exasperated parents say their concerns over the situation have been disregarded.
Arts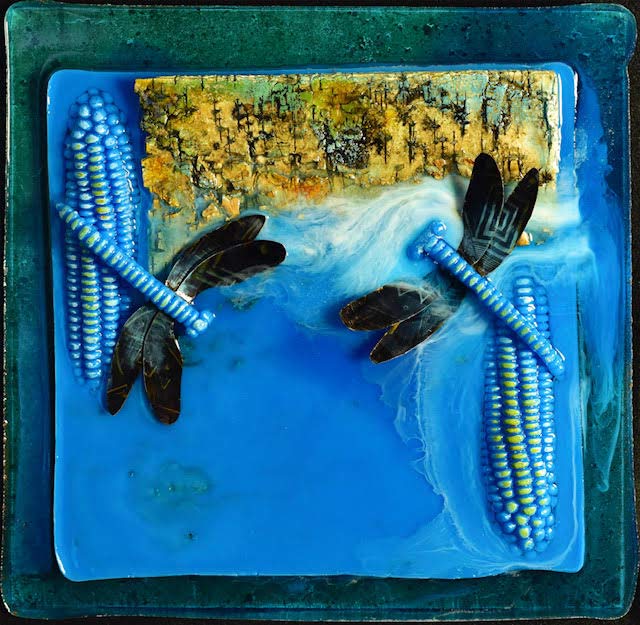 Diné artists Tonya June Rafael, Michael Billie and Wyatt Lee-Anderson are busy building inventory for this year's Santa Fe Indian Market. Yes! Indian Market is back on – virtually.
Music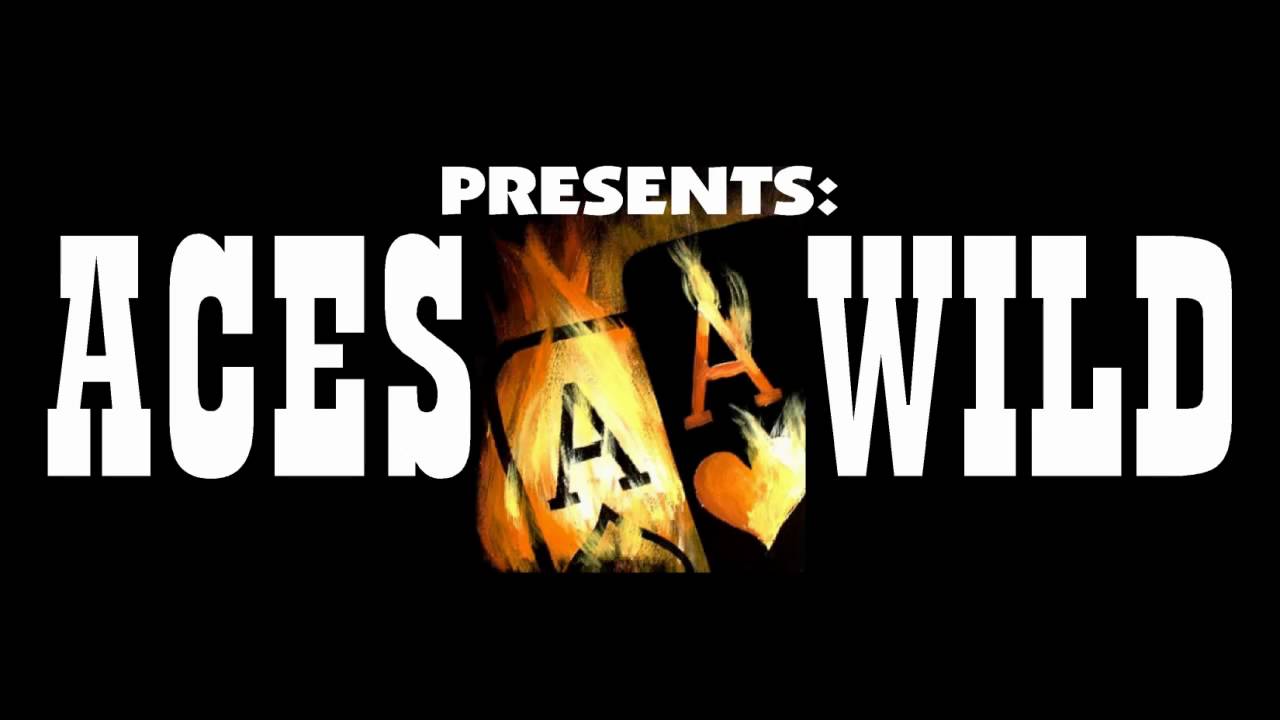 Most of us knew Fred Thompson as the booming baritone fronting the popular rez band Ace's Wild. But there were many other facets to the man: rodeo announcer, lifelong educator, coach, fitness buff, artist, rancher, promoter of Navajo language and culture, devoted husband and father.