Top Stories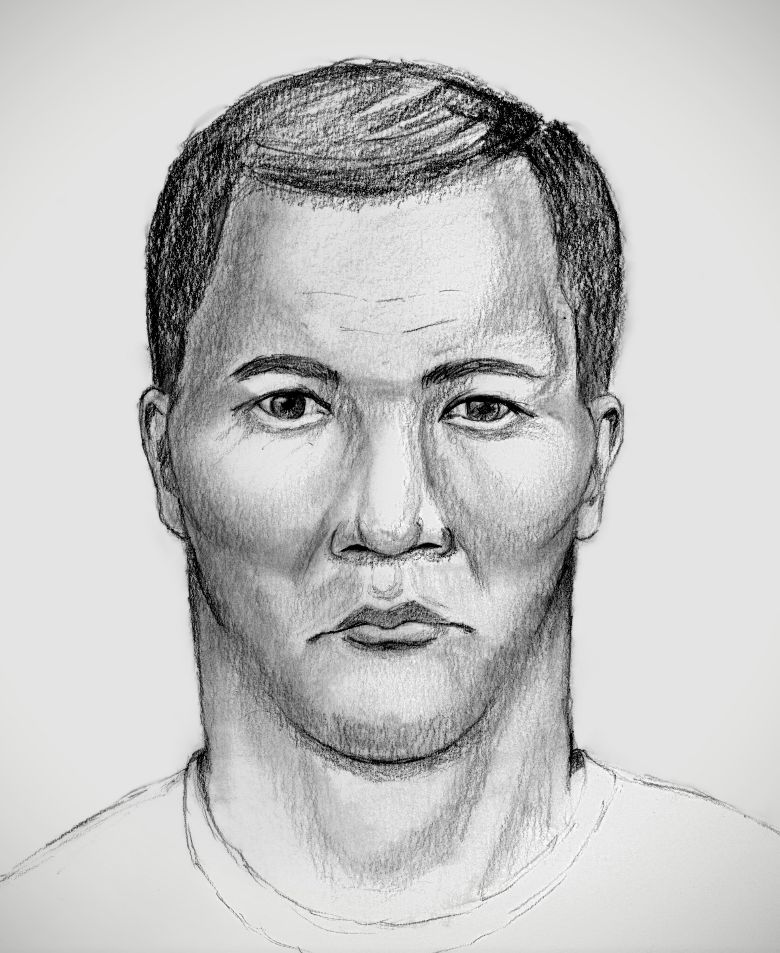 The FBI released a sketch of the unidentified suspect in the kidnapping of Kaylani Benally, 13, on Tuesday night.
Sports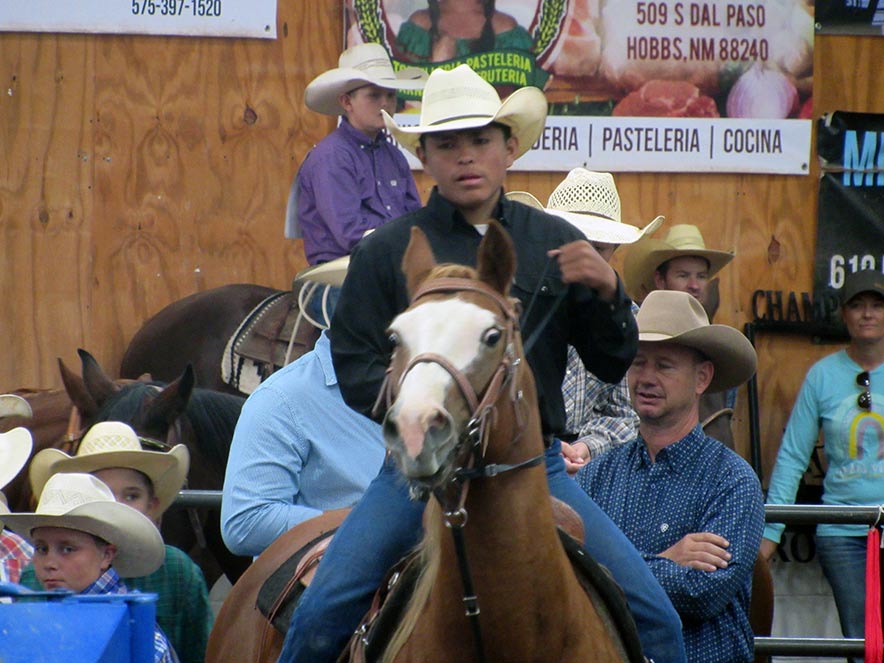 It's been nearly a year since Tyra Tsosie has finished a run under eight seconds in the goat-tying event.
50 Years Ago
The headline that ran across the front page of the Sept. 15 issue probably led most readers of the paper wondering what was going on in Window Rock: "MacDonald proposes truth network."
Education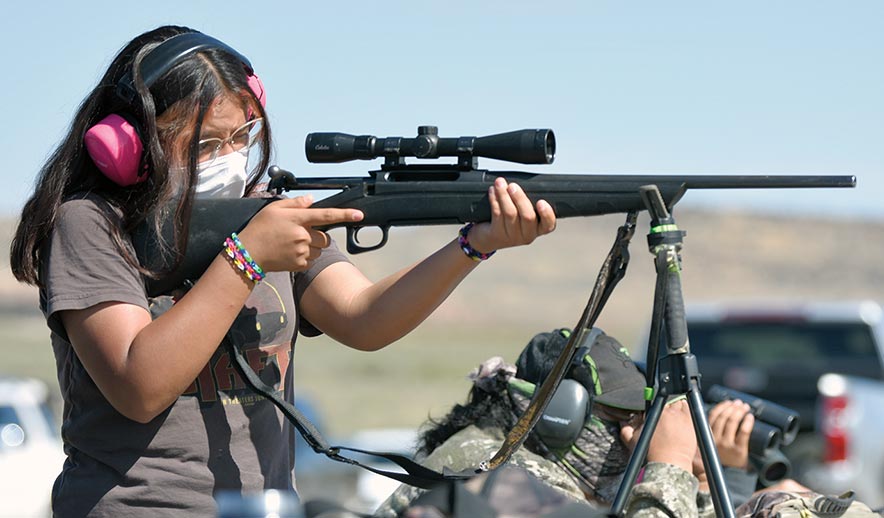 The purpose of this project is to introduce Navajo youth who don't have the opportunity to learn how to hunt at home.
Arts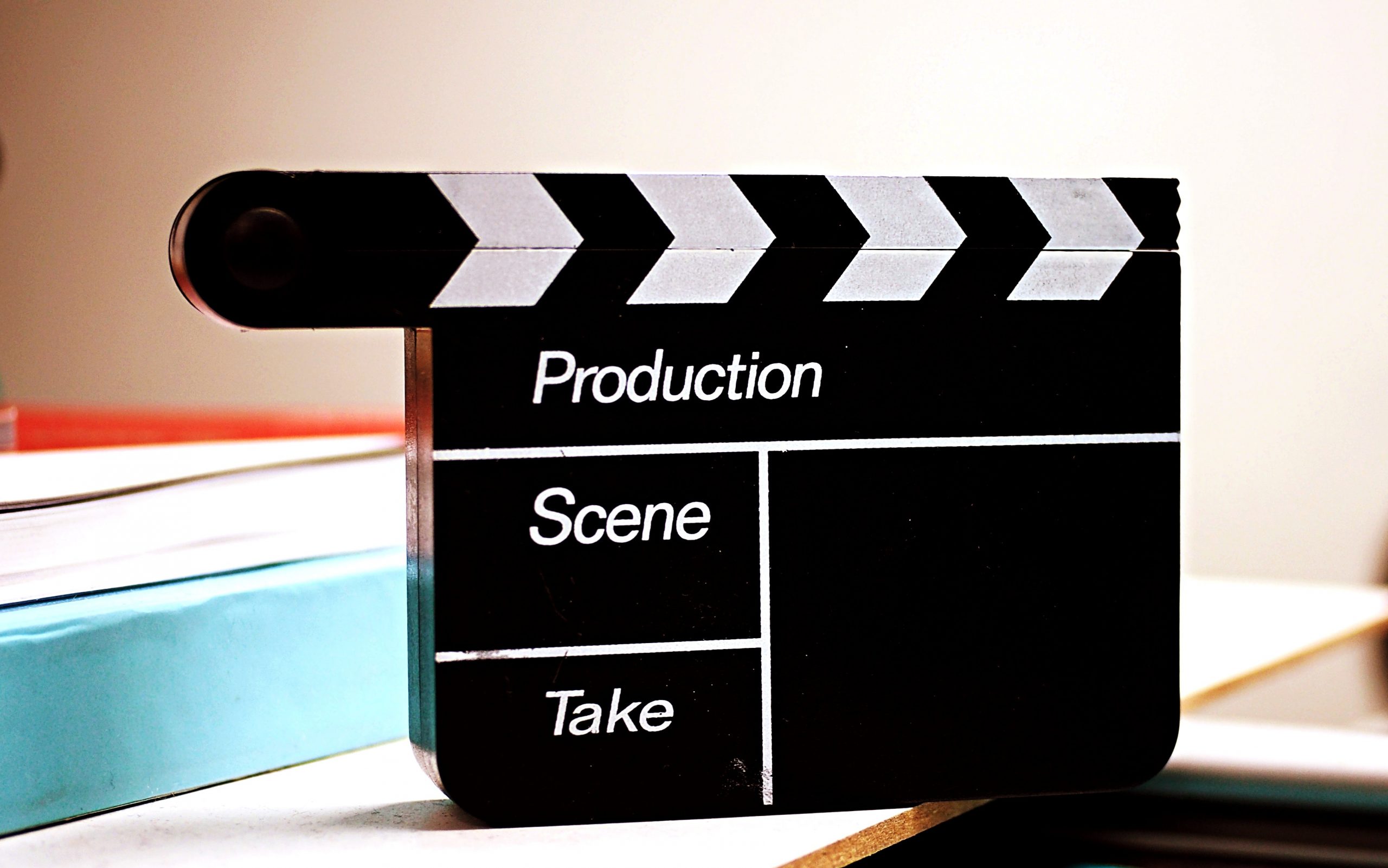 The Navajo Film Office announced on Tuesday that the "Dark Winds" mystery thriller that will be filming on Navajo is hiring local talent to work as background actors.
Music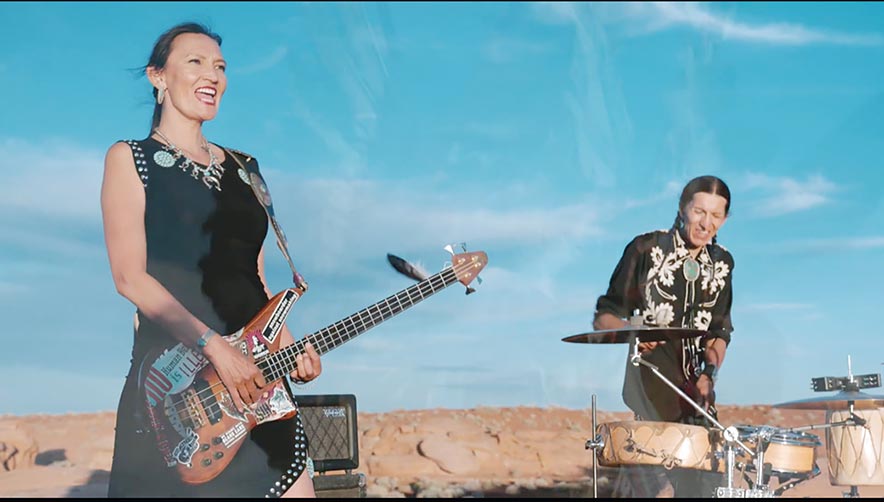 WINDOW ROCK Known for their advocacy for equality and justice, Jeneda and Clayson Benally of the...