50 Years Ago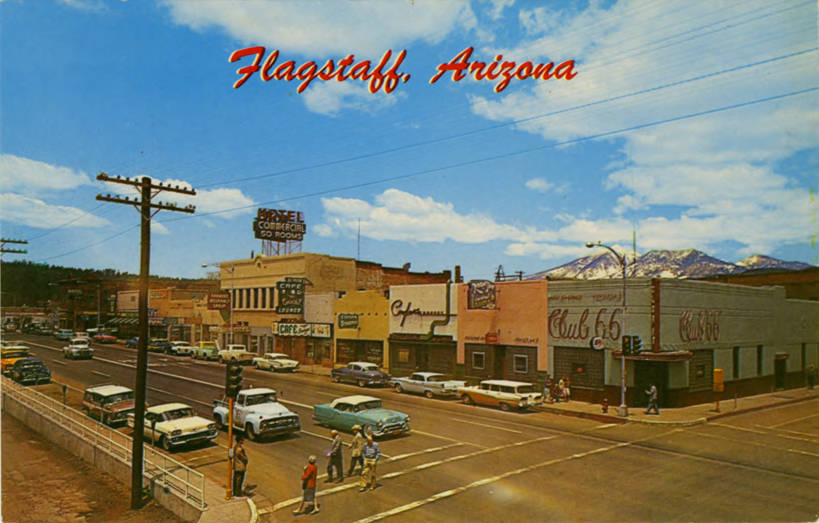 The late 60s and early 70s were a tense time for some of the communities bordering the reservation as Navajo youth organizations began holding protests and complaining about how people in those communities treated Navajos who went there to shop.
Sports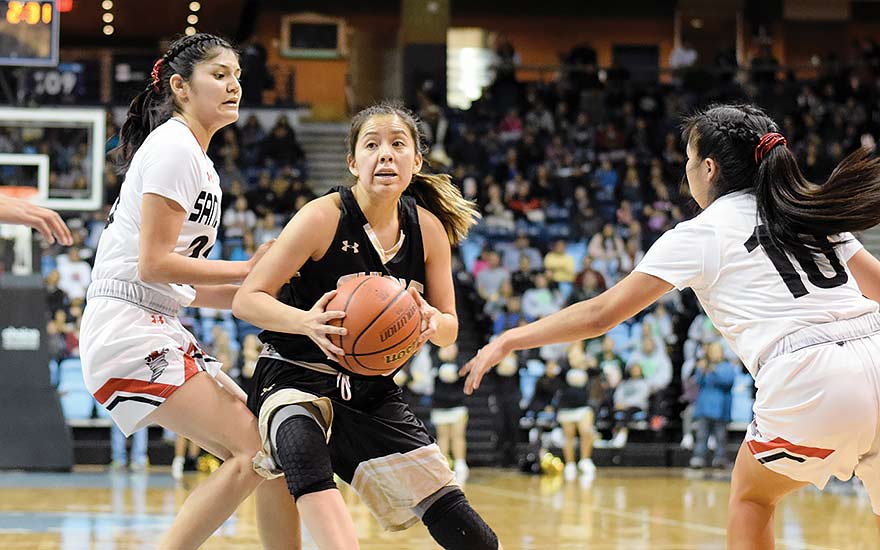 There is something to be said about the parity in 3A girls' basketball.
Community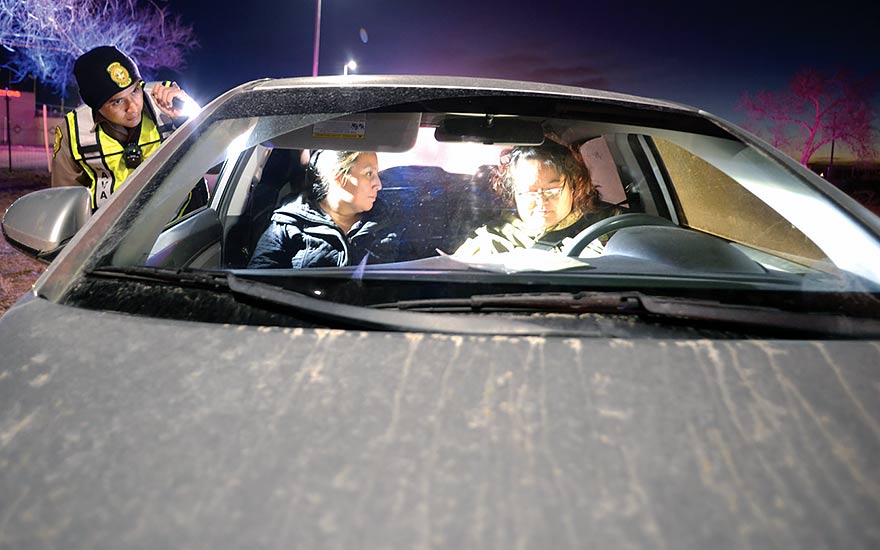 Police cadets undergo training scenarios to test reactions, performance
People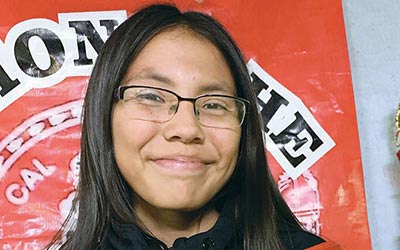 Chinle teen transforms self-defense into boxing silver
Education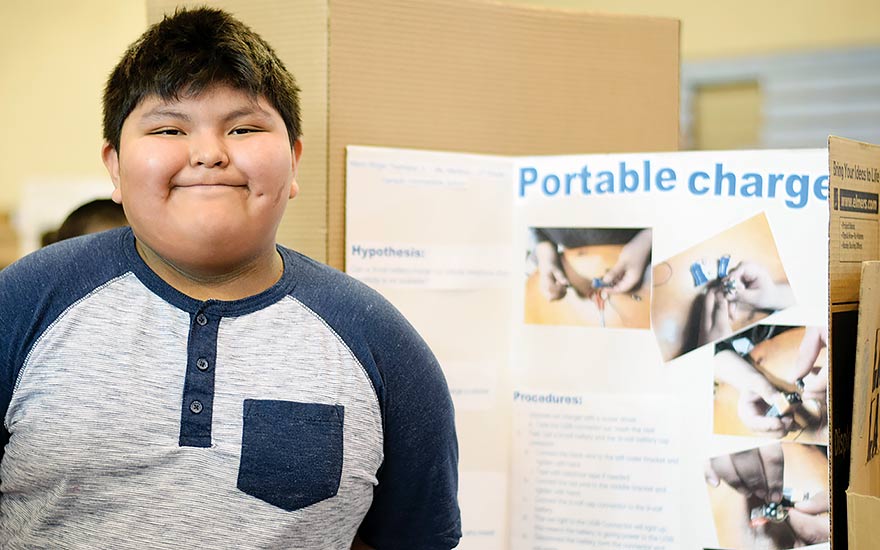 Ganado science fair revs kids' engines
Health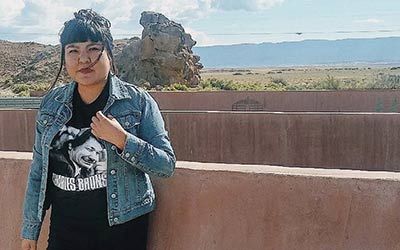 Research on meat industry convinces Diné to be vegan
Arts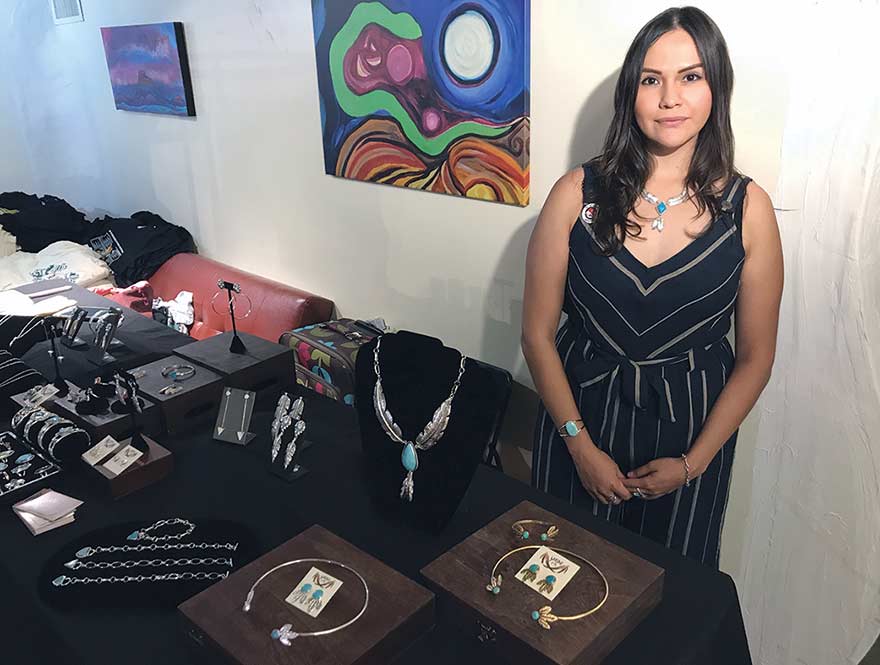 Female silversmith makes elegant jewelry to accentuate wearer
Culture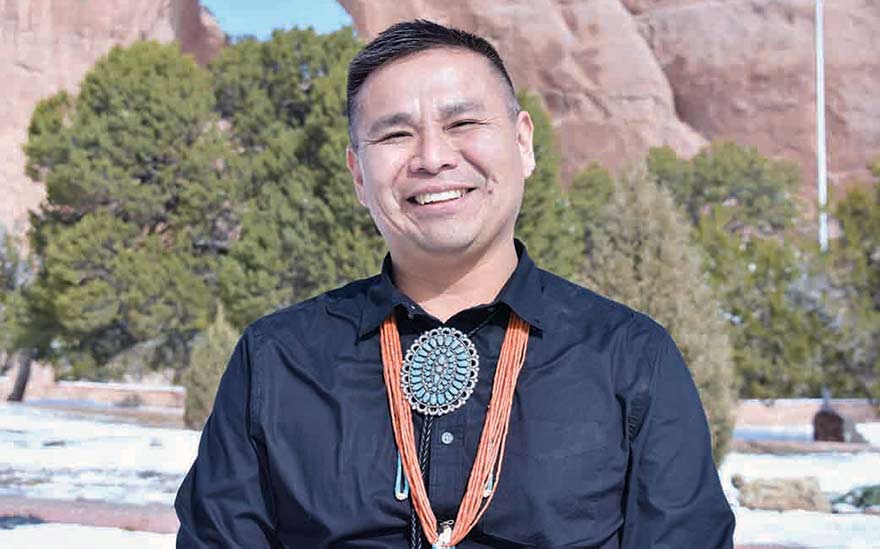 The Navajo Traditional Apprenticeship Program was founded in 1998 by the Division of Diné Education and legislation was passed to fund its operation annually through the Navajo Nation Trust Fund for Vocational Education.
Music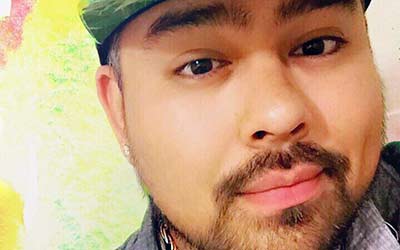 By the time the Grammy Awards hit your TV screen Sunday, all you'll see is the glitz and glamor.