Politics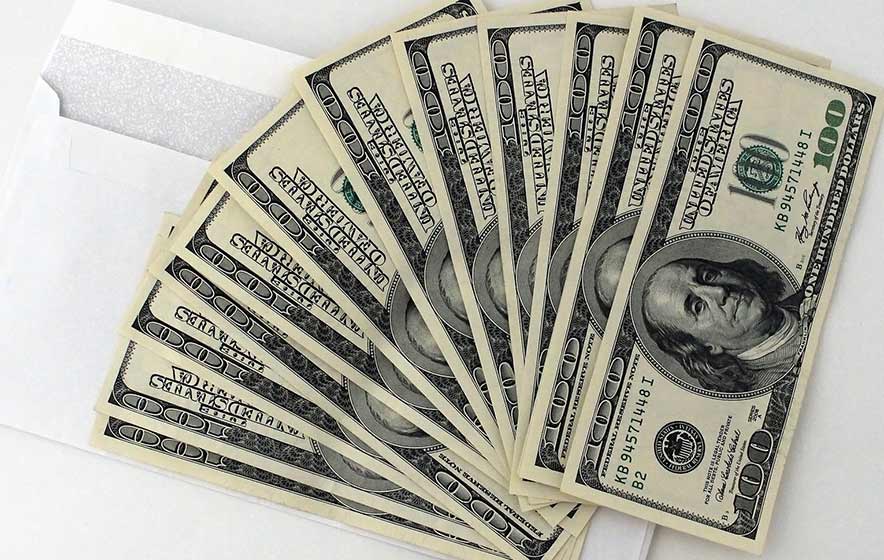 A Nov. 20 memorandum from the Navajo Nation president's chief of staff has angered some Council delegates, who say it gives chapters and tribal programs a loophole for hanging onto their CARES Act allocations into December rather than reverting them to the Hardship Fund as the Council mandated in recent legislation.
Sports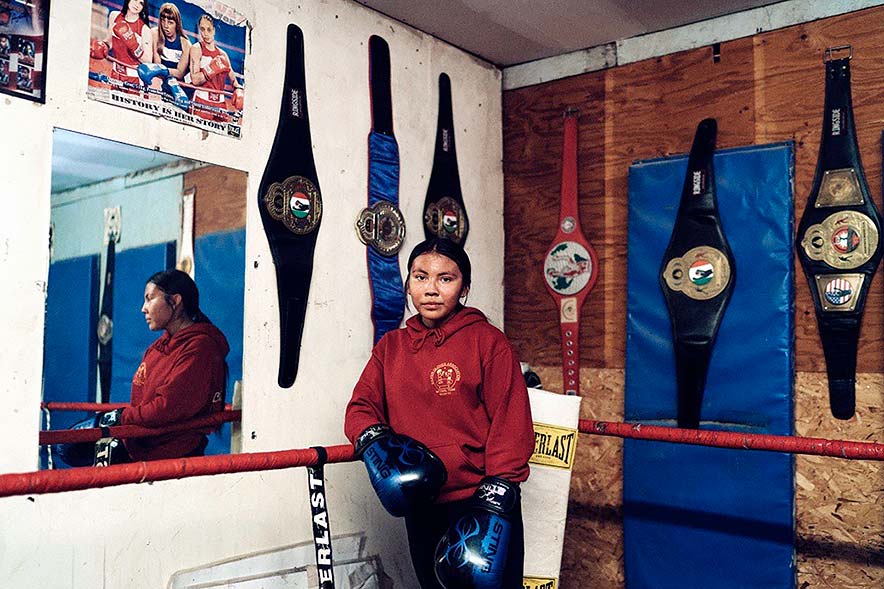 Today, a new documentary is being released online starring Mariah Bahe, a young Navajo boxer whose inspirational story is getting recognition.
50 Years Ago
The BIA has done a wonderful job of making positive changes to the lives of the Navajo people in the past 25 years, according to some Navajos. But about the same number of Navajos argue that the BIA has done nothing positive.
EVENTS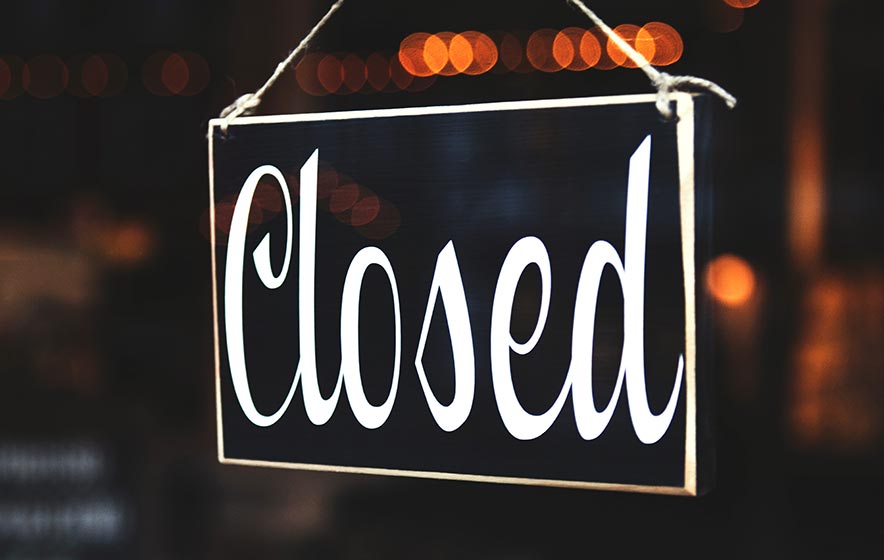 November 30 @ 8:00 am
-
December 6 @ 5:00 pm
MST
Health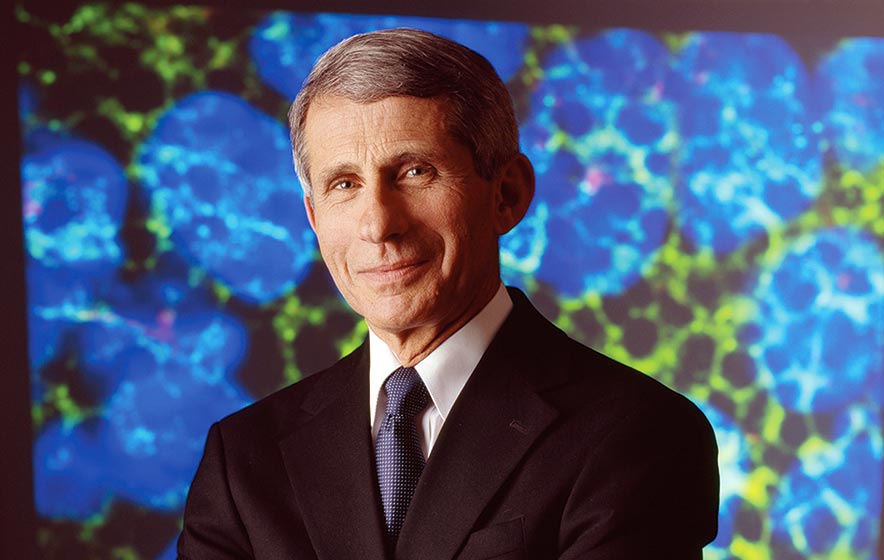 Dr. Anthony Fauci, the country's top infectious disease expert, shared words of encouragement for the Navajo Nation.
People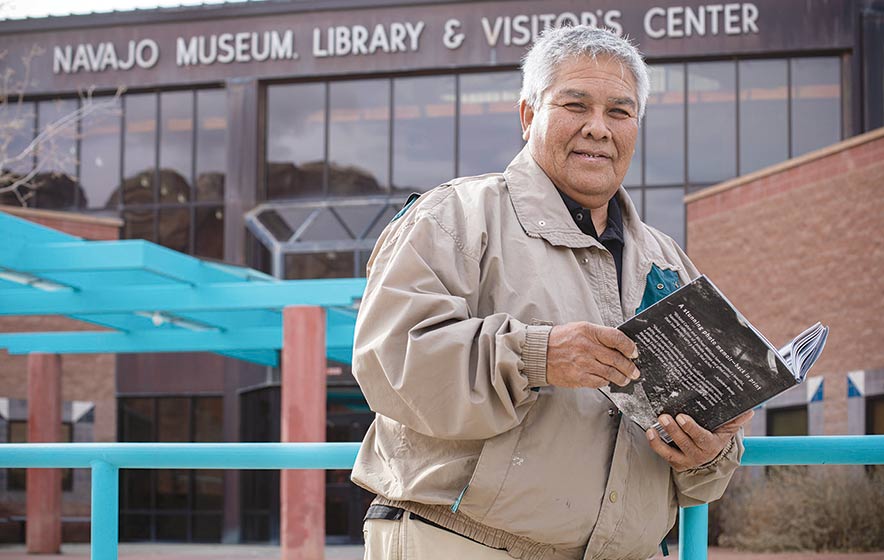 If you were to make a list of the world's most exciting careers, "librarian" probably wouldn't even make the top 100. But in Irving Nelson's 43-year stint with the Navajo Nation Library, he's battled poisonous spiders, spent hours in an asbestos-ridden basement, walked miles in a blizzard and taken epic cross-country road trips just so you and the rest of the Navajo public can have something good to read.
Community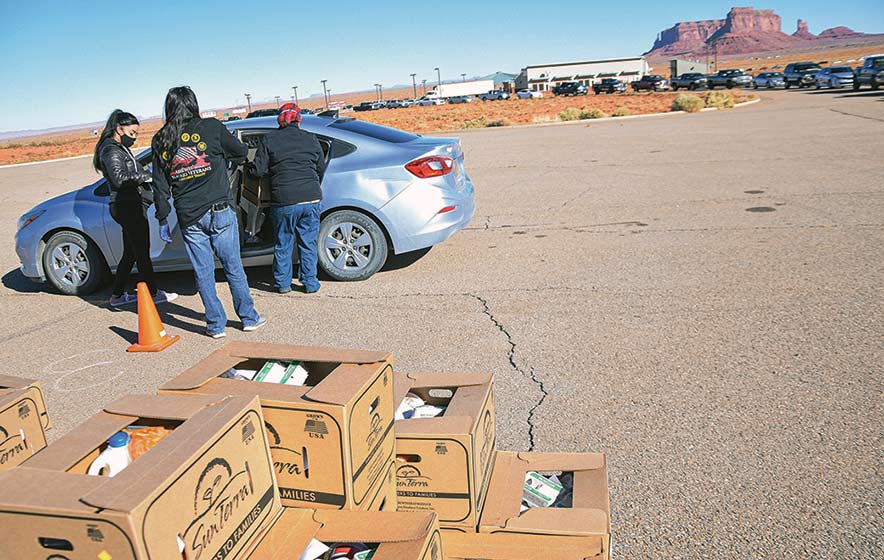 The Navajo Nation was already in an economic slump and some Diné families were already struggling even before the arrival of the coronavirus, said Pete Sands.
Culture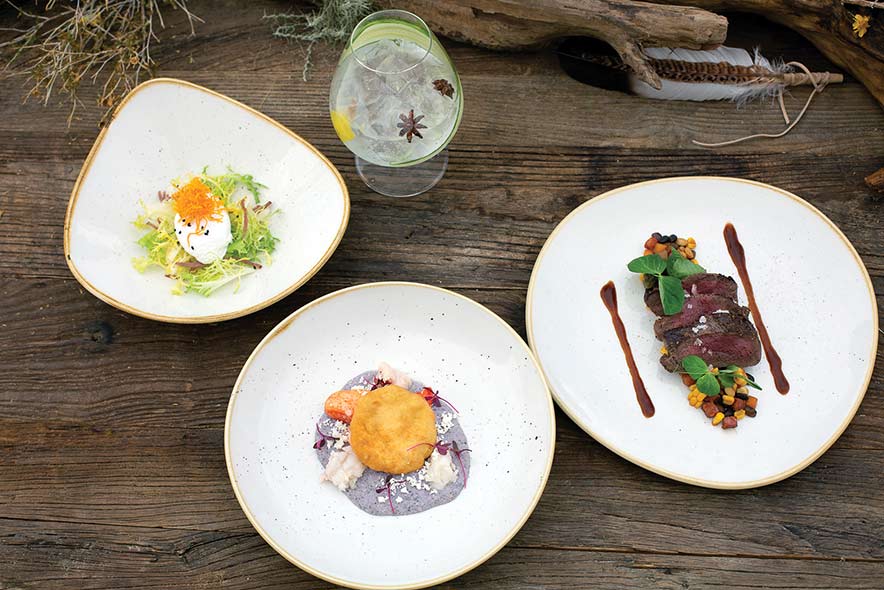 First is mesquite smoked duck breast with a petite frisée nest, a poached hen's egg, sweet potato twigs, and charred citrus vinaigrette.
Education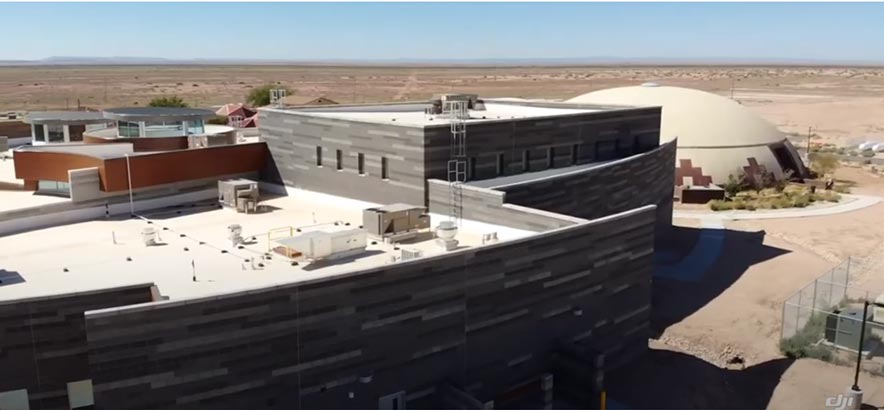 Since the mid-1970s, the twin red geodesic domes of Little Singer Community School have risen from the barren, grey landscape of Birdsprings, Arizona, like a space colony on a desert planet.
Arts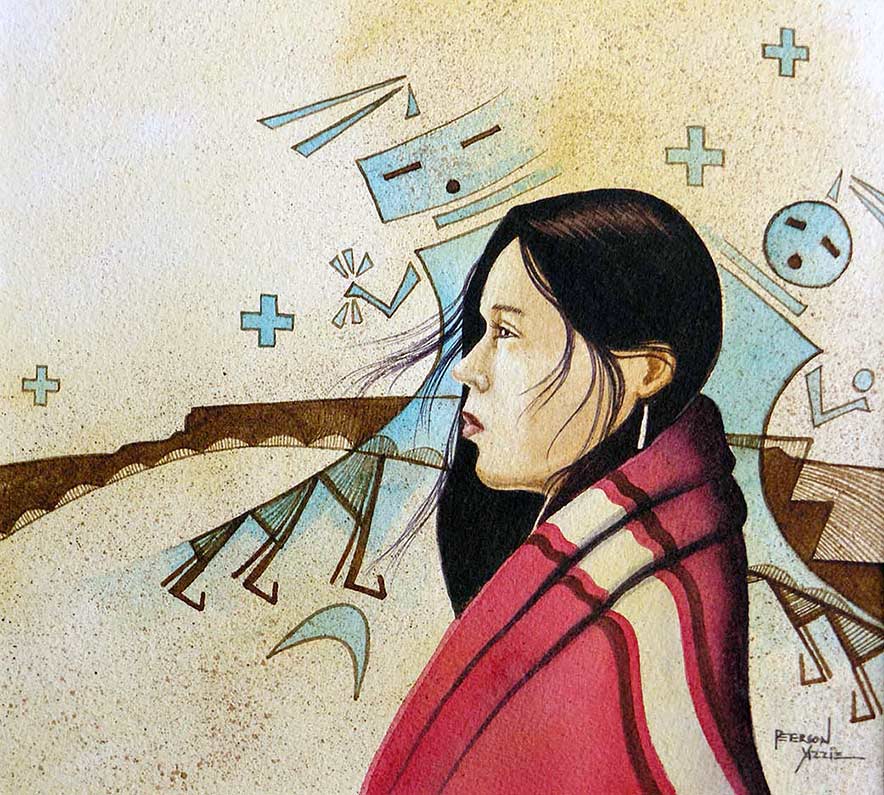 The Santa Fe Winter Indian Market is open for business – virtually!
Music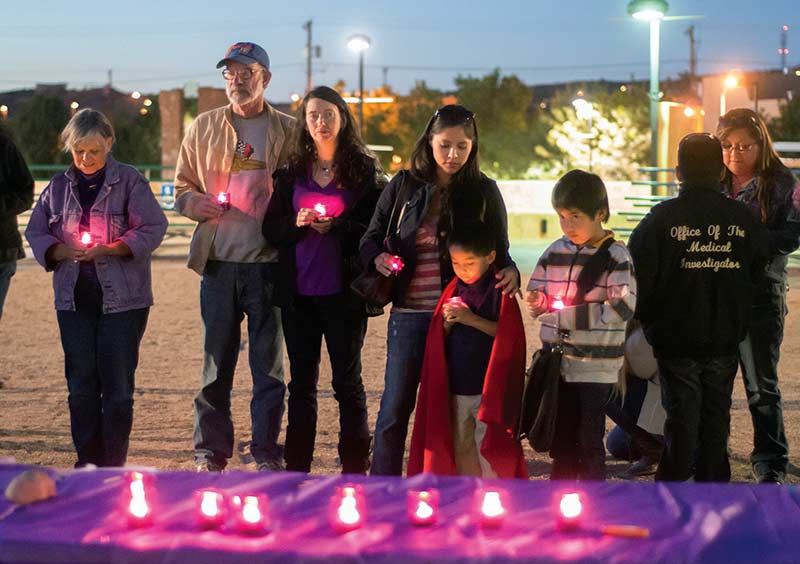 To keep domestic violence victims safe, Strengthening Nations Inc., a nonprofit domestic violence shelter, needs your help. So they're going to have a virtual telethon this Saturday.