Top Stories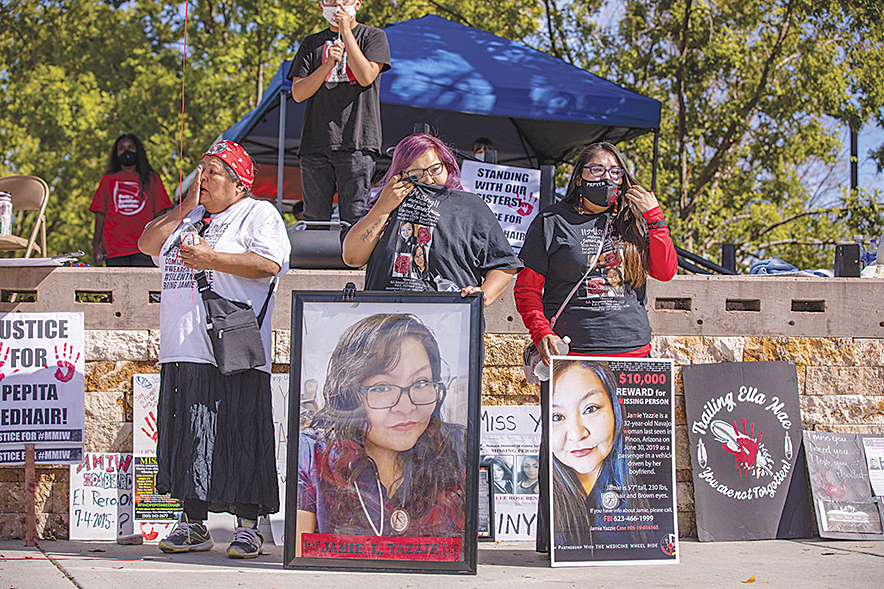 Justice has arrived for Navajo homicide victim Jamie Lynette Yazzie
Sports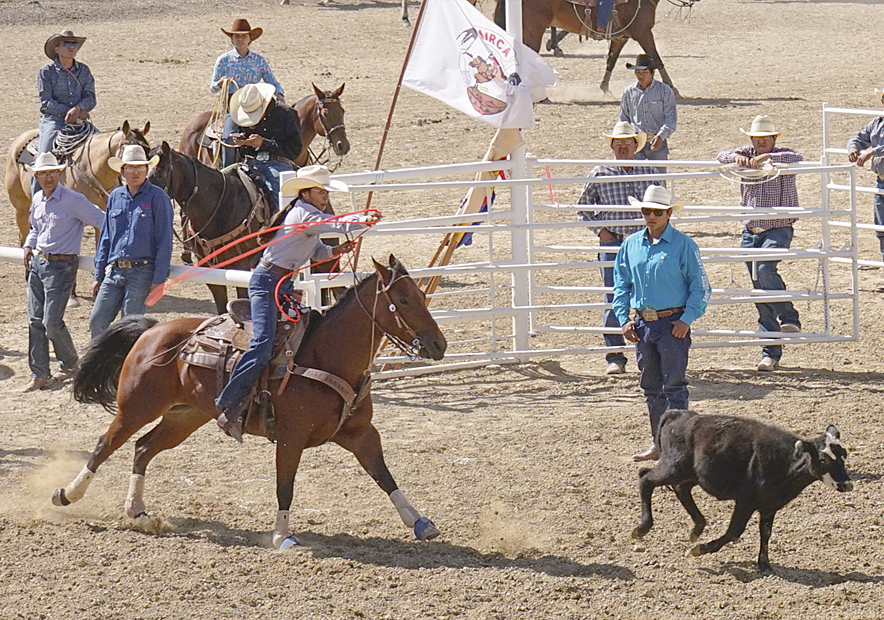 Kim R. Jim has hit the ground running since taking over as the rodeo coordinator for the Northern Navajo Fair
WEATHER & ROADS
Popular Right Now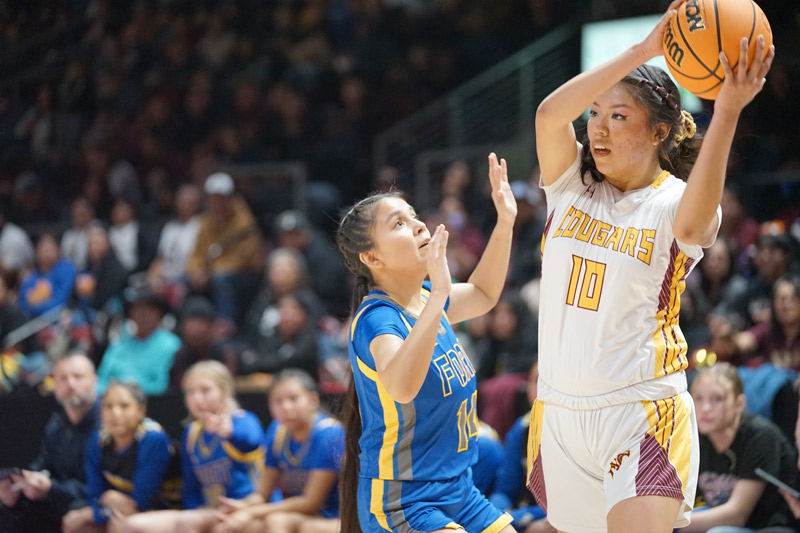 The Rock Point girls basketball team is back to a familiar domain. The Lady Cougars will play in another 1A state title game as it got a career-best 38 points from senior post Arianne Begay Friday night to post an 59-35 win over No. 4 seed Fort Thomas Lady Apaches.
Culture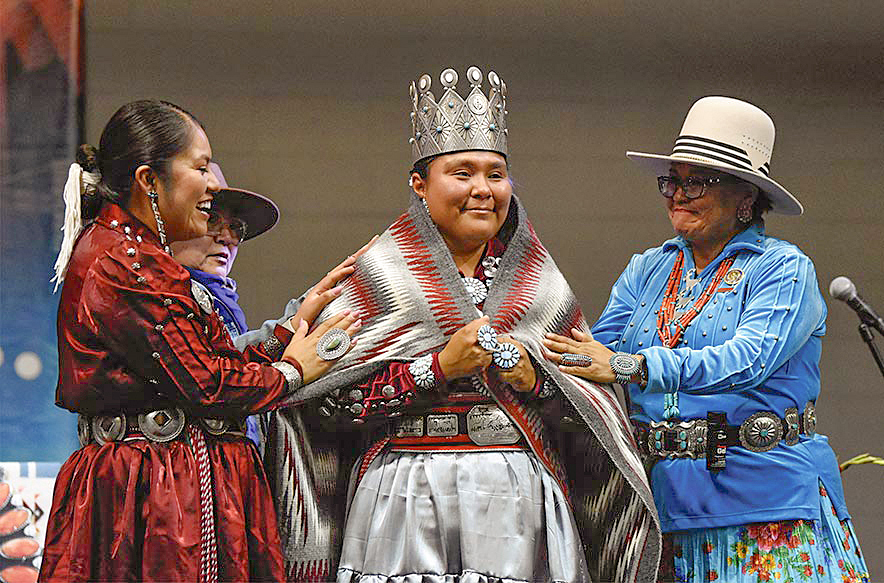 The Miss Navajo Nation pageant began Monday morning, Sept. 4, with the sheep-butchering contest at the Navajo Nation Fairgrounds.
Health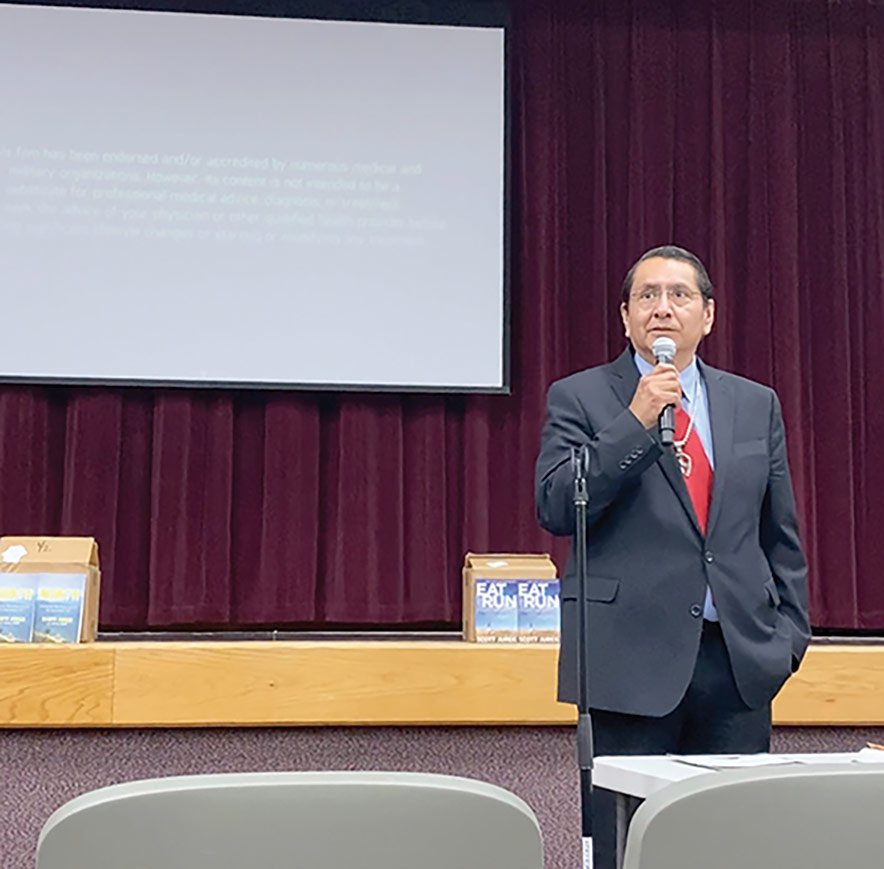 The seats filled in at the Monument Valley High School SAC Auditorium with students and community members eager to improve their health.
Education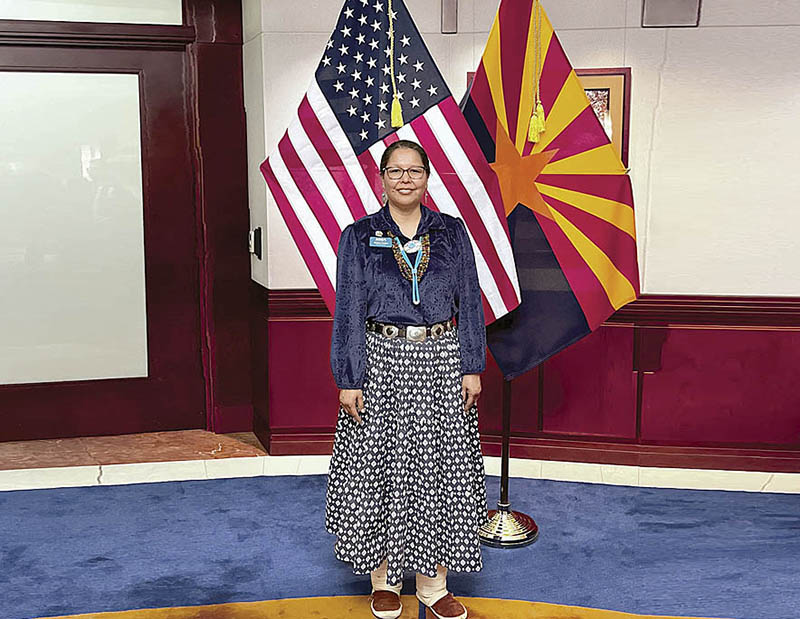 Desiree Fowler, a Diné woman from Coppermine, Arizona, has been selected as president of the Arizona School Board Association board of directors. Fowler will be the first Indigenous person to serve in that position.
Arts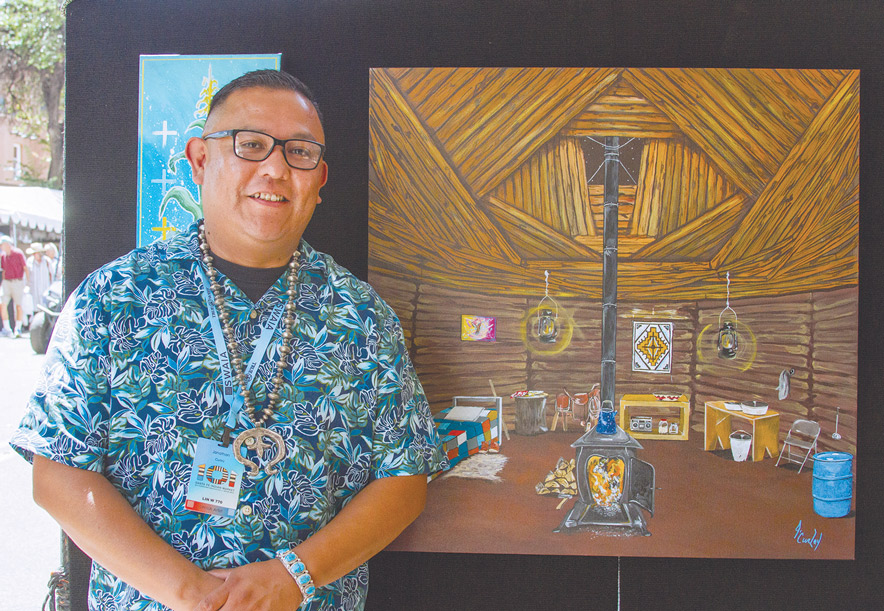 Over two days, 100,000 people converged on the Santa Fe Plaza to experience the traditional and contemporary art from more than 500 tribes across the U.S. on the grandest platform in the country, one that many people consider the ultimate social powwow.
Community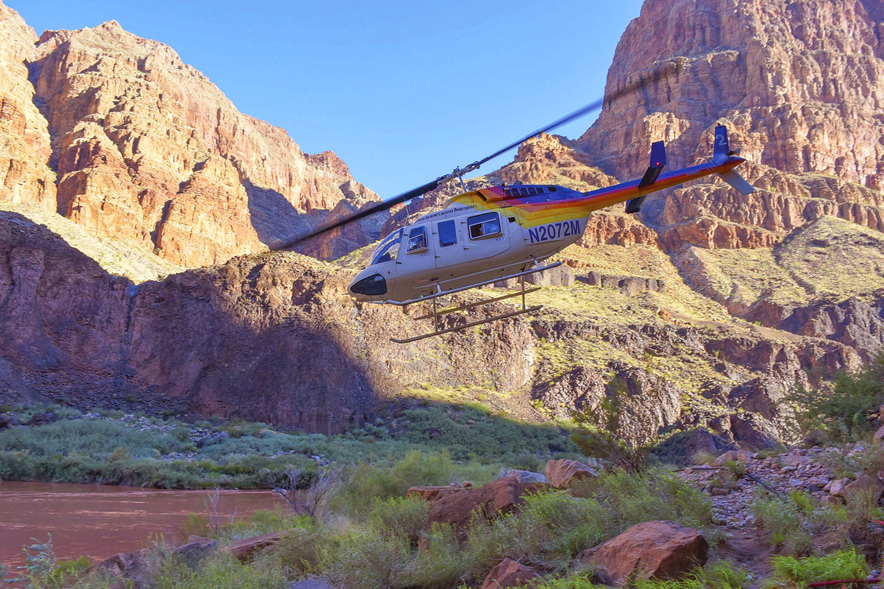 He likes flying over the ranch early to wake those still asleep