Top Stories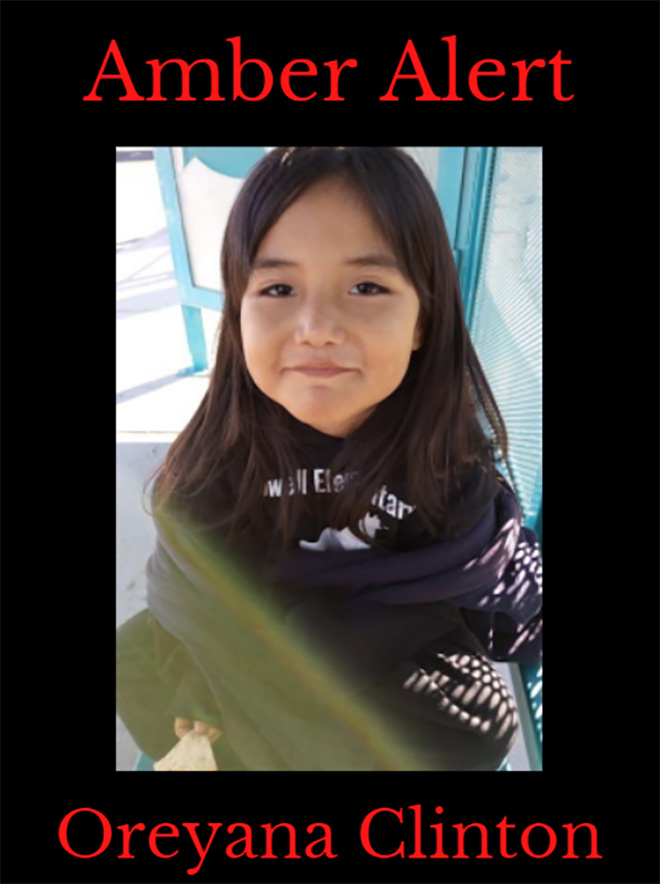 An Amber Alert has been issued for Oreyana Clinton, 5, a Native girl.
Sports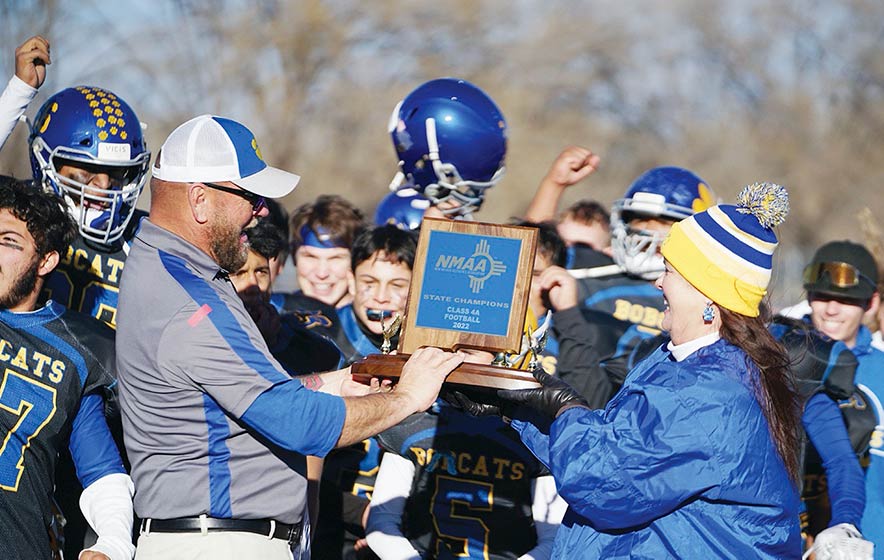 After 56 years, the Bloomfield Bobcats claimed its second state title in school history for football.
Health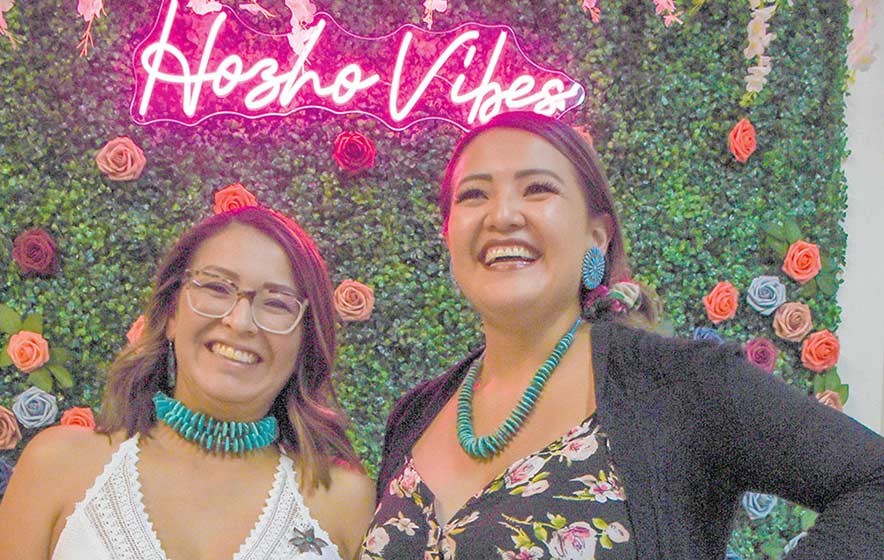 When the owners of the Native fitness center ousted their tearoom, the sisters didn't give up and stayed motivated to grow their business.
Community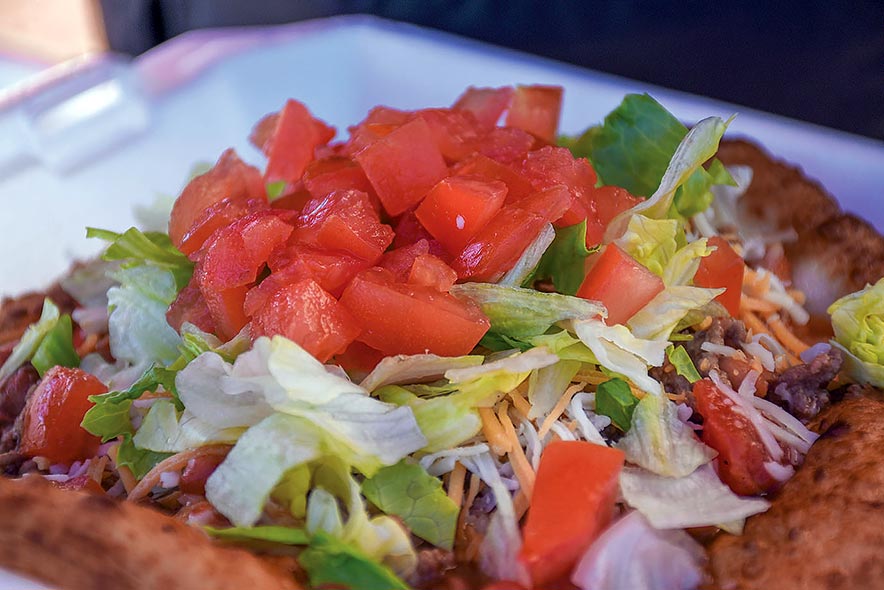 He's gotten back to his normal routine after two terms in office but on Veterans Day, the former Cameron Chapter president wanted to do something special for the community veterans.
People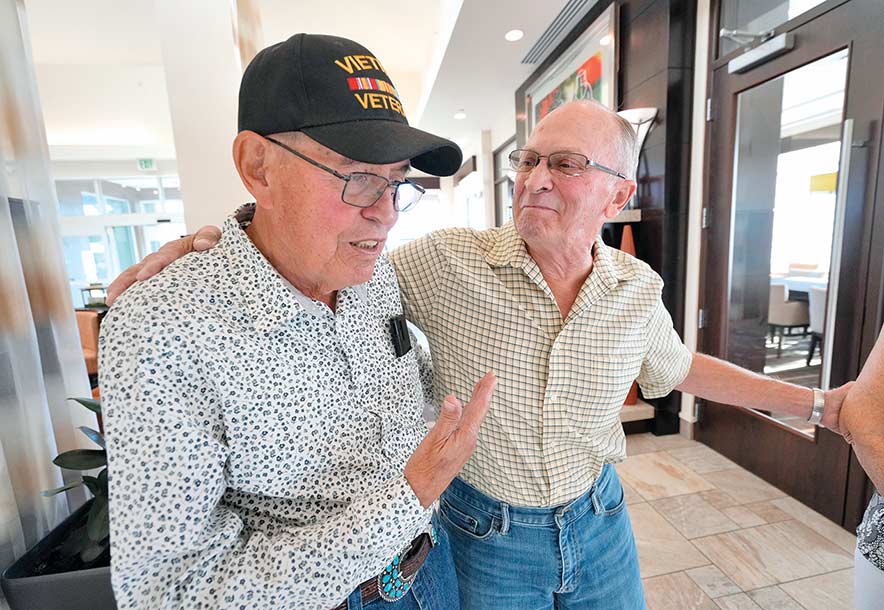 Every Vietnam veteran has a missing puzzle, said Tommy Moore, who found his at the Hilton Garden Inn hotel in Gallup Oct. 13.
Education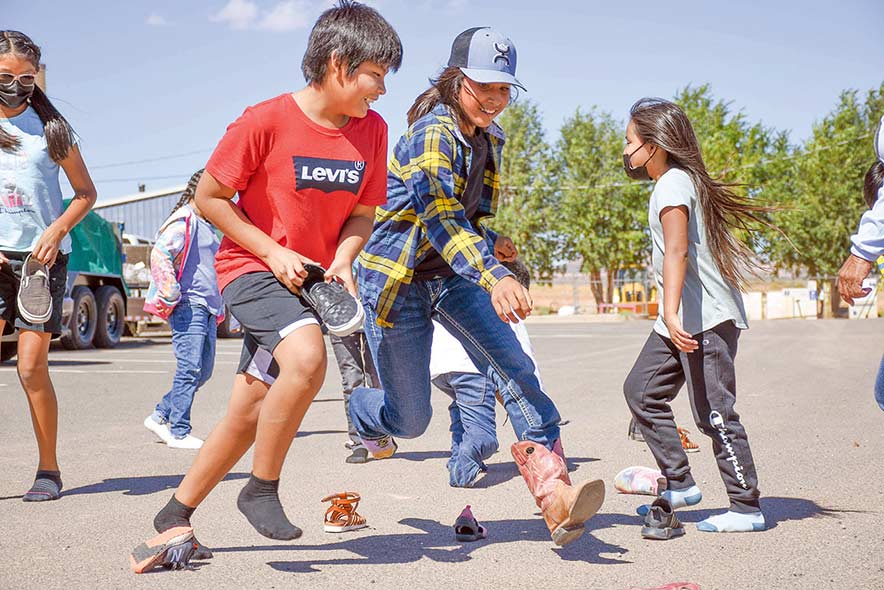 Students in the Navajo Nation recently returned to class hopeful for a more stable year as they recoup learning losses from the Covid pandemic.
Arts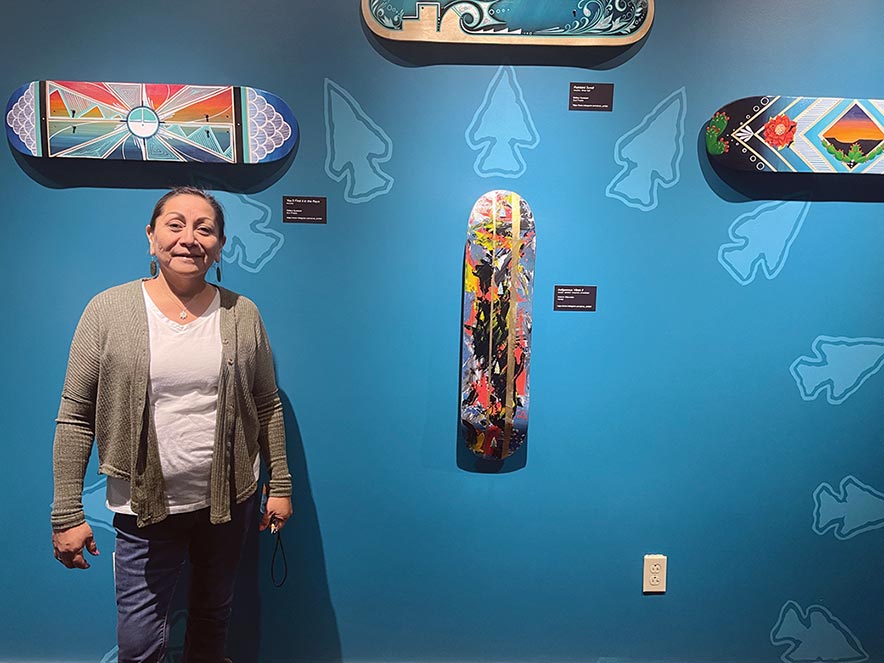 Approaching her second work anniversary, the head curator at the Indian Pueblo Cultural Center has successfully organized multiple exhibits highlighting Native voices and showcasing youth art.
Music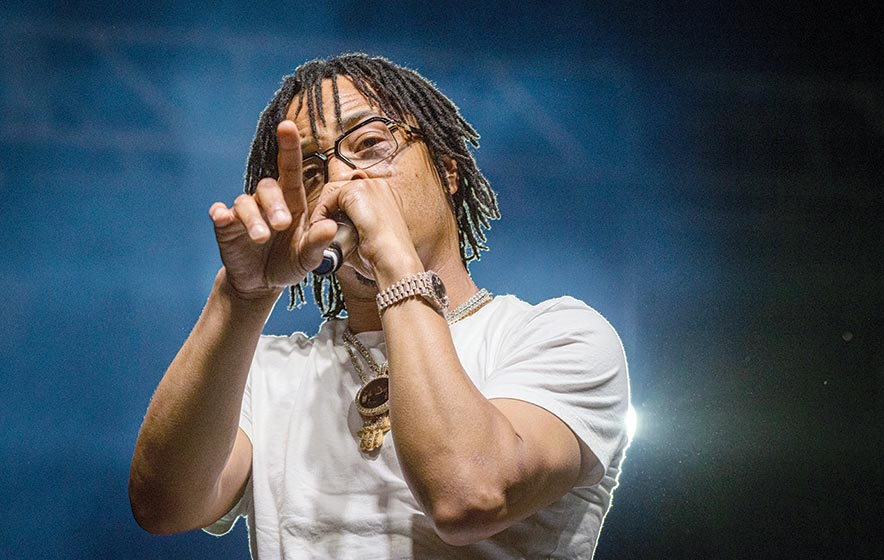 The Dean C. Jackson Memorial arena was filled with screaming people last Wednesday as T.I. graced the stage.