50 Years Ago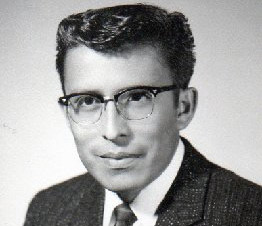 Over his past six-and-a-half years in office, a lot of negative things were said by various tribal leaders about the tribe's chairman, Raymond Nakai, but the one thing he was known for was his loyalty to the people he appointed as division directors.
People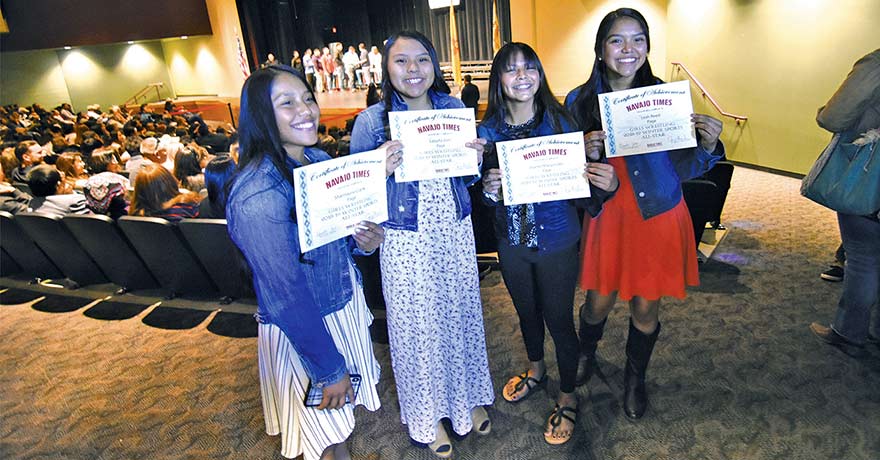 All-Stars hope to come back to Rez as health professionals
Education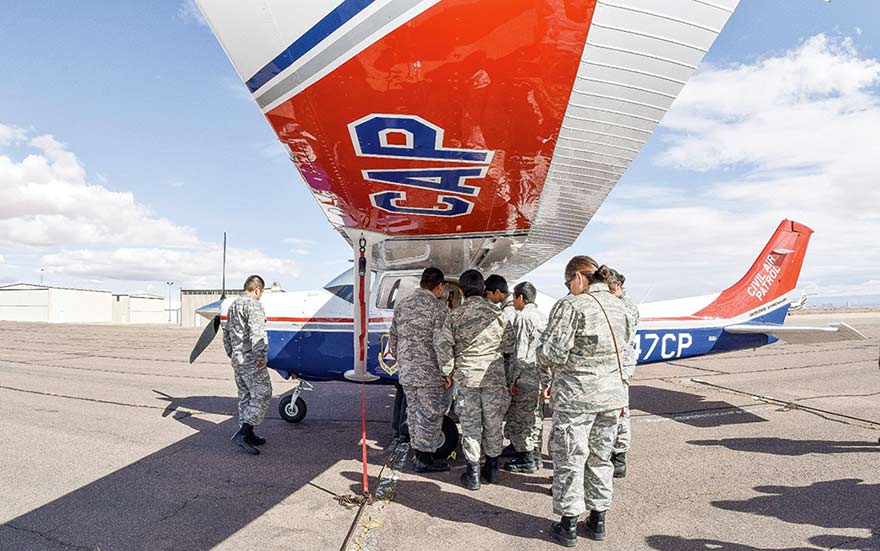 Parents praise Civil Air Patrol program
Health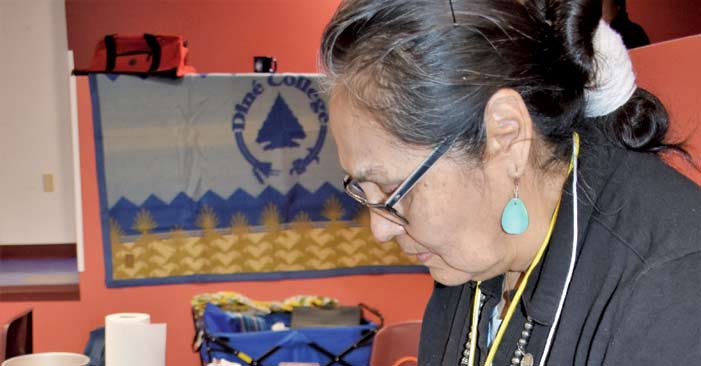 Diné Bich'iiya' Summit offers healthy options
Arts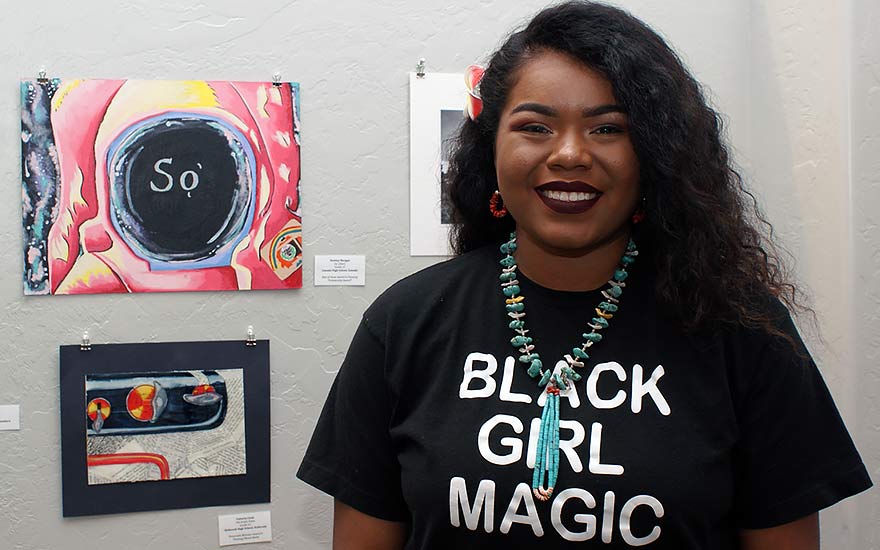 In 1997 contemporary Diné painter Peterson Yazzie won the high school art contest held by Northland Pioneer College, which earned him a scholarship to the school and eventually led him to become a teacher. Now the two-dimensional art instructor and faculty member helps run the same annual art competition at the college.
Music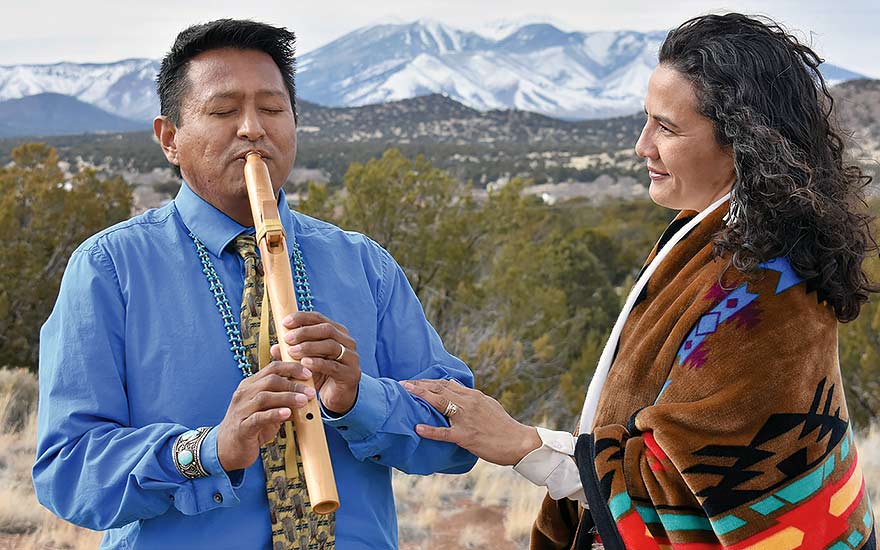 When he was a child growing up in Gray Mountain, Arizona, Jonah Littlesunday's grandmother Bessie Singer used to listen to cassette tapes of world-renowned flutist R. Carlos Nakai while she did her weaving.