Top Stories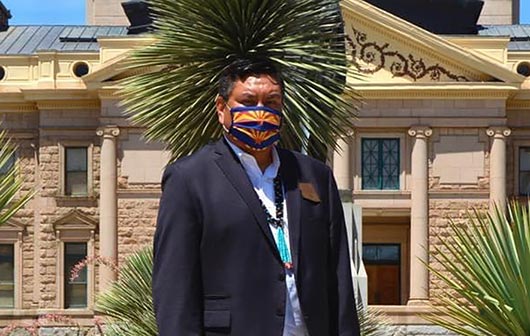 Arizona State Rep. Arlando S. Teller, D-Chinle, admitted himself into the Chinle Comprehensive Health Care Facility Darcy Wednesday morning.
Sports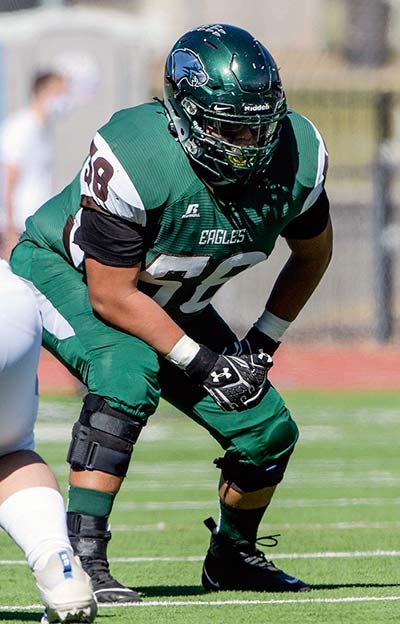 Brandon Vincent Nalnishi-Shirley helped the Flagstaff High football team in their journey to the state playoffs.
50 Years Ago
Dick Hardwick, the editor of the Navajo Times, questioned employees of the paper during a staff meeting, asking them how much they knew of the background of the tribe's new chairman and vice chairman.
Education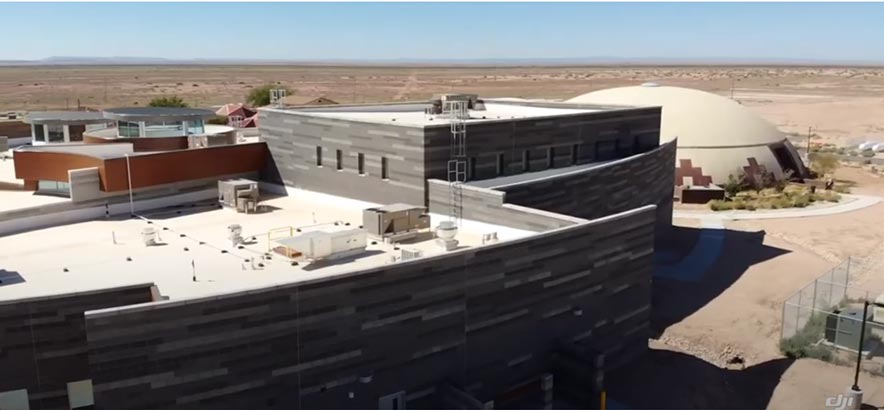 Since the mid-1970s, the twin red geodesic domes of Little Singer Community School have risen from the barren, grey landscape of Birdsprings, Arizona, like a space colony on a desert planet.
Arts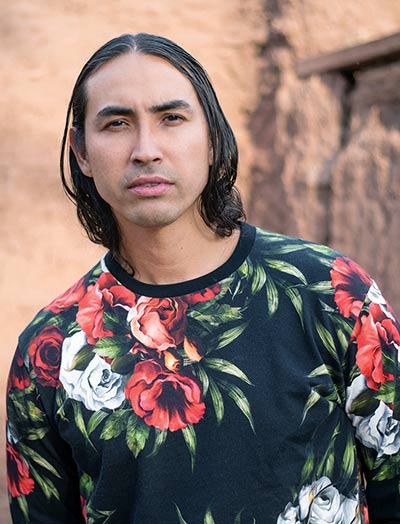 A movie about a pioneering female archaeologist being filmed on the Navajo Nation will feature some familiar Diné faces, possibly including a cameo by President Jonathan Nez.
Music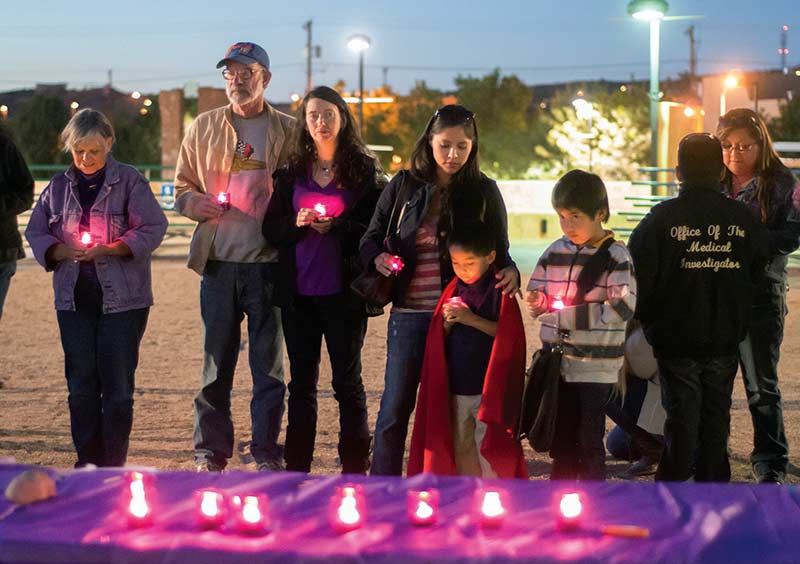 To keep domestic violence victims safe, Strengthening Nations Inc., a nonprofit domestic violence shelter, needs your help. So they're going to have a virtual telethon this Saturday.