WEATHER & ROADS
Popular Right Now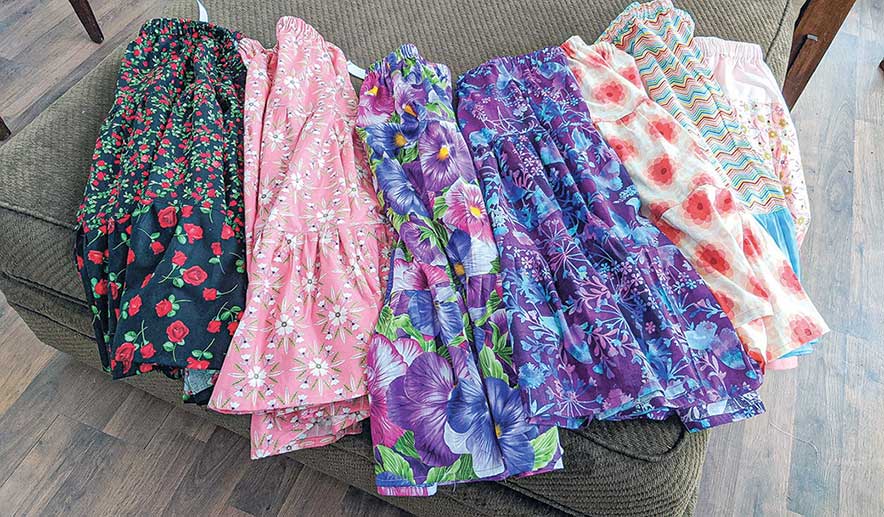 When Teresa Frazier finishes a batch of Navajo skirts, she sanitizes them by soaking them in Lysol then machine-washes them before tossing them in a dryer.
Education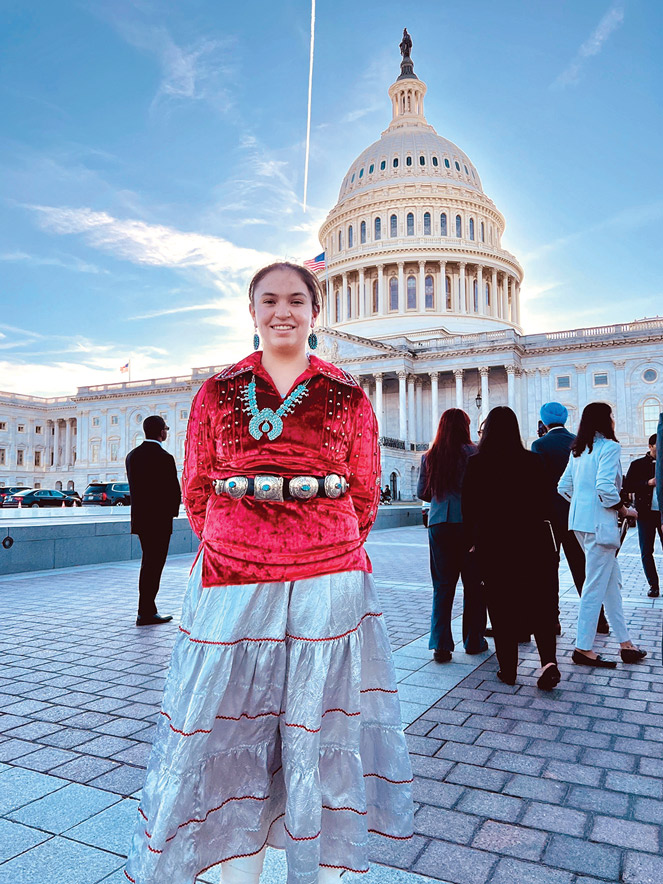 Emma Katherine Curtright, 17, a junior at Monument Valley High School, was one of two high school students selected to represent the state of Arizona, along with Sens. Kyrsten Sinema and Mark Kelly, at the 61st Annual United States Senate Youth Program Conference in Wááshindoon earlier this month.
Arts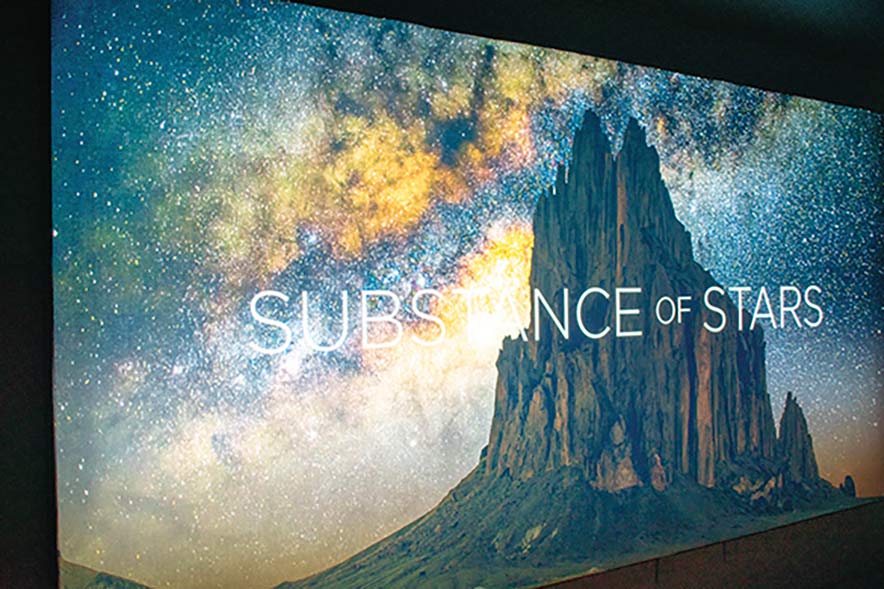 Coyote and the stars-inspired art reaches downtown Phoenix and now extends to a Utah resort.
Community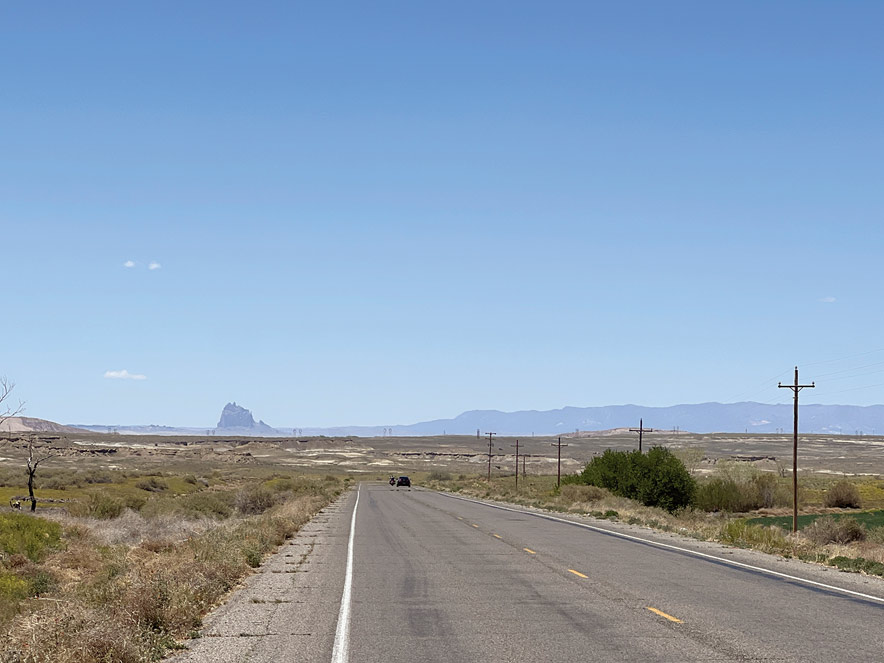 A new stream of renewable energy may soon soar across the Diné Bikéyah.