Politics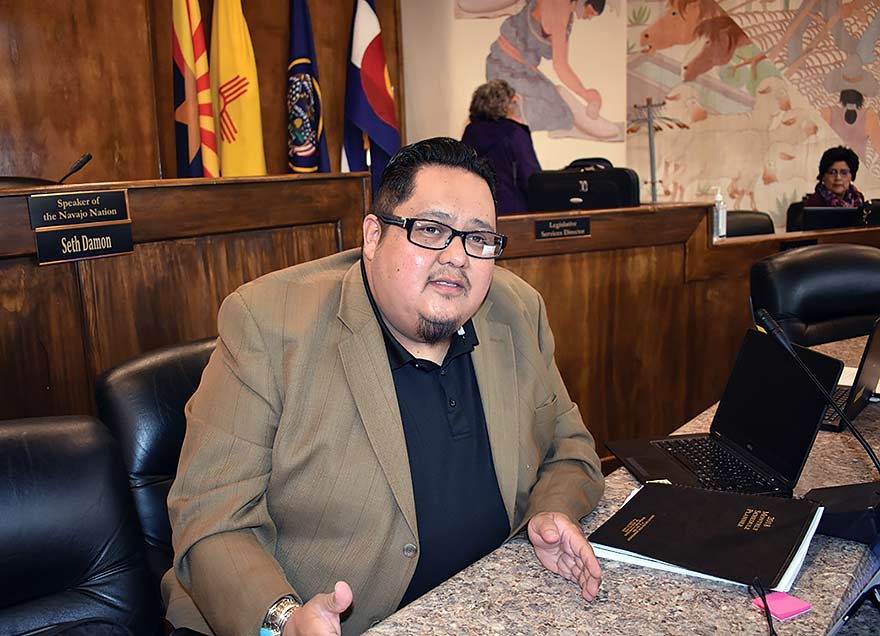 In the past two weeks, the Office of the Navajo Nation Speaker has worked double-time to organize over 12 full-day work sessions, town halls and countless presentations from experts, many technical in nature, for the Navajo Nation Council on the potential impacts of closure or acquisition of Navajo Generating Station and the Peabody Kayenta Mine.
Sports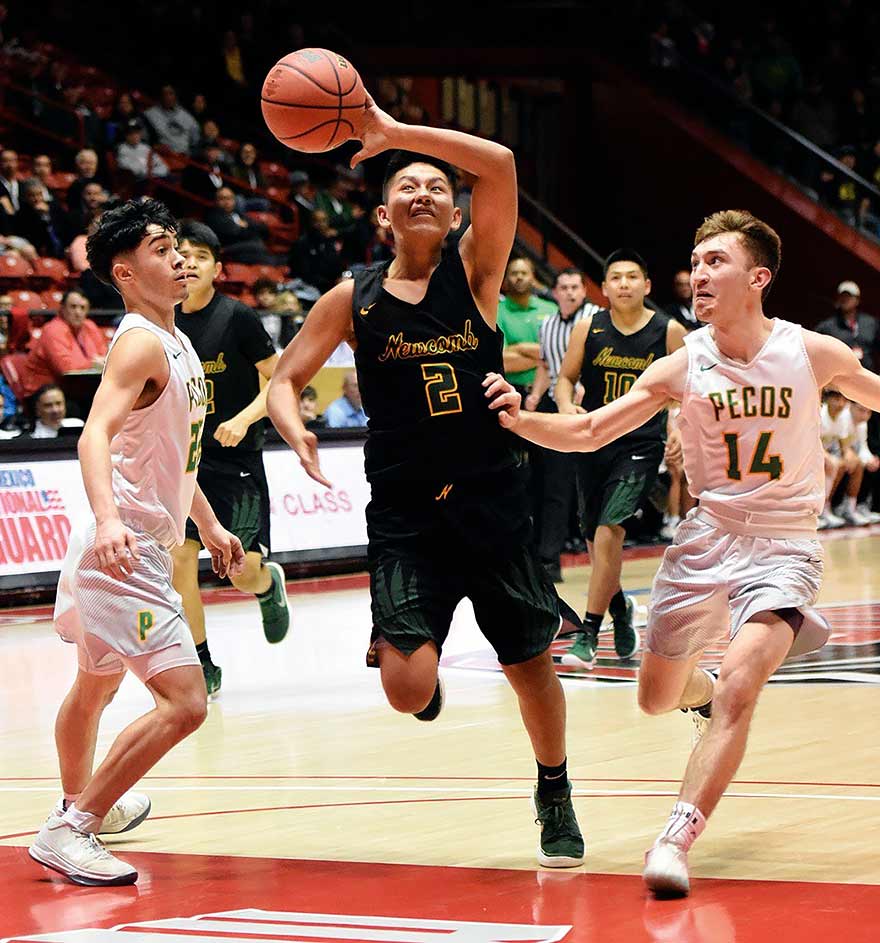 The Newcomb boys' basketball team clawed their way past tall, quick, physical and mentally tough opponents throughout the 2018-19 season.
Community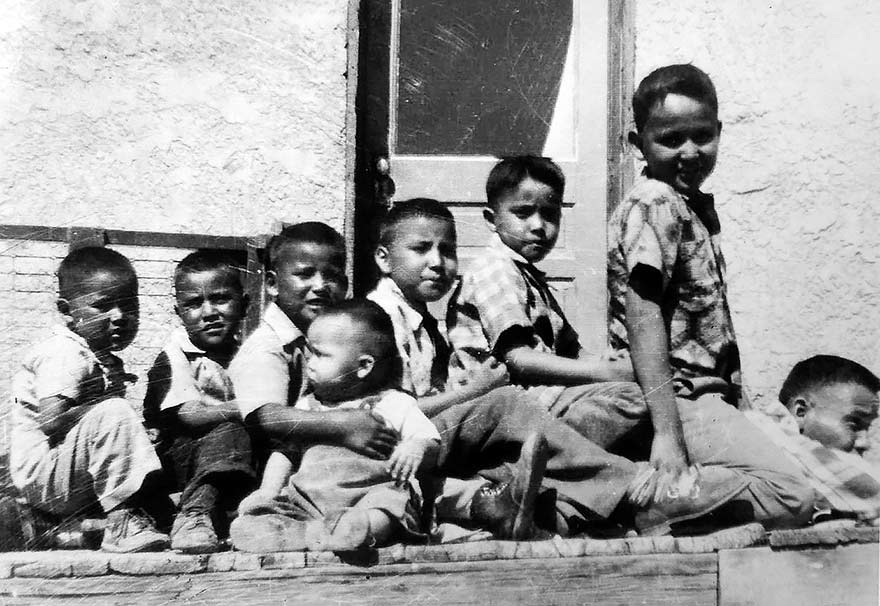 Ambrose Ashley, Diné, vividly remembers the night more than six decades ago he and his seven brothers 2 to 11 years old were placed in foster homes.
Education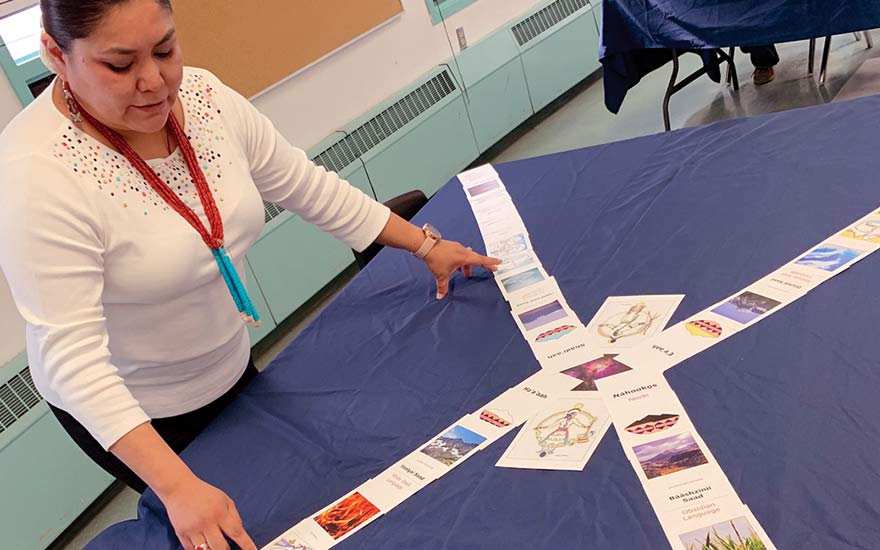 Diné schools partner with NASA for culturally based science curriculum
Health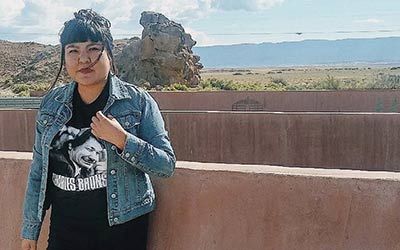 Research on meat industry convinces Diné to be vegan
Arts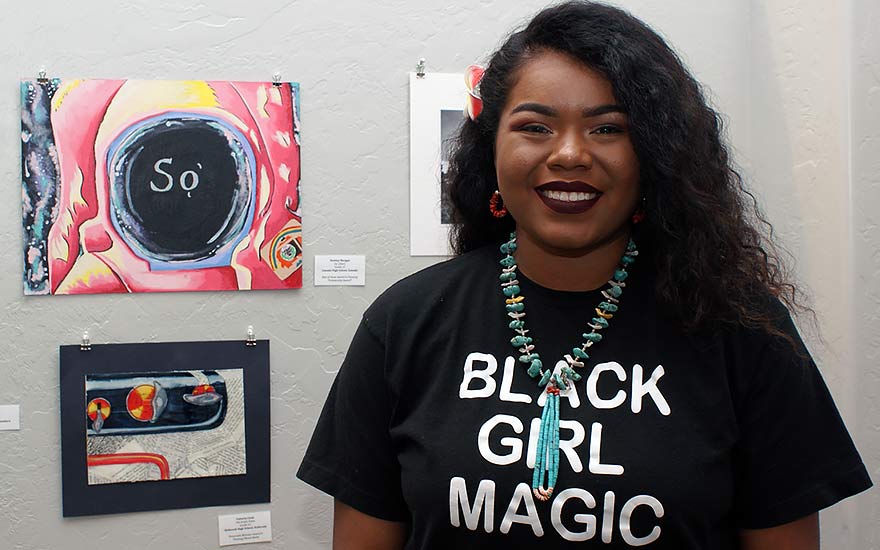 In 1997 contemporary Diné painter Peterson Yazzie won the high school art contest held by Northland Pioneer College, which earned him a scholarship to the school and eventually led him to become a teacher. Now the two-dimensional art instructor and faculty member helps run the same annual art competition at the college.
Culture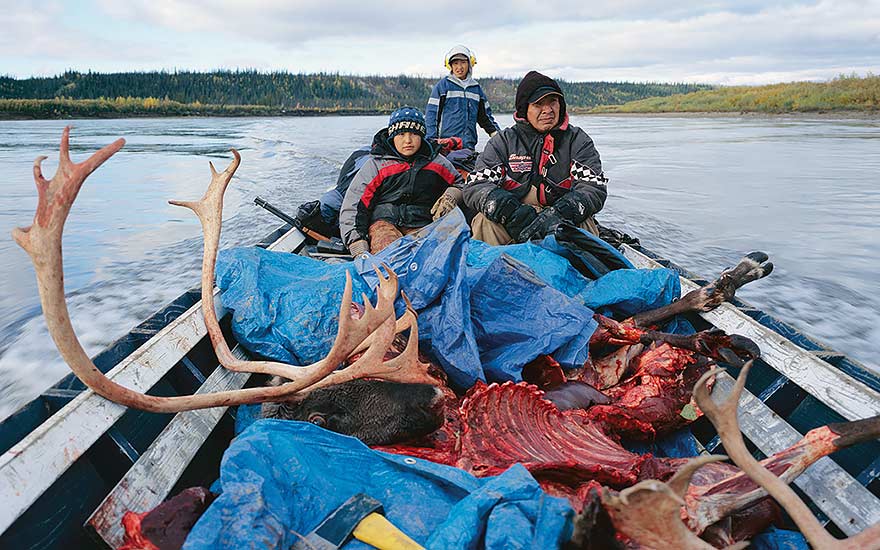 On Dec. 22, 2017, President Donald Trump signed the Tax Cuts and Jobs Act and tucked inside was an authorization for oil and gas development within the Arctic National Wildlife Refuge.
Music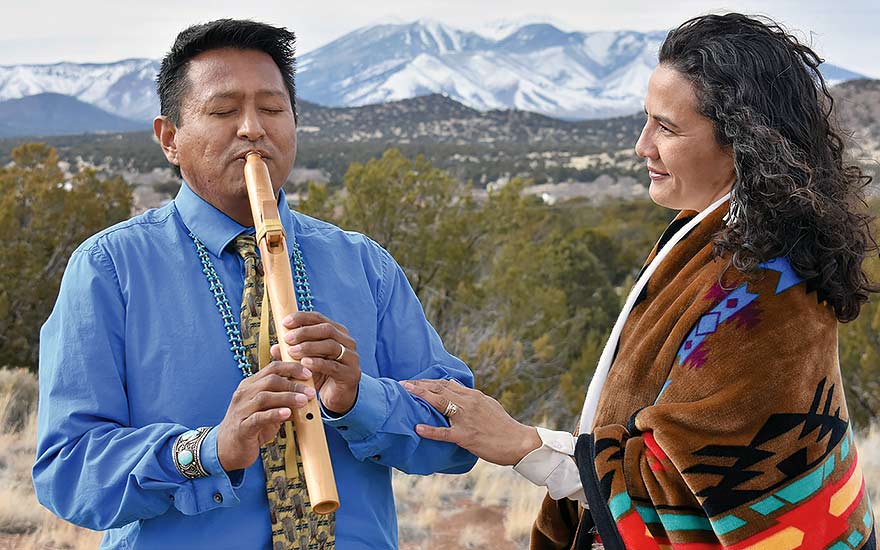 When he was a child growing up in Gray Mountain, Arizona, Jonah Littlesunday's grandmother Bessie Singer used to listen to cassette tapes of world-renowned flutist R. Carlos Nakai while she did her weaving.