Top Stories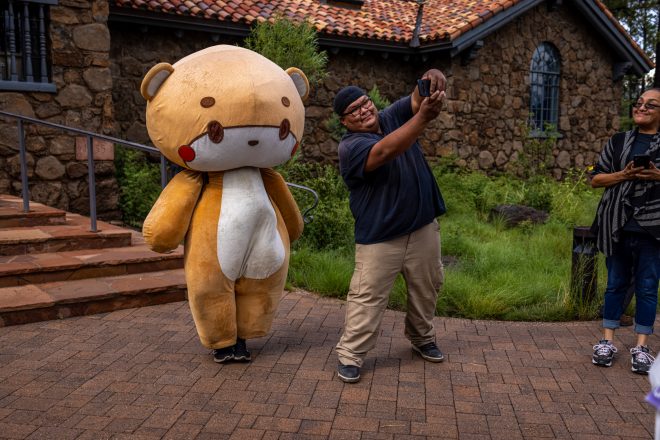 A 33-year-old California man in a giant teddy bear suit of his own creation is walking through southern Diné Bikéyah.
50 Years Ago
Most people today probably won't recognize the name but back in the early 1970s there was a company operating at Fort Wingate that manufactured blasting agents and distributed them throughout the United States.
Education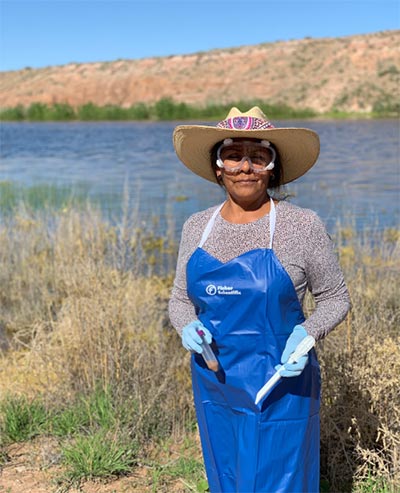 TSAILE, Ariz. Diné College microbiology professor Shazia Hakim is looking into soils across the...
Arts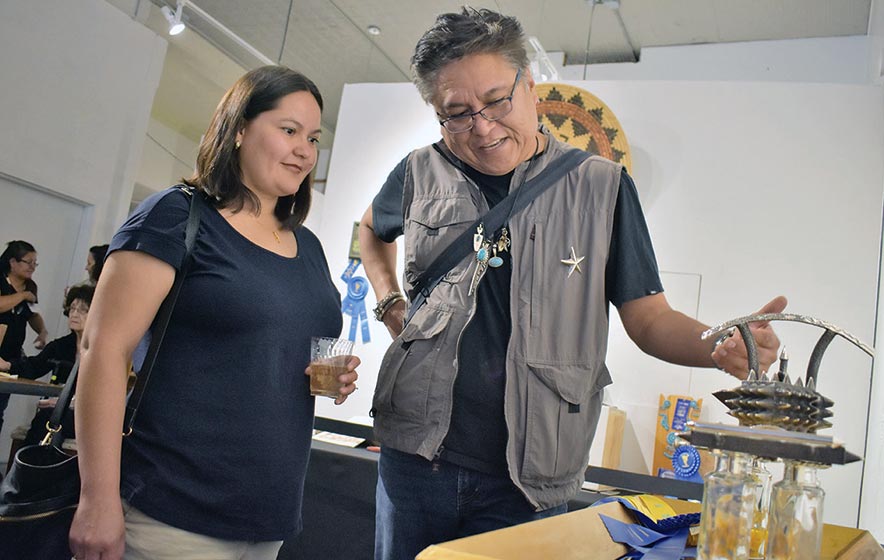 Even though New Mexico will be opening to full capacity, the Southwestern Association of Indian Arts hybrid Santa Fe Indian Market will still be limiting the number of in-person artist booths to 500.
Music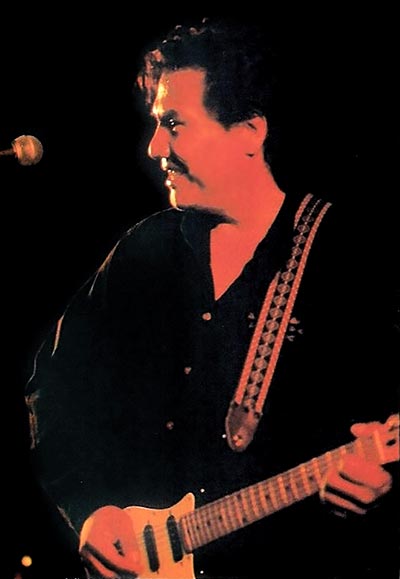 Singer D. Johnson, 59, hopes that one day his original songs will be picked up by a national recording artist. But for now, he will continue writing original songs.