music
Punk rockers Left Alone return for Oct. show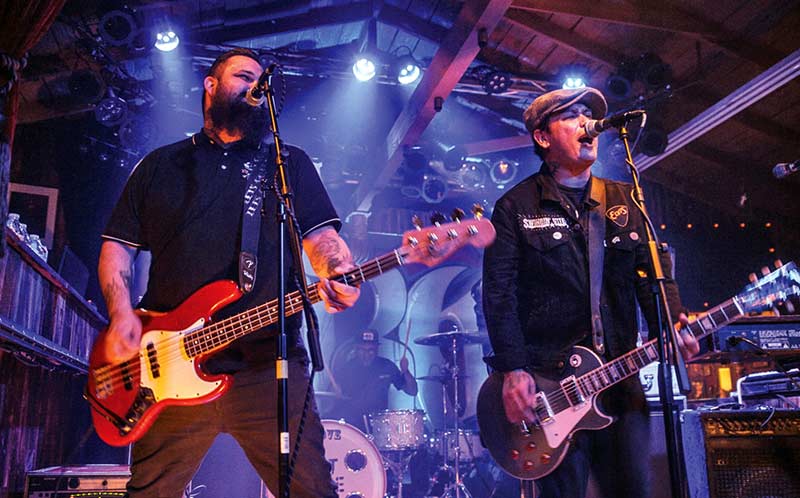 (Courtesy photo)
By Shondiin Silversmith
Navajo Times
STEAMBOAT, Ariz., Oct. 9, 2014
P
unk rockers Left Alone are coming back to town on Oct. 12.
Rancid Savage Productions is bringing back the 90s punk band as a tribute to how popular punk shows once were near the Navajo Nation.
"I've always loved punk music," said promoter Randall Hoskie. "That's what I grew up on so I've always wanted to do punk shows for the kids here."
Left Alone frontman Elvis Cortez said this stop is part of closing out their tour for their recent album "Harbor Area," which was released on Sept. 23.
How to get The Times: