Arts & Entertainment
The meaning of sisterhood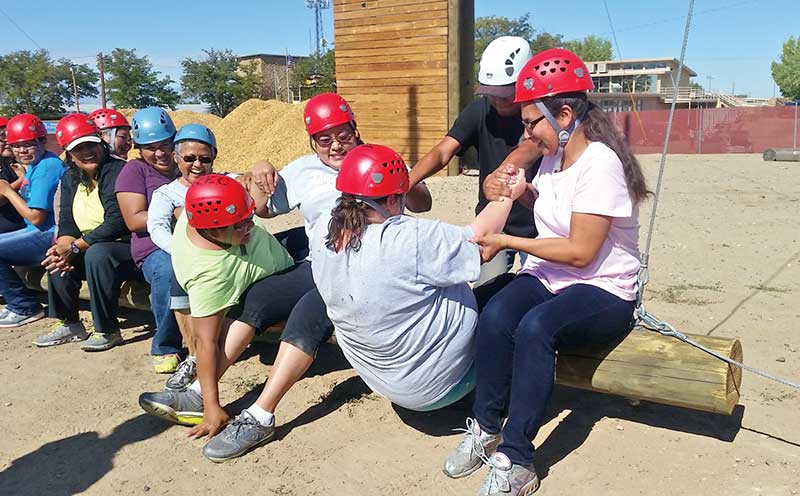 (Times photo - Shondiin Silversmith)
Conference offers new ways for women to balance their lives
By Shondiin Silversmith
Navajo Times
SHIPROCK, Oct. 2, 2014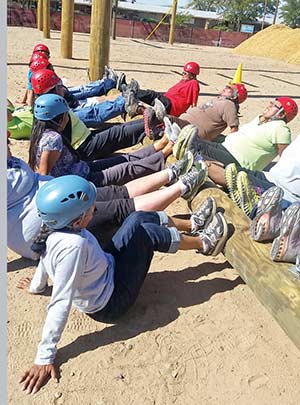 (Times photo - Shondiin Silversmith)
advertisement
T
he term "sister" can form a strong bond between women. Sisters in Circle, a women's support group, wanted women to feel that bond of sisterhood through their sixth annual Celebration of Women conference at the Northern Navajo Medical Center on Sept. 26.
Rev. Shirley Montoya said the conference is a way to give something to sisters in the community and to let them know that her group is here to provide support and opportunities.
"It's for the sisters at home to get away for a day to enjoy themselves," Montoya said.
It's always good to see one another laugh and forget all the negative, she said.
"It's really just sisterhood," she added.
The theme for this year's conference was "Let Go of Your Negative & Love Who Your Are."
How to get The Times: