Change Labs giving entrepreneurs tools to succeed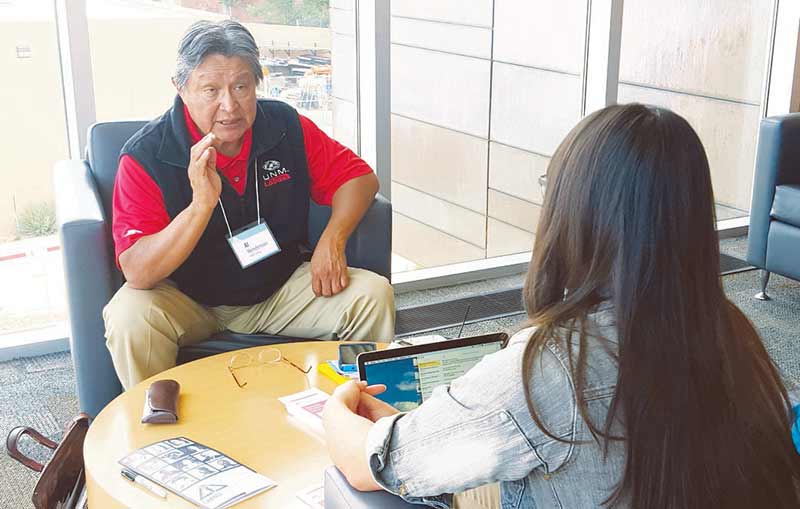 GALLUP
The animation of an elephant jumping on a trampoline had the crowd silent as they watched and experienced the start of Change Labs 2015.
"You're apprehensive. A little timid," said Larry Thompson, "Just like the elephant."
But like the elephant, Thompson assured the participants that they'd soon be jumping on their own trampoline to a successful business.
Thompson was one of the workshop presenters at Change Labs and taught participants how to effectively understand and target consumers.
Change Labs was designed to support and create avenues as well as networks for Native American entrepreneurs. The goal is to help entrepreneurs create successful businesses in rural areas like reservations.
"We're really hoping to initiate conversation around innovation, around social entrepreneurship, specifically how businesses can benefit a community and don't necessary have to be about C stores or McDonalds," said Heather Fleming, CEO of Catapult Design.