Sports
Basketball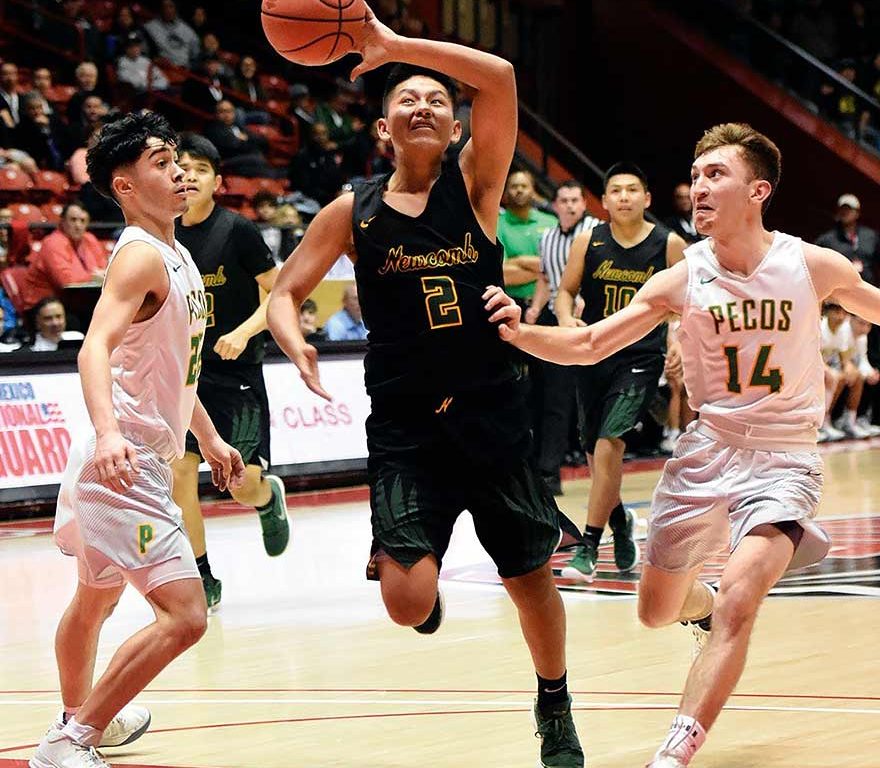 The Newcomb boys' basketball team clawed their way past tall, quick, physical and mentally tough opponents throughout the 2018-19 season.
Wrestling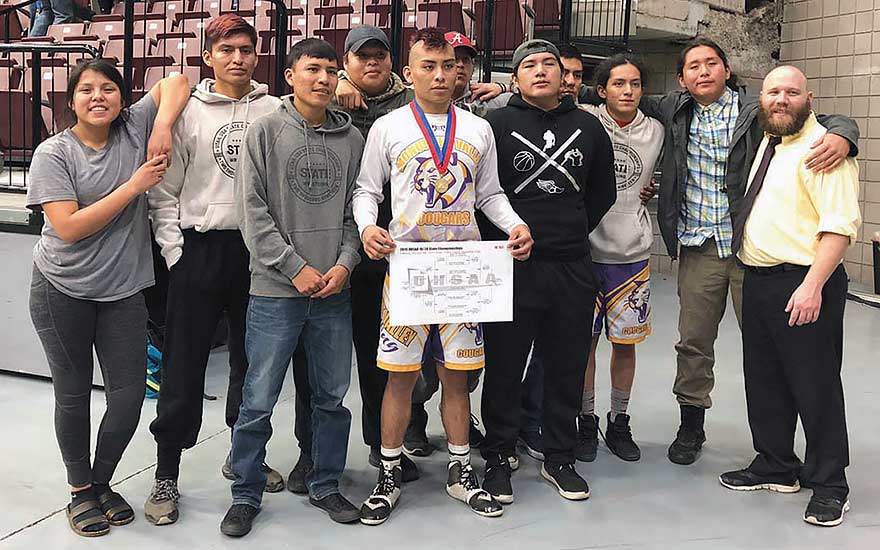 Tanner Tsinigine, a junior, brought home to Monument Valley High a state wrestling championship in the 152-pound division from the Utah 1A state wrestling tournament held Feb. 8-9 in Richfield.
Popular Sports Right Now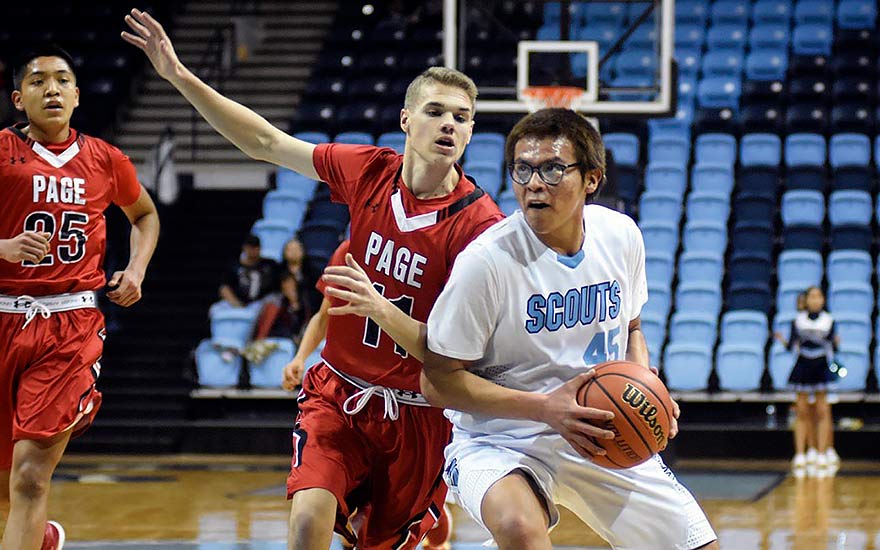 Time on Scouts' side in squeaker over Page
Rodeo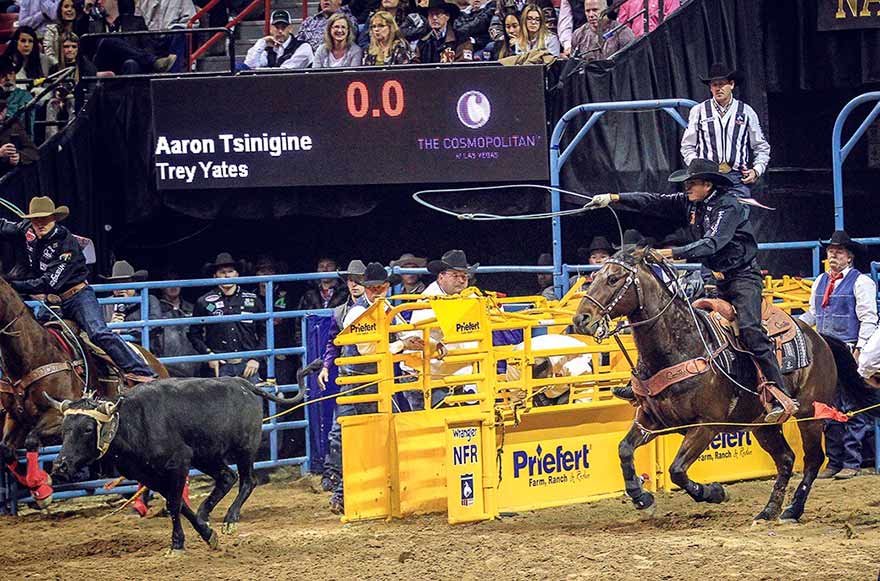 Since the start of the 60th Annual Wrangler National Finals Rodeo, Aaron Tsinigine sought the average race in the team-roping competition.