Sports
Basketball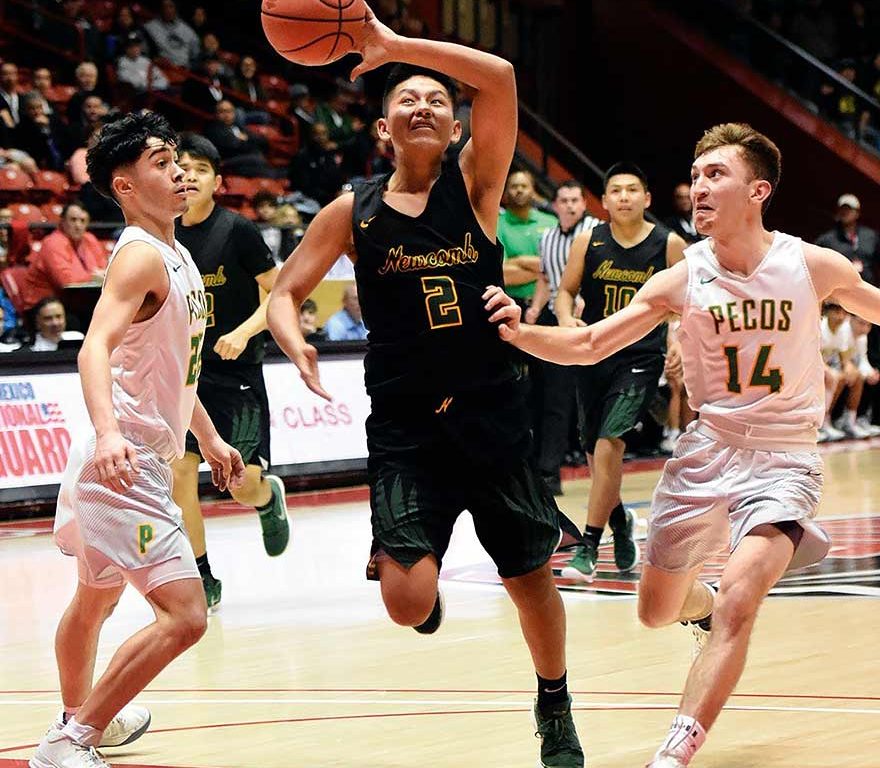 The Newcomb boys' basketball team clawed their way past tall, quick, physical and mentally tough opponents throughout the 2018-19 season.
Wrestling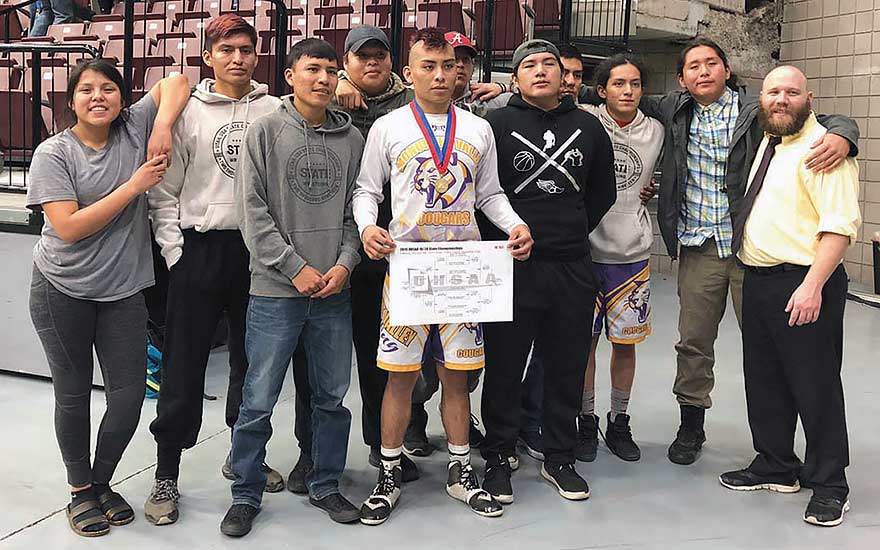 Tanner Tsinigine, a junior, brought home to Monument Valley High a state wrestling championship in the 152-pound division from the Utah 1A state wrestling tournament held Feb. 8-9 in Richfield.
Popular Sports Right Now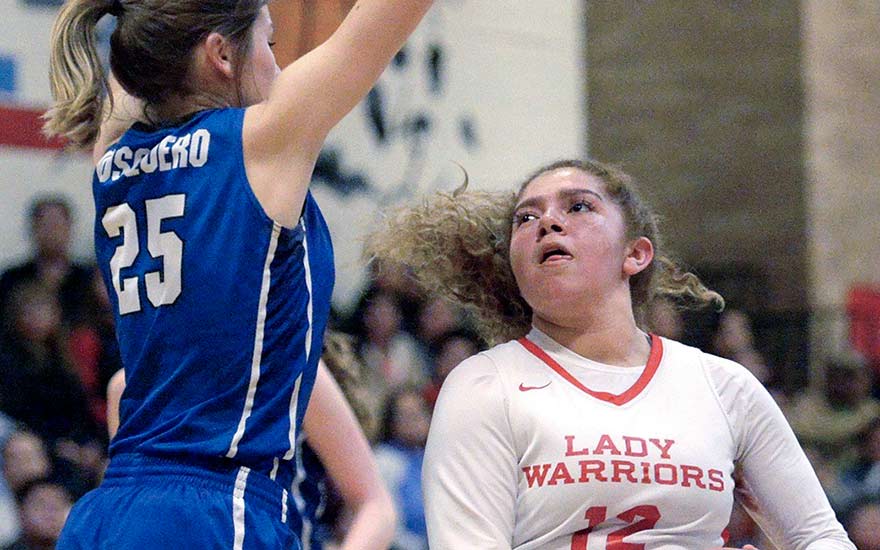 On Friday, Pine Hill (26-2 overall) made history by advancing into the second round of the 1A state playoffs as the No. 4 seeded Lady Warriors used a strong second half to post a 61-29 win over the Roy/Mosquero squad ...
Rodeo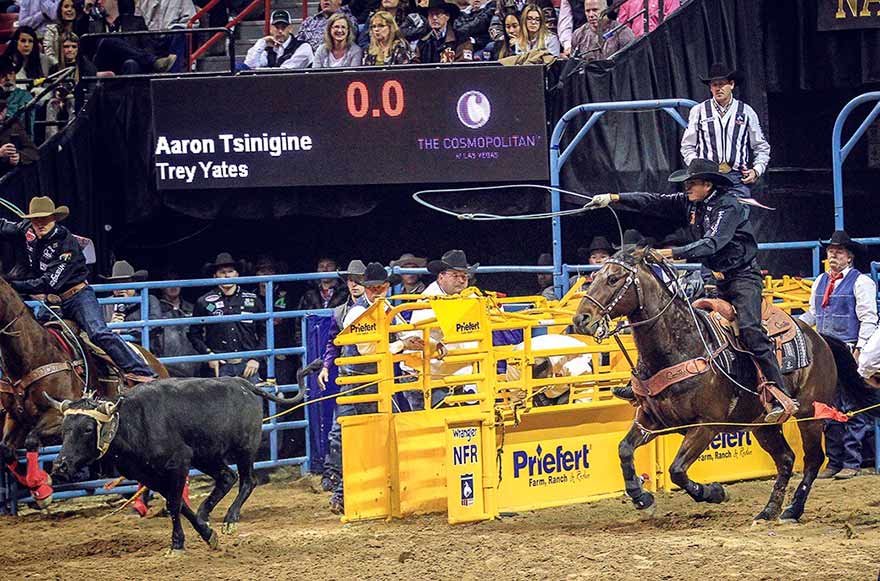 Since the start of the 60th Annual Wrangler National Finals Rodeo, Aaron Tsinigine sought the average race in the team-roping competition.
Weather & Roads
Window Rock Weather

Overcast
45.0 F (7.2 C)
Dewpoint: 16.0 F (-8.9 C)
Humidity: 31%
Wind: from the Southwest at 17.3 gusting to 24.2 MPH (15 gusting to 21 KT)
Pressure: 30.07

Regional Road Conditions Webcams