Navajo Times Back Issues
Navajo Times Back Issues
Printed edition only $2.50 each.
Prepayment is required. Major credit cards accepted.
An additional $2.75 for shipping. TOTAL $5.25.
(More than 1 back issue an additional fee applies, based on weight.)
How to order back issues of the print edition
Requests can be made by phone or email at:
Please include Name, Mailing Address, Phone Number, Date of the Issue and a check or money order for the appropriate amount to:
Navajo Times
Circulation/Back Issue
PO Box 310
Window Rock, AZ 86515-0310
---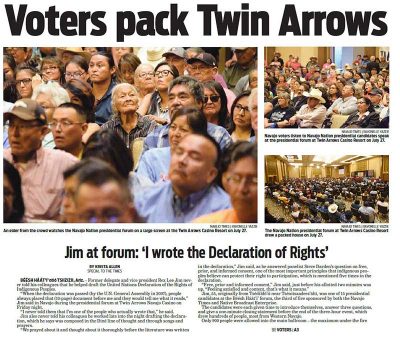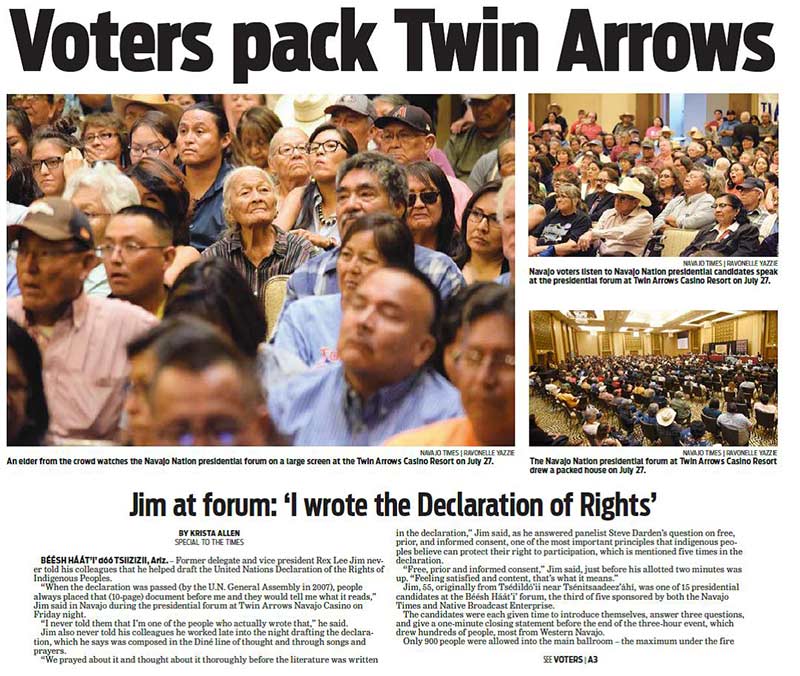 Navajo Times Articles or Photos available electronically
Electronic articles and photos available from 2013 to the present
Fees start at $10 per article; article available in secured PDF format only. (Requires the free Adobe Reader.)
Prepayment is required. Major credit cards card.
If an article includes a photo an additional cost of $10 will be charged.
---
Navajo Times Research
Navajo Times circulation staff assistance/research at $50 per hour, no minimum.
Copy of article $10 each
Please provide sufficient time for research
Digital archive also available through https://navajotimes.newspaperarchive.com
Download the July 2 Print Edition
Download the June 25 Print Edition