Guest Column: It's time for Bennett, Confluence Partners to let go!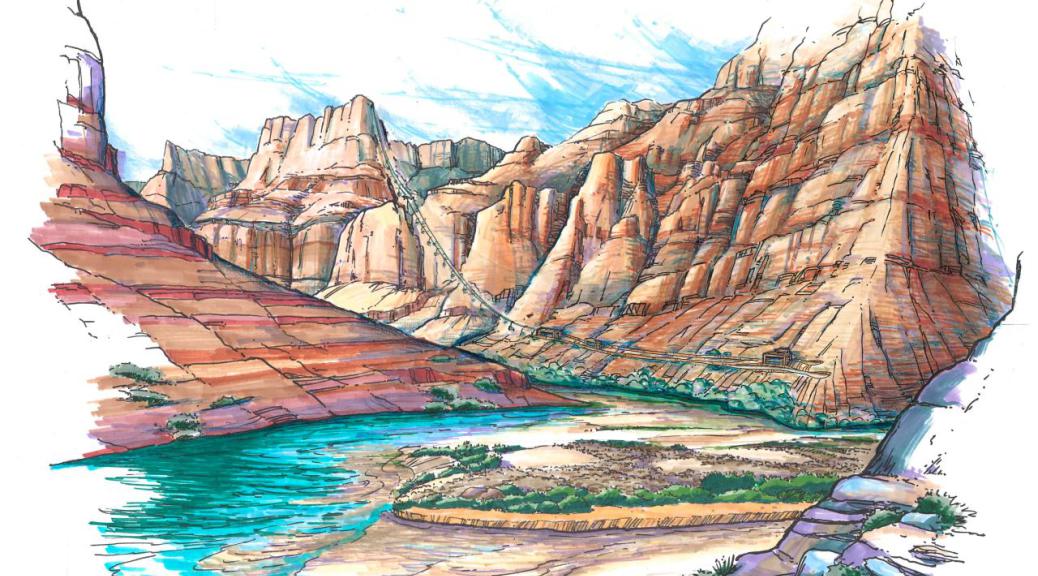 By Herman G. Honanie
Special to the Times
This week Navajo Nation Council Delegate Ben Bennett avoided an opportunity to hear debate on the proposed Escalade bill (0293-16) during the summer session of the Navajo Nation Council.
This action follows the 14-2 vote in opposition of the legislation by the Naa'bik'iyati' Committee last Thursday. The legislation may reappear during the fall session of the Navajo Nation Council.
Despite overwhelming opposition to the Escalade proposal by numerous Navajo Nation chapters, neighboring tribes such as the Hopi and Zuni, environmental advocacy groups and public opinion, Bennett continues to push this legislation in the hopes it will find favor and support from the full Navajo Nation Council.
Perhaps it is time for Bennett and his supporters to face reality and realize that this proposal is deemed not in the best interest of the Navajo Nation constituency.
Time and time again, Bennett has turned a deaf ear to those who have pointed out this proposal places the financial interests of outside developers before the very real needs of the Navajo Nation.
Bennett seems intent on allowing these interests to undermine Navajo Nation sovereignty, selling away tribal self-determination for a few cents on the dollar.
For the Hopi Tribe, at stake are decades of extensive negotiations regarding the Intergovernmental Compact between the two tribes. This compact commits each tribe to protect religious sites and the landscapes they are located in.
According to the compact, the Hopi Tribe identified the Confluence as such an area, to which they have aboriginal title and use, based on their ancestral and historical ties.
The Hopi Tribe considers the Escalade proposal as a direct violation of the compact.
Will the Navajo Nation Council allow a small group of Council members and outside developers to undo years of good-faith negotiations between the two tribes?
So far the largest Council committee and the large number of chapters have said they will not. It is time for Bennett to listen.
The Hopi Tribe considers the Escalade campaign a deliberate breach of trust. Bennett has sent this exact message by continuing to pursue this legislation, fully knowing what is at stake: re-opening of social wounds and protracted litigation.
The fact that Bennett failed to raise the necessary votes in support of his proposal is viewed as a reflection of the proposal's contentious nature.
The Hopi Tribe calls on the Navajo Nation to uphold the Intergovernmental Compact and remove once and for all the Escalade proposal from consideration. Only through this action will the Hopi Tribe remain confident that the Navajo Nation will honor its commitments to past and future agreements between the two tribes.
Herman G. Honanie is chairman of the Hopi Tribe in Kykotsmovi, Ariz.
---