We can't let our guard down'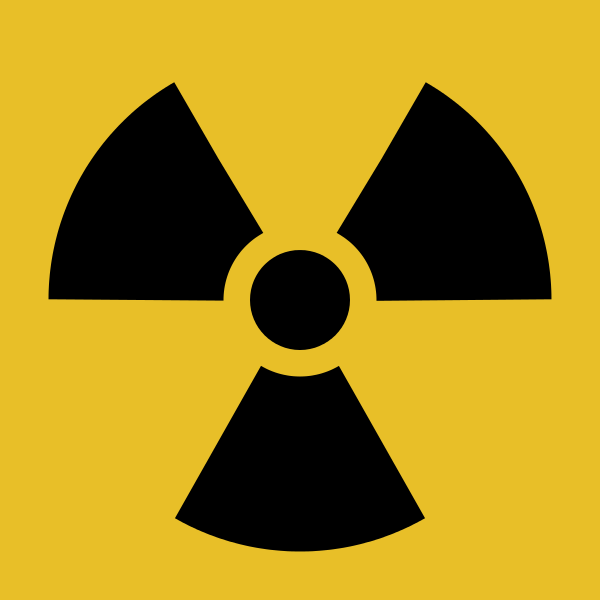 Witness of Church Rock spill still fighting uranium
WINDOW ROCK
"We can't let our guard down," said Larry King, a lifelong resident of Church Rock, New Mexico, about uranium mining.
The former United Nuclear Corporation worker is now part of the Red Water Pond Community Association that hosts an annual commemorative walk to the site of the 1979 Church Rock uranium tailings spill.
This spill is the largest radioactive contamination to occur in United States history.
Over 90 million gallons of acidic and radioactive uranium tailings spilled into the Rio Puerco River after the dam holding the waste collapsed. It travelled 80 miles downstream through predominantly Navajo communities in New Mexico and Arizona on July 16, 1979.
"Just because there's no activity we can't just sit back and say everything is all done," King said. "We need to keep up with our activities opposing uranium."
King continues to be vocal about his opposition to uranium mining because of the way it has negatively affected his community.
"I became aware of all the health effects it has on the human body, Mother Earth, the air and how innocent people who have no business with mining activity still get exposed to these," King said. "At the time, people were not made aware of the consequences of being exposed to uranium."
As an employee of the company, he spent eight years, from 1975 to 1983, working underground with no information from the company about the possible health effects of being in close proximity to the radioactive element, said King.
It wasn't until he joined Eastern Navajo Diné Against Uranium Mining that he was given information about the health consequences of exposure to uranium.
According to the U.S. Environmental Protection Agency, being exposed to high levels of uranium, through contact with uranium mines or living in a home built out of mine material, can cause adverse health effects like kidney damage and increased risk of cancer.
---