Karis Begaye resigns, prez office staffer says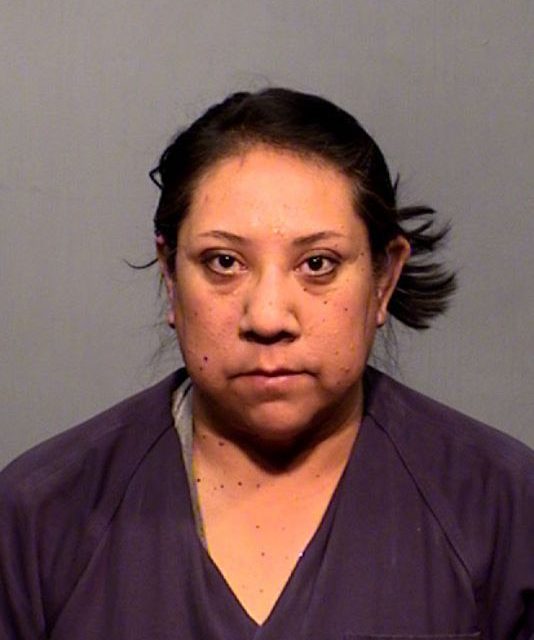 Karis Begaye, the daughter of Navajo Nation President Russell Begaye, is no longer working for the Navajo Nation.
A number of Facebook posts reported this weekend that a staff assistant for the president's offfce told officials at the Northern Agency Council meeting that Karis Begaye is no longer working in the president's office.
Mihio Manus, public information officer for the president's office, said Monday that they had no comment to make on the status of the president's daughter.
He did confirm, however, that a staff assistant in the president's office said in Shiprock that she no longer worked there.
Reports say she resigned but no information was given on when that occurred.
Karis Begaye, who served as general counsel for the president, had been placed on administrative leave with pay in early May after she was arrested for DWI near Flagstaff in an accident involving her use of a tribal vehicle.
When she was placed on leave, Manus said she planned to enter a rehab program for alcoholics.
---