Dueling opinions issued on lack of presidential election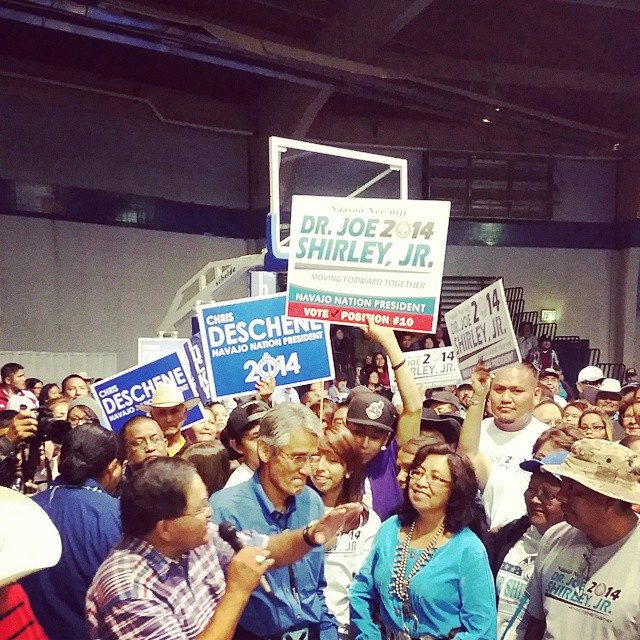 WINDOW ROCK
In an election year where nothing has been normal, there are now conflicting opinions as to what will happen on Jan. 13 when Ben Shelly's term as president expires.
An opinion issued by Levon Henry, chief legislative counsel for the Navajo Nation Council, says if there is no president to be sworn in Shelly will step down and the speaker of the Council will take over his duties and responsibilities.
However, there is an opinion from the Department of Justice which states that Shelly "may continue in office because the current president's term ends when a newly elected president is sworn into office."
Up to now, the tribe was going on the theory that come Jan. 13, if there was no one elected to the presidency, it would be up to the Council to appoint someone to hold that position until a new president is elected.
That's no longer valid and the president's office is now taking the position, based on the DOJ opinion, that Shelly will stay on as president until a new president is elected.