Having a good time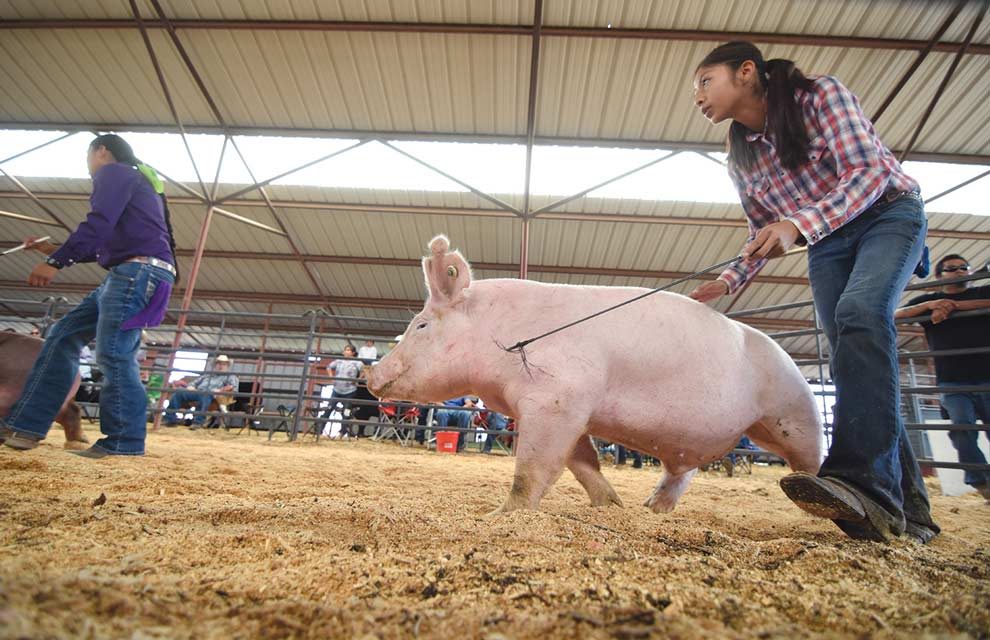 Famliy of 4-H'ers doesn't mind early hours, caring for animals
RAMAH
Cody Garcia, 14, was just five years old when he started to do 4-H. Now he's a freshman at Kirtland Central High.
"I just started to like it," Cody said. "When you show, it's a good experience and it's a good education." 4-H has helped him to grow as a rancher. "I learned to take care of animals," he said. "I learned how to do everything myself.
"The first animals I raised were sheep," Cody said.
---