A pathway to the future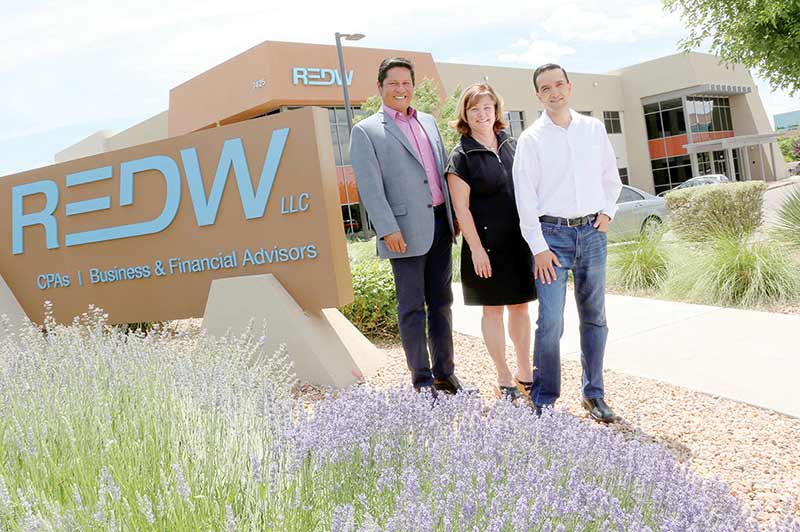 Notah Begay advocates for financial literacy
FRUITLAND, N.M.
Former professional golfer Notah Begay III was not always savvy when it came to finance.
The athlete-turned-businessman, who is of Navajo, San Felipe, and Isleta Pueblo descent, studied business at Stanford University said he did not always understand the language of finance until he started his own businesses.
Which is why the 44-year-old decided to partner with REDW LLC, a business and financial advising firm, to help promote financial literacy among Native youth, tribal enterprises, and all throughout Indian Country. The partnership was announced in early August.
"Just my own lack of financial expertise: I have to file a tax return now and just learning the simple, basic rules on how to do that were somewhat confusing to me," Begay said. "If I have trouble understanding, and I have an economics degree from a great university like Stanford, I'm fairly certain that most people are in the same boat as I am."
Most people, yes, but more so with Native Americans, and Begay along with REDW are looking to change that.
The firm, with locations in Phoenix and Albuquerque, has worked with a large number of Native American tribes for the past 30 years.
But it was not until about two years ago, when Begay was the keynote speaker at REDW's annual tribal finance and leadership conference that Begay and partners of REDW met and eventually decided to see how they could work together to better educate Native Americans about accounting and finance.
Begay said it was there that he learned more about REDW and their work throughout Indian Country.
"I just liked what I saw with regard to their service of their tribal partners," he said. "So I actually approached REDW about doing something a little more extensive, more of a primary purpose where we would be going into our middle schools, high schools, and colleges and talk to our Indian students about finance."