Reporter's Notebook: Does Jacoby deserve the rank of 'hero'?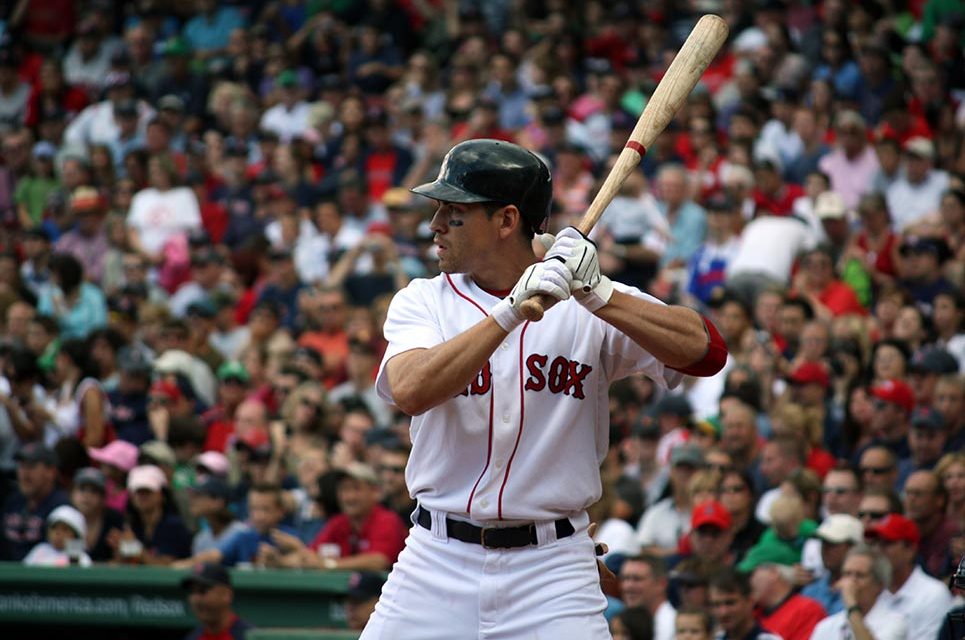 Every summer since 2007, dugouts across or near the Navajo Nation have been packed with young baseball players talking about how they wish they could be like Jacoby Ellsbury.
Some wanted the Red Sox outfielder's speed. Others wanted his heart-breaking smile. But most simply wanted to be him — the Navajo kid who grew up in Oregon and finally got his chance to play big-boy baseball.
They wanted to be the half-Navajo kid who at 24 years old was called up from Boston's minor league team, the Triple-A Pawtucket Red Sox, to the MLB roster when Boston clinched their spot in the 2007 World Series (and eventually won the title).
Who could blame them? Not me, or anyone else really.
Ellsbury, now 30, still plays for the Red Sox as the team's leadoff hitter and center fielder. The soon-to-be free agent has played a key role for Boston as they inch their way through the 2013 World Series against the St. Louis Cardinals. As of deadline the Red Sox lead the series, 3-2.
The last time the Red Sox played in the World Series, Ellsbury was just a kid getting a taste of major league baseball.
He was new to big-city baseball and to many Navajos. But as time lapsed his story became the talk of media outlets everywhere.
News of his Navajo roots reached Navajo people everywhere, and he became the people's Navajo baseball hero.
Years later, the Ellsbury fans remain loyal as ever, but over time critics of the baseball stud began to surface, and many of them remain even now during the World Series.
In an effort for us to give our readers more of what they enjoy reading I decided to dedicate my evenings to watching every game of the this year's World Series. I, along with our social media manager, decided to use social media sites to create somewhat of a "Jacoby Ellsbury Update Party" where I would tweet anything and everything that happened or was said of Ellsbury during the World Series.
As a writer who values old-school journalism, I've been hesitant to jump on the social media wagon but something told me this was going to be good.
I was right.
In the last week, I've personally seen, heard and read about what our readers think about Ellsbury six years after his debut.
---