Code Talker Joe Hosteen Kellwood passes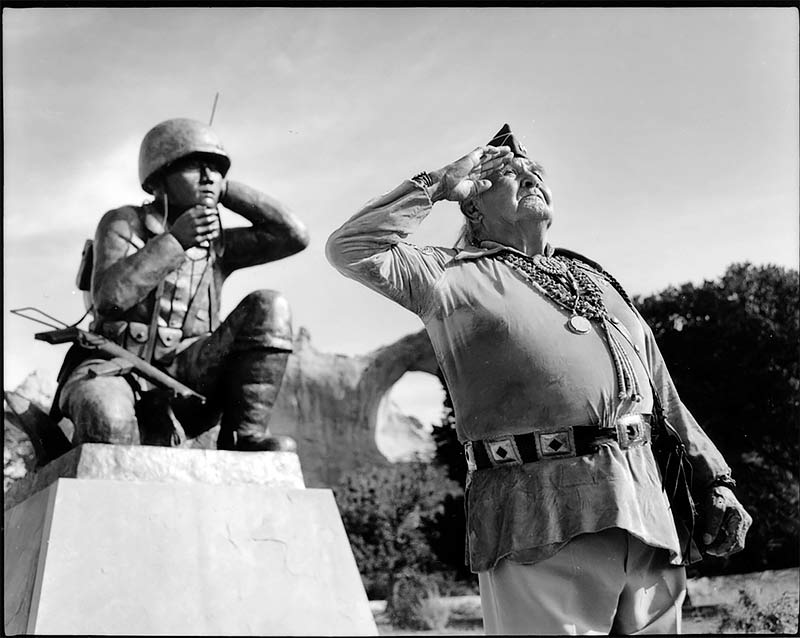 Navajo Code Talker Joe Hosteen Kellwood has passed away. He was 95.
Family members said he died Monday in Phoenix.
Kellwood joined the 1st Marine Division in 1942 at the age of 21 and operated as a Navajo Code Talker until the war ended in April, 1945.
He took part in several battled in the Pacific Theater, including the Battle of Cape Gloucester, Peleliu and Okinawa.
In an interview when he received his commenerative silver medal from the federal government for his service as a Code Talker, Kellwood said he didn't worry much about being killed in action because he had a secret way to protect himself the Navajo war — he chewed sacred corn pollen hidden in his chewing gum.
Funeral arrangements are pending.
---