Zinke recommends altering Bears Ears; advocates vow to fight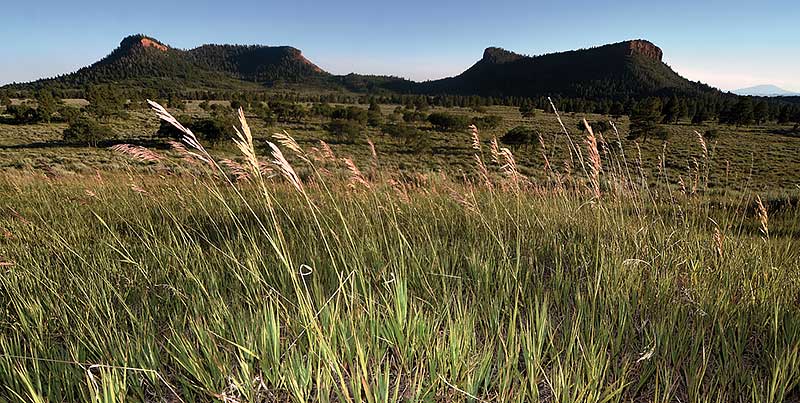 PAGE, Ariz.
Pro-monument advocates are "deeply disappointed and aggrieved" over reports that Interior Secretary Ryan Zinke has recommended to President Donald Trump to redraw the Bears Ears National Monument in southeastern Utah.
"(Native American) grass roots … in Utah and beyond are deeply disappointed," leaders of Utah Diné Bikéyah – a grassroots tribal group that began developing the Bears Ears conservation initiative in 2010 – wrote in a statement, "and aggrieved that (Zinke) appears to have recommended reducing Bears Ears National Monument."
Leaders of the Bears Ears Inter-Tribal Coalition – composed of members from Diné, Kiis'áanii, Ute, Ute Mountain and Zuni – also expressed "outrage," criticizing Zinke's reported recommendation that Trump shrink the size of the 1.35-million acre Bears Ears (Shash Jaa') monument declared late last year by President Barack Obama.
Zinke has indeed presented his plan, but neither he nor the White House will tell the public what's in it. The secretary though has signaled he will urge Trump to alter at least three national monuments, including two in Utah: Bears Ears and Grand Staircase-Escalante.
Zinke last Thursday sent a draft report to Trump, according to Interior. The report includes his findings and recommendations on national monuments that were under review as a result of Trump's April 26 executive order.
---