Lady Hawks win thanks to strong finish by Johnson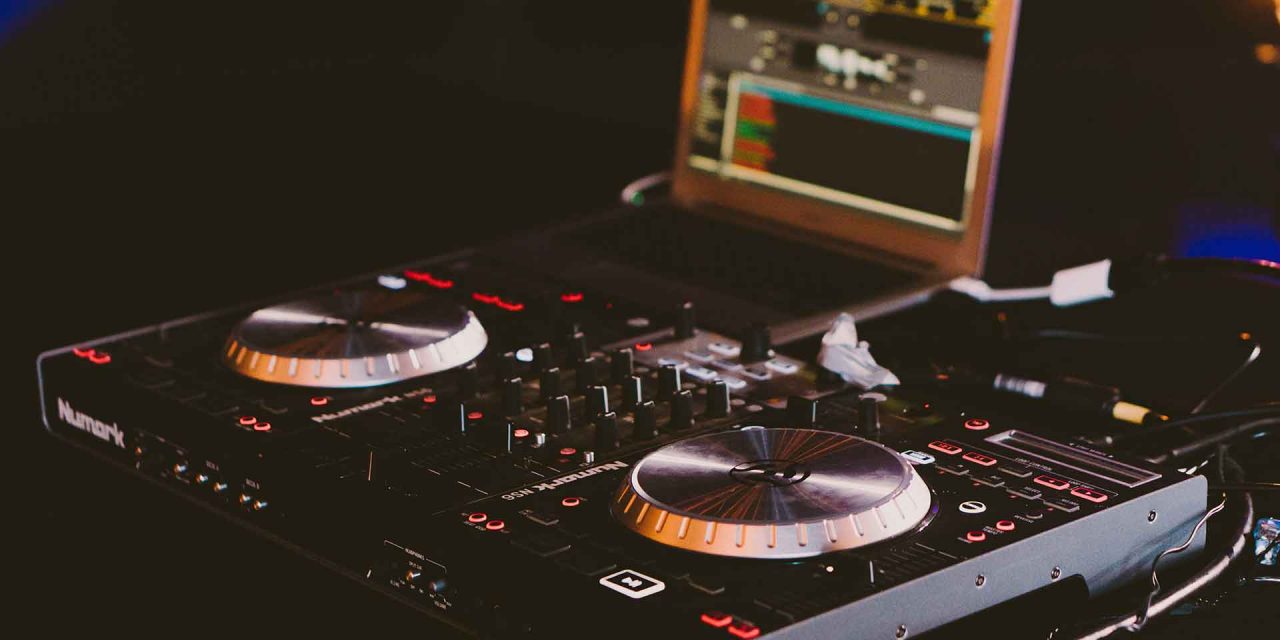 For much of the race the Thoreau Lady Hawks had the Rehoboth Lady Lynx on their hip.
But with four runners in the top 11 and a strong finish by Fetisha Johnson, its fifth runner, the Lady Hawks claimed this year's team title at the Tohatchi Invitational last Friday.
The Hawks finished the 11-team invite with 45 points headed by the fourth-place finish from Tiffany Morgan (24:12) and a sixth-place effort turned in by Avery Sanders (24:40). Teammate Raelene Charley (25:12) made the top 10 by placing ninth overall.
The Hawks also got an 11th place finish turned in by Katelin Plummer (26:03) and a 15th place showing from Johnson (26:36).
"Today it was our race," Thoreau coach Cheryl Sanders said. "We needed our fifth runner to step up because Rehoboth had their pack ahead of my fifth runner." Sanders said the race was too close to call midway through the race as Johnson made up some ground by picking up her pace.
"She made it up big time," Sanders said of Johnson. "She was about 10 runners back when they came around that first loop. She passed that whole pack and I was surprised to see her finish like that because she really kicked it in for us." The Lady Lynx, who were paced by Shannon Begay's third place finish (24:05) and Jordan Ide's fifth place showing (24:21), tallied 55 points in the team score. Wingate girls finished a distant third with 113 points while Tsé Yí Gai had 162.
A pair of Navajo Pine runners claimed individual titles with Annoesika Laughlin (21:47) winning the girls race while Alvin Curley (18:20) did the same in the boys race.
The Rehoboth boys won the team title with 73 points, ahead of Alamo Navajo (88), Navajo Pine (124) and Valley (126).
"We got the same runners from last year," Rehoboth coach Autumn Newell said of her boys' team. "Everybody that ran last year are running again so that's exciting. We don't have any new guys so they know how to run together and they know the drills. That is really helpful."