FLC environmental center preparing Native youth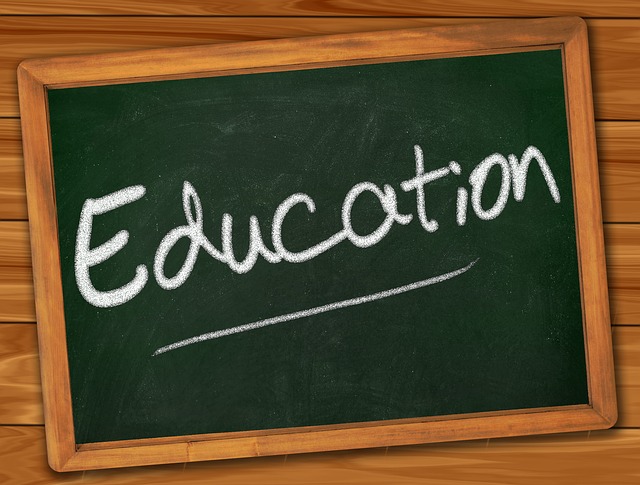 WINDOW ROCK
Kelkiyana Yazzie, an Environmental Studies major at Fort Lewis College, is not waiting for her degree to be in hand to spark change.
Since her freshman year, she has participated in several environmental and social justice initiatives headed by the Fort Lewis Environmental Center in Durango, Colo.
For 24 years, the center has been inspiring and assisting students such as Yazzie to be the next agents of social change for the environment.
Rachel Landis, Director of the Environmental Center, heads the campus organization that is committed to future of the planet and people.
The director described their goals, "The center has four primary goals: cultivate environmental leaders, implement projects at a local level, enhance academic experience through interaction, and work with communities."
Landis understands these goals are achieved with an inclusive environment that works with the up-and-coming Native students. Her past experiences of homestays on the Navajo Nation in 2003 remind her daily of the importance of cultural exchange.
She commented, "I'm in awe of the commitment of Navajo students to go back home to create a better system. It's so different, it really struck me."
With 28 staff members and 6 interns, the center commits itself to various projects, workshops and trainings with the help of campus and community partnerships in the Southwest.
One of the center's major endeavors is the Real Food Challenge, "A national campaign aimed to create a socially-just, ecologically-responsible, and economically-viable food system."
According to the Environmental Center, they partnered with Sodexo, the on-campus food service-provider, on cooperating to achieve 20 percent of on-campus expenses be focused on fair, humane, ecologically-sound and/or local foods by 2020.
Foods grown on campus gardens found their way to student plates through this initiative.
During the challenge, Yazzie monitored waste produced at the school's dining facility. This experience motivated the 21-year-old to complete her senior seminar project in her hometown of Shonto, Ariz.
Yazzie hopes to work with the Navajo Nation Environmental Protection Agency to increase community awareness of illegal dumping in the Shonto area and derive solutions to reduce these crimes against nature.
The influence of Landis and the center has been tremendous to Yazzie. She remarked, "The Environmental Center is probably my favorite thing about Fort Lewis."
She added, "I think what makes the Environmental Center unique is the staff because they are super involved with projects."
---