Humanity and complexity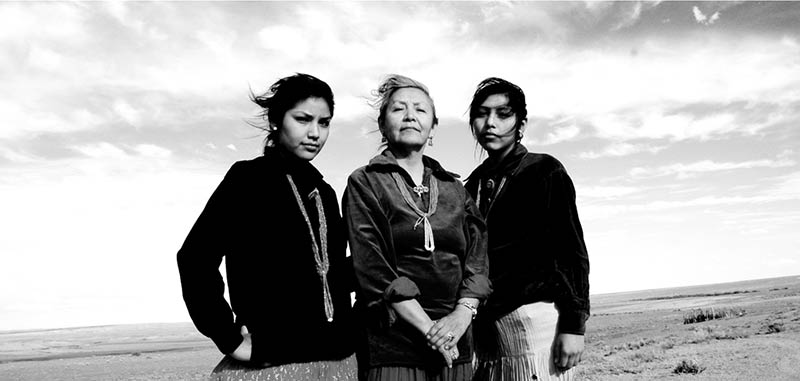 'Diné Spotlight' to show accurate picture of what it really means to be Native
NEW YORK CITY
When it comes to movies, much can be said about aspect ratios and picture quality, but regardless of a movie screen's height and width, the picture itself is still flat.
That's especially true when it comes to most mainstream films about American Indians, according to Angelo Baca, a Navajo filmmaker and graduate student at New York University.
The National Museum of the American Indian is trying to change that with a two-day film screening featuring two full-length films and 17 shorts.
The free event, "Diné Spotlight: A Showcase of Navajo Film," runs April 9 and 11 at the museum's George Gustav Heye Center in New York. A total of 14 Navajo filmmakers will have their work shown, with topics ranging from love stories to science fiction to the gritty, hard-hitting stories of modern life on the reservation.
The combination, Baca said, should leave spectators with a more accurate picture of what it means to be Native.
"These films bring complexity and dimension to an otherwise one-dimensional and conflated representation of Native Americans," Baca said. "They cover a wide range of things that people don't necessarily associate with Native Americans. They show how much humanity and complexity we have as people."


---