Many Farms to get youth center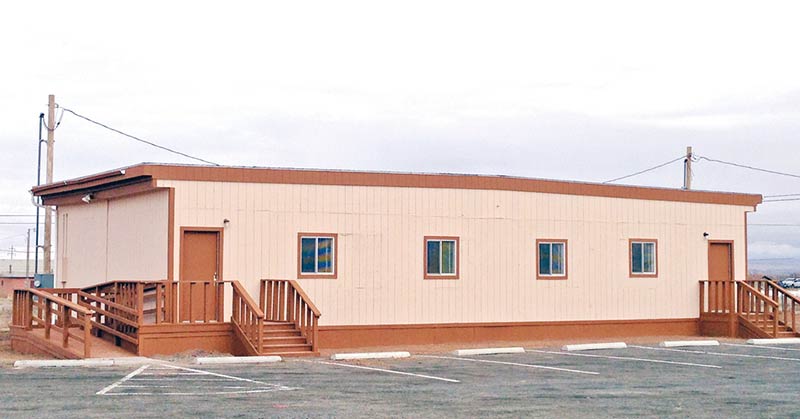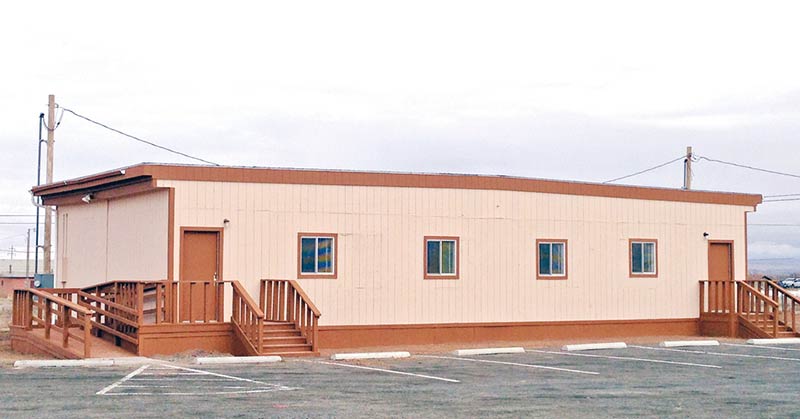 MANY FARMS, Ariz.
Almost every chapter has a senior citizens center, but only a few of the larger ones have a place where the kids can go and hang out.
Little Many Farms is about to join their ranks, after partnering with the Office of Diné Youth to convert an abandoned building on the chapter compound into a youth center.
A slightly premature grand opening was held Monday … the center won't actually open its doors for a while yet because remodeling is still in progress on the former Tribal Civilian Conservation Corps building.
When finished, the building will provide space for up to 20 youth ages 6 to 18 to hang out, have a snack, get help with their homework and participate in arts and crafts, recreation or cultural and character-building activities, said Alvin Gee, program supervisor for the Chinle Office of Diné Youth.