'NTUA came to us', NTUA inks deal with Avangrid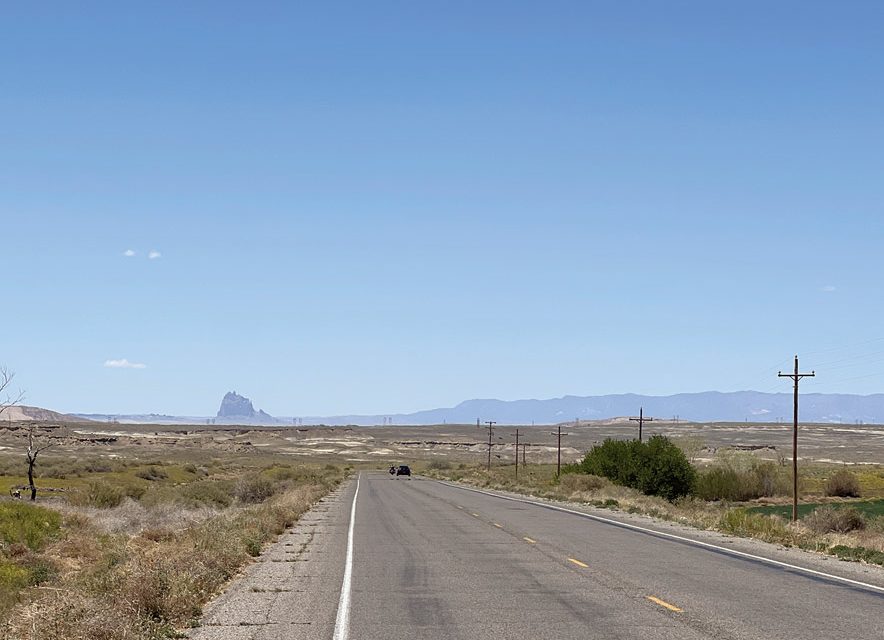 By Damien Augustine
Special to the Times
NIINAHNÍZAAD, N.M.
A new stream of renewable energy may soon soar across the Diné Bikéyah.
Avangrid, a leading sustainable energy company from Orange, Connecticut, has recently signed a memorandum of understanding with the Navajo Tribal Utility Authority. The MOU was signed April 17, 2023.
With the MOU now in place, both parties have begun dialogue to explore opportunities to develop up to 1 billion watts – or 1 gigawatt – of green energy projects within Diné Bikéyah in New Mexico and Arizona. The MOU also highlights that both parties will collaborate to study the feasibility of wind and solar facilities, including battery storage projects.
Avangrid is the leading sustainable energy company transitioning America toward clean energy with service projects in 24 states and over $41 billion in assets. The historical agreement between both companies will not only bring clean energy sources to Nation, but also bring a plethora of new jobs and economic development.
NTUA believes that this will offset lost revenue in the Nation. Additionally, the MOU will bring reliable, affordable, and renewable energy to power the Navajo Nation, whether it be residential homes or businesses.
"This partnership is the result of a strong collaboration between Avangrid and the Navajo Nation," said Pedro Azagra, CEO of Avangrid. "The region is privileged by having unique natural resources for renewable energy, such as wind and solar, and we hope that, with our expertise as leaders in the industry, we can develop projects that create hundreds of quality jobs and bring great economic benefits to the community."
Read the full story in the May 18 edition of the Navajo Times.
---