Vatican repudiates Doctrine of Discovery, Indigenous activists share mixed feelings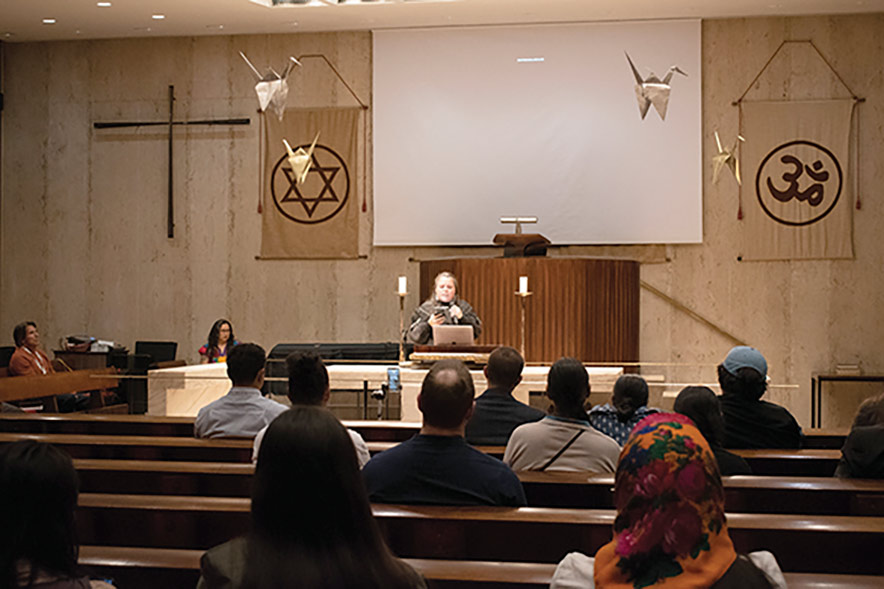 NEW YORK
The United Nations Permanent Forum on Indigenous Issues meets once a year to understand Indigenous peoples. Still, some take the conversation further and discuss what they see as the beginnings of genocide.
On April 19, nine organizations that advocate for either Black or Indigenous peoples brought together six speakers to share their experiences and work they've done to combat the Doctrine of Discovery.
Opening the discussion, Tina Ngata, an environmental, Indigenous, and human rights advocate, said the Doctrine of Discovery had been embedded in the history of Indigenous peoples worldwide and continues to affect them through current law decisions.
"There's a consistent importance to be discussing the Doctrine of Discovery," Ngata said, "there's a reason why it's in the preamble, and it's kind of one of the primary drivers of our (Indigenous peoples) oppression – it's the driver of all disposition."
Read the full story in the April 27 edition of the Navajo Times.
---