'Nothing scary' – the youth of song and dance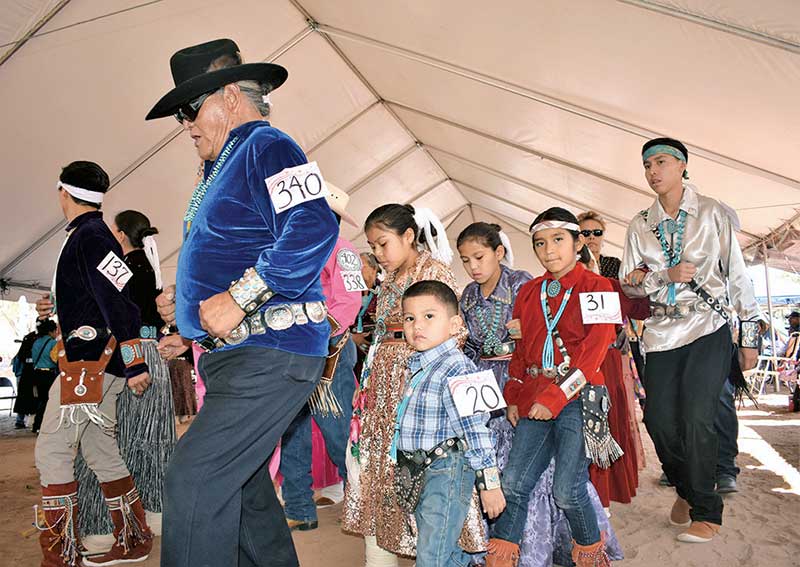 CHURCH ROCK, N.M.
Alicia Tsosie was three years old when she first started to participate in song and dance competitions. Her family is very active in song and dance.
So it's no surprise that her three children now compete. "Not only is it keeping them active, they're surrounding themselves with a lot of people and making them less shy, to make them outgoing and realize there's a lot of family out there," Tsosie said. "There's family in the song and dance circle."
All three of her children, along with all the other kids who competed, took home a small cash prize. "It's something they want to do," she said. "They love their prizes." Her youngest, four-year-old Travonte Tsosie, came running back with his prize.
---