Walking the Healing Path heals hurting hearts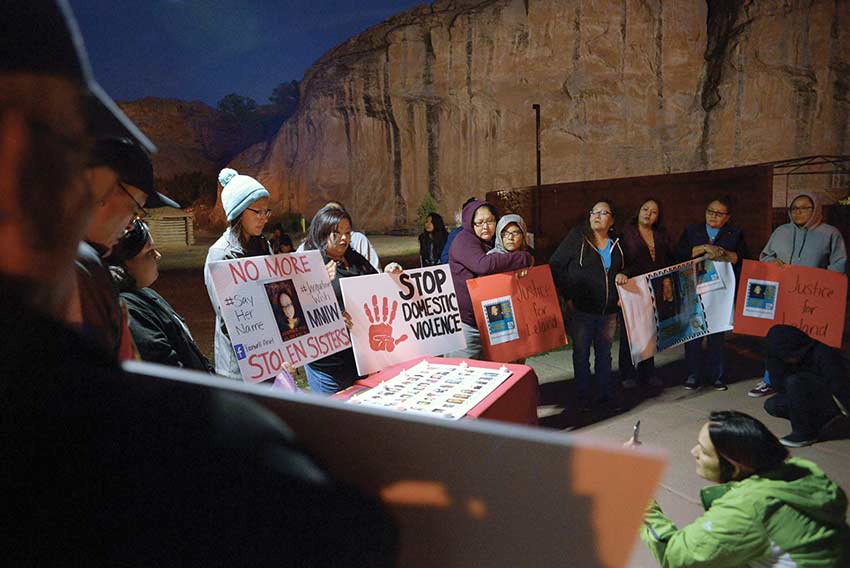 SHIPROCK
Throughout the walk that began on Oct. 13, Gary Mike thought about his daughter, especially when his feet hurt or if he became thirsty or hungry.
The seven-day, 112-mile "Walking The Healing Path" gave Mike a chance to contemplate things he never thought of. And having never walked such a long distance, Mike said the hours of walking for miles at a time, day in and day out, had him on the verge of giving up. But it was the thought of his daughter, 11-year-old Ashlynne Mike, that inspired him to endure physical and emotional pain.
"It taught me suffering that, such as thirsty, hunger, weakness, the thought of giving up, all those things that I think my daughter Ashlynne experienced when she was out there in the desert," Mike said on Saturday.
---