Family inspires Harvey's singing career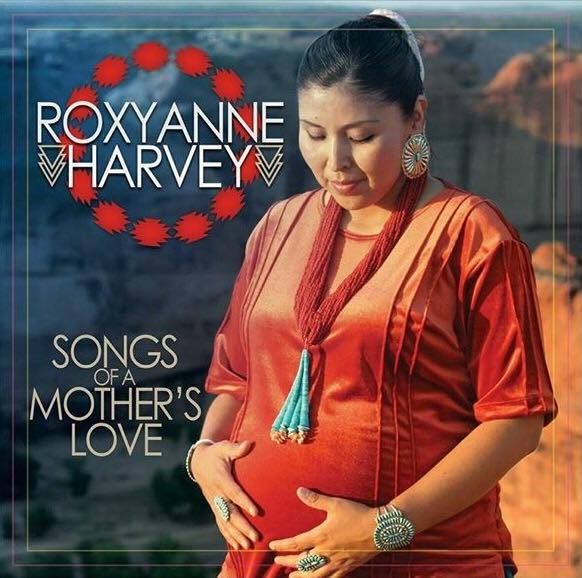 By Jan-Mikael Patterson
Special to the Times
WINDOW ROCK
It took seven years for Roxyanne Harvey, 31, to complete her first album of contemporary Navajo music and she's very excited about the response she's been receiving.
"It took a long time but I think there was a reason why it took this long," Harvey said. Her debut album "Songs of a Mother's Love" is an independently produced album with 10 original compositions she is proud to have recorded.
When Harvey first came onto the music scene she was getting to know the business but it was tough for her to find her place in the local music scene.
She delved into singing with a passion but without any guidance. She found herself in dark places alone and away from her three children. She fell into a lifestyle she now frowns upon.
Now with her common-law husband Ryan Clah, 27, she is raising a family and family comes first.
"More of the maturity kicked in," she said. "You're never going to stay young."
Part of the maturity is being honest with herself and with anyone who asks her about why she is passionate about singing.
---