Mushroomhead, Signal 99 among bands to the rock stage at Navajo's first Metal Fest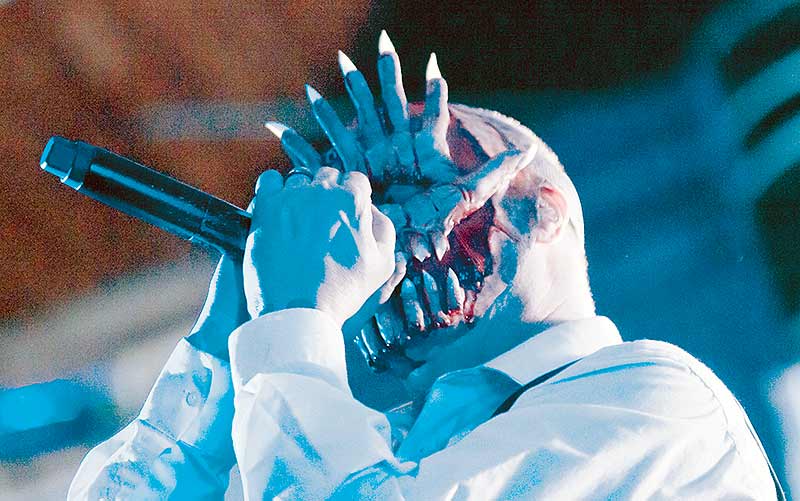 WINDOW ROCK
Metal heads from the Navajo Nation had a much-needed reunion as over 800 people attended the first Navajo Nation Metal Fest over the weekend at the Window Rock Sports Center.
Mean growls and heavy riffs echoed throughout the center as 21 bands rocked the stages for more than 12 hours.
Ethnic De Generation Frontman Billy Crawley II said what made the metal fest a great event is that it brought everyone together because as a band you meet so many other bands but rarely get to see them.
"Tonight was like a family reunion and it was awesome," saw Crawley adding that the numbers of those in attendance shows that the metal scene is alive and the kids love it. "This is what kids strive for and what they believe in".
---