Founder: Calendar to spread importance of fitness across Indian Country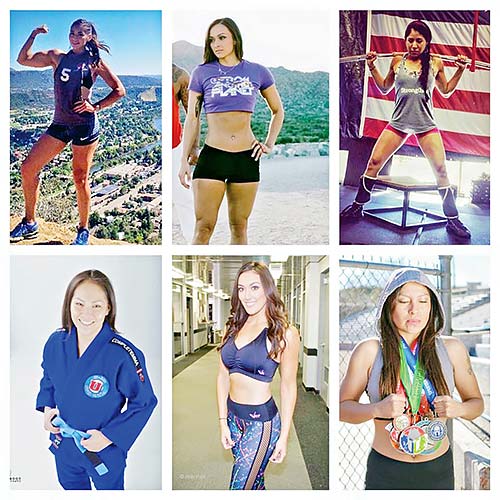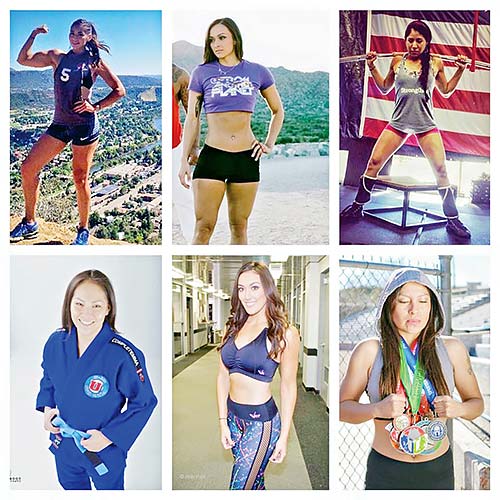 WINDOW ROCK
A calendar featuring 12 Native Americans across Indian Country and the First Nations in Canada will be released in the next few weeks.
Dietreich Rios-Nicolaisen is the creator of the calendar, and he wants to inspire and recognize Native Americans across the country for their efforts.
"I want to give more recognition to the people," he said. "The calendar project is outreach. No profits go to me but just to spread fitness across Native America."
Rios-Nicolaisen is Ojibwa and has quite the social media following on sites such as Facebook and Instagram, with thousands of users checking his profiles daily.
After many requests from his followers, Nicolaisen wanted to make the calendar.
"I decided to take the reins," he said.
The calendar showcases the diversity of Native people and their talents, he said and that is demonstrated with the various athletic backgrounds of the fitness figures. The calendar includes bodybuilders, a volleyball player, a competitive obstacle course racer, jiu jitsu grappler, power lifter, and others.
Rios-Nicolaisen accepted submissions through Facebook and then uploaded photos of nominated athletes.
Through Facebook's features of likes and shares, Rios-Nicolaisen conducted an informal voting process that yielded the six men and six women, with two of those women being Diné.
"The girl's selection was way more competitive than the guys," he said.
The voting was very close, but locals Andrea Tso and Verna Watchman were chosen in the top six.
---