Officials eye several projects to create jobs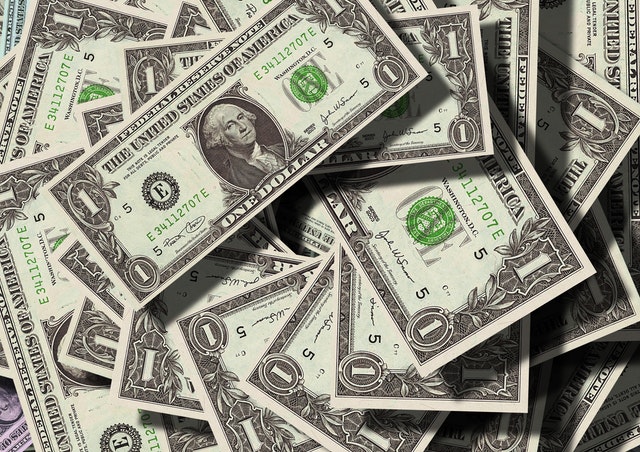 WINDOW ROCK
Navajo Nation economic development offices are continuing several projects throughout the reservation that will provide hundreds of new jobs over the next several months.
Sean McCabe, director of economic development, said Tuesday that the tribe is overseeing eight projects in various stages of development as well as two more in the planning stage.
McCabe was in Las Vegas, Nevada, where he said he was meeting with representatives of three companies – including one in the aerospace industry – because of recent actions by President Donald Trump to deal with the country's lopsided trade balance with China and other foreign nations.
All three companies, he said, are trying to find ways around tariffs that could add as much as 25 percent to the cost of making their products overseas.
One possible solution the companies are looking at is setting up shop on the Navajo Nation where they don't have to worry about tariffs and have the benefit of getting tax incentives as well.
---