Speaker to offer ideas on ways to bring economic development to Navajo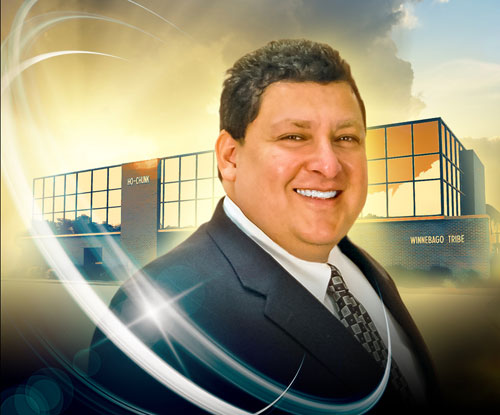 WINDOW ROCK
For decades, Navajo tribal leaders have been trying to learn the secret of bringing economic development to the job-scarce Navajo Reservation.
It's just possible that they may uncover that secret by listening to Lance Morgan, an enrolled member of the Winnebago Tribe of Nebraska. Morgan is also the CEO and co-founder of Ho-Chunk, Inc., an award winning economic development company owned by the Winnebago Tribe.
But forget the awards. The company has been honored for its growth from nothing to a $260 million company after 20 years. The company includes 12 separate businesses, all of which are now successful.
Morgan is scheduled to be the keynote speaker at the 2016 Navajo Nation Economic Summit that is being held April 11-15 at the Twin Arrows Navajo Casino Resort. The question that will be answered when he gives his speech is whether the steps his company took to be such a financial success will work here on the Navajo Reservation.
---