Twin Arrows to host Bernie Sanders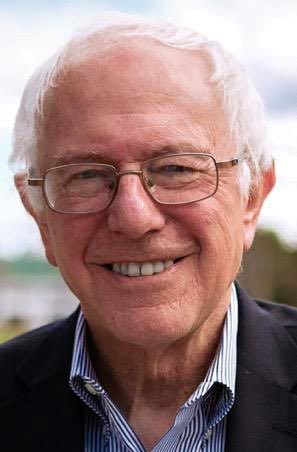 WINDOW ROCK

U.S. Presidential candidate Bernie Sanders will make an appearance at the Twin Arrows Casino in Flagstaff this evening (Thursday, March 17, 2016).
Doors open to the public at 5 p.m. and the event is free. According to the Sanders campaign website, the event will be a town hall style event.
Tickets are not required, but guests are encouraged to RSVP at go.berniesanders.com/page/event/detail/rally/4gwr8. Admission is on a first come, first serve basis and guests should enter the casino by the main east doors of the building.
For security reasons, guests should not bring bags and limit items carried into the event to small, personal items like keys and cell phones. Weapons, sharp objects, chairs, and signs or banners on sticks will not be allowed through security. Parking will be available on-site.
Derrick Watchman, CEO of Navajo Nation Gaming Enterprise, told the Navajo Times Wednesday that the Sanders campaign contacted Navajo gaming officials on Tuesday. He also reacted to the news that the campaign would be making a stop on the nation.
"I'm excited," said Watchman. "They reached out to our general manager saying they would like to use our facility because it's on the reservation and it's close to Flagstaff. I'm delighted and excited that they're coming out tomorrow."
He said he would welcome any and all use of casino facilities for such events.
"It's good business for us," he said.
---