ABQ Trader Joe's fires employee for comment about Diné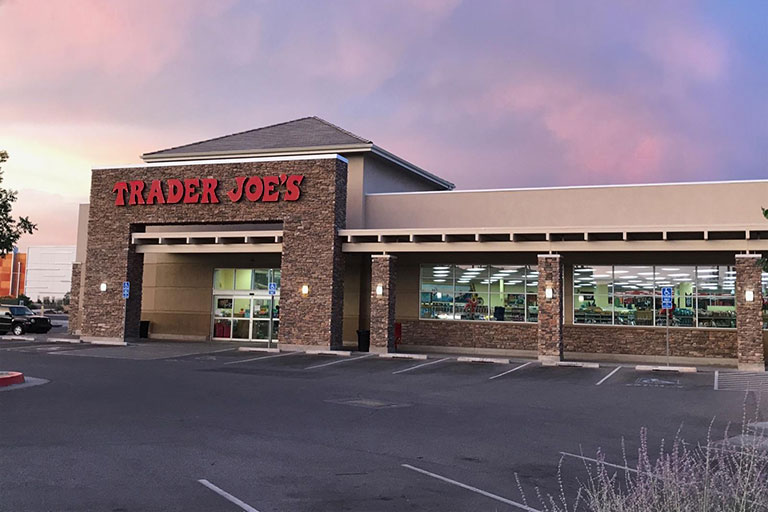 WINDOW ROCK
An Albuquerque grocery clerk picked the wrong customer to make a racist comment toward.
Rebecca Jones, Diné, and her partner were checking out of the Uptown Trader Joe's location on April 19 when, according to Jones, the clerk blurted out to the bagger, "This is Miss Jones. Oh wait, she gave me a fake ID. She's actually 'Stands with Fists!'"
He didn't know he was talking about an indigenous advocate with a pedigree in social justice. Needless to say, he is no longer employed at Trader Joe's.
"I do a lot with social justice issues and work, so that guy kind of just already messed with the wrong person," said Jones, a sexual health educator. She posted about the incident on social media, which rallied the community, prompting a visit to the store by Jennifer Denetdale, who has a doctorate in history and also serves on the Navajo Nation Human Rights Commission.
A Trader Joe's manager referred this reporter to the corporate office, which sent a statement saying the company does not tolerate any kind of harassment. Jones said the employee rang up her purchases, checked her ID for her wine purchase, and then made the comment.
Jones didn't find the joke – leveled at her name, her personhood, and her Navajo identity – amusing. Not only did the joke reference the name of an Anglo woman in the 1990 film "Dances With Wolves," but Jones said it sounded like the cashier really thought she had presented him with fake identification.
---