Fifteen-month-old baby found, two people arrested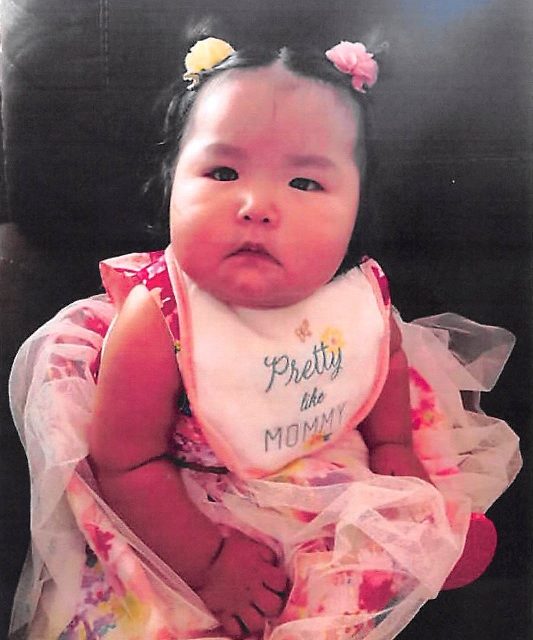 WINDOW ROCK
Fifteen-month-old Delilah Nelson, the baby the Dilkon Police District issued a missing endangered person advisory for, has been found early Saturday morning.
According to Executive Director of Navajo Division of Public Safety Jesse Delmar, two people were taken into custody by the law enforcement in Dilkon, Arizona. Navajo Nation Child Protective Services took custody of the child.
Dilkon police and the FBI issued the advisory late last night, reporting that Shawn Nelson, 40, who did not have custody of his daughter, was the alleged suspect.
"Delilah Nelson is believed is believed to be in DANGER if. Not located immediately," said the Dilkon Police Department wrote in its press release.
Nelson wrote on his Facebook page Saturday morning disputing the information.
"Whatever your reading about me on the news and everywhere else isn't true my baby is safe and taking care of," he wrote.
The Navajo Times called the Dilkon Police Department, who declined to answer any questions pertaining to the case. A police dispatcher said she would notify the officer in charge.
---