Blackhorse wins another victory in fight against 'Redskins' name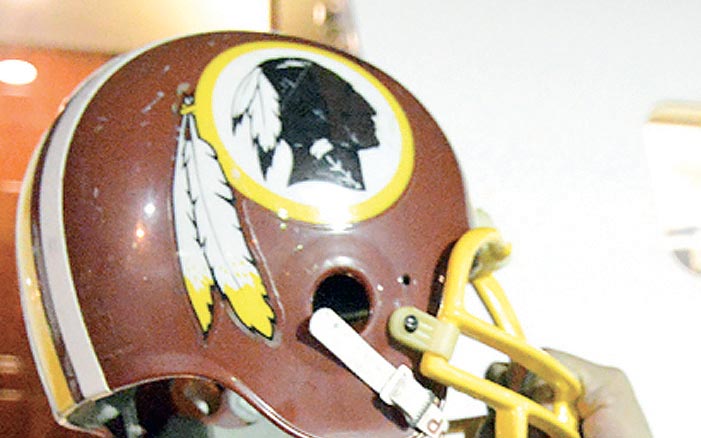 WINDOW ROCK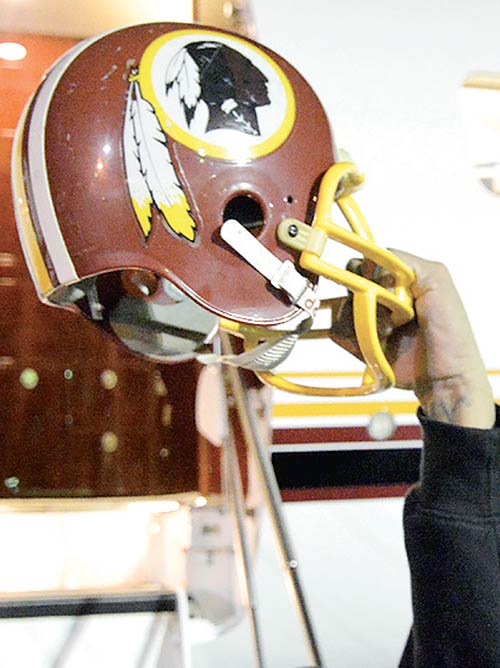 Amanda Blackhorse has won another victory in her efforts to force Washington Redskins owner Daniel Snyder to change the name of his team.
A federal judge in Virginia on Wednesday directed the U.S. Patent and Trademark Office to cancel six of the organization's trademark registrations. The patent office had made that decision several months ago in light of the anti-Redskins protests.
The decision doesn't force the company to drop the Redskins name but it means that if it continues to use it, the company won't be able to protect its usage by other people who want to put it on goods they sell.
The court agreed with Blackhorse and others who have been trying to get the name changed – it is "disparaging" to Native Americans and therefore cannot be given trademark protection.
"All Native Americans can stand proud," Blackhorse told the Arizona Republic. "This means the cancellations stand."
Bruce Allen, the Washington team president, issued a statement on Wednesday saying the team was surprised by the decision and is expected to appeal it to the Fourth U.S. Circuit Court of Appeals in Richmond.
The organization has in recent months been putting a major offensive in its efforts to show that a lot of Native Americans were proud of the team and had no problem with its name.
As part of this effort, Snyder flew to Window Rock last year and met with former Navajo Tribal Chairman Peter MacDonald, president of the Navajo Code Talker's Association.
---