Havasupai students, NADLC sue BIE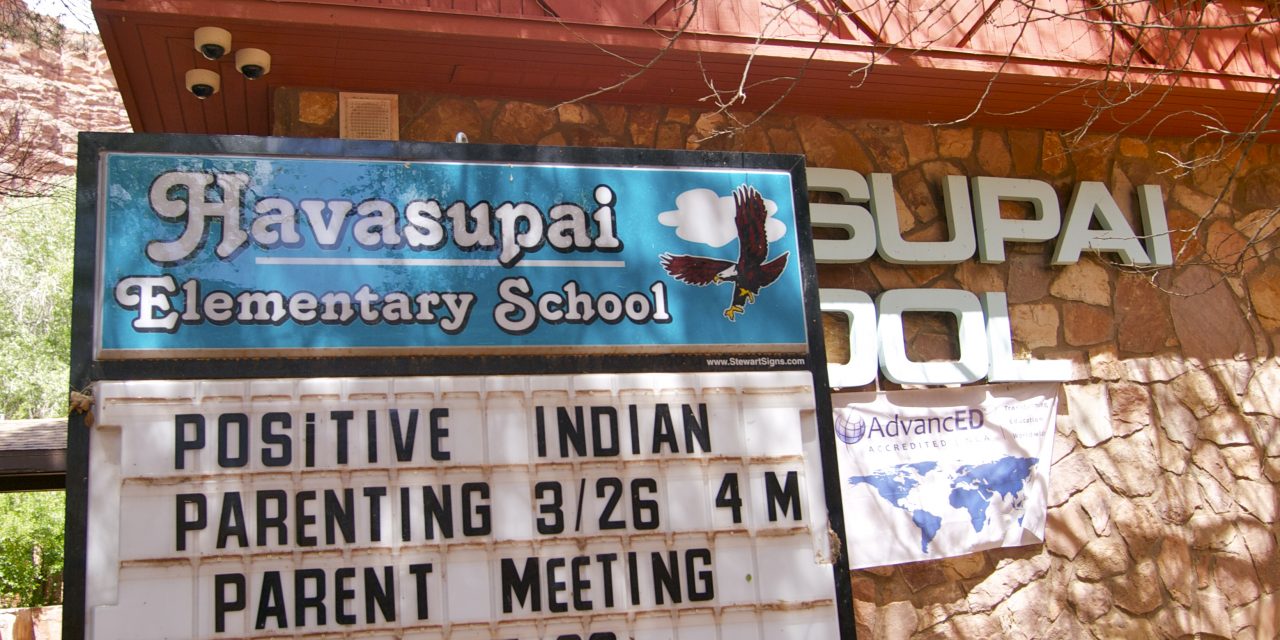 WINDOW ROCK
A lawsuit filed in the United States District Court for the District of Arizona on Jan. 12 by nine Havasupai students and the Native American Disability Law Center could impact the education of Native American students throughout the United States.
The plaintiffs said they addressed at the Havasupai Elementary School to hold the federal government accountable for legal obligations to Native American students.
The Havasupai Tribe lives in a remote area of the Grand Canyon and school conditions detailed in the suit show not only a lack of programs for students with special needs but a lack of basic educational opportunity.
"The BIE's failure to provide a real education for these children flagrantly violates one clear and specific federal law after another," said Bryan Heckenlively, a partner in the law firm of Munger, Tolles & Olson LLP. "One set of regulations, for example, requires teaching science, social studies, arts, physical education, and foreign language, but the BIE does not teach any of those subjects at Havasupai Elementary School."
The suit lists as defendants the Bureau of Indian Education, the United States Department of The Interior, Sally Jewell in her official capacity as Secretary of the Interior; Lawrence Roberts in his official capacity as Principal Deputy Assistant Secretary – Indian Affairs; Tony Dearman in his official capacity as Director of the Bureau of Indian Education; and Jeff Williamson, in his official capacity as Principal of Havasupai Elementary School.
---