Maricopa County to review Tsingine report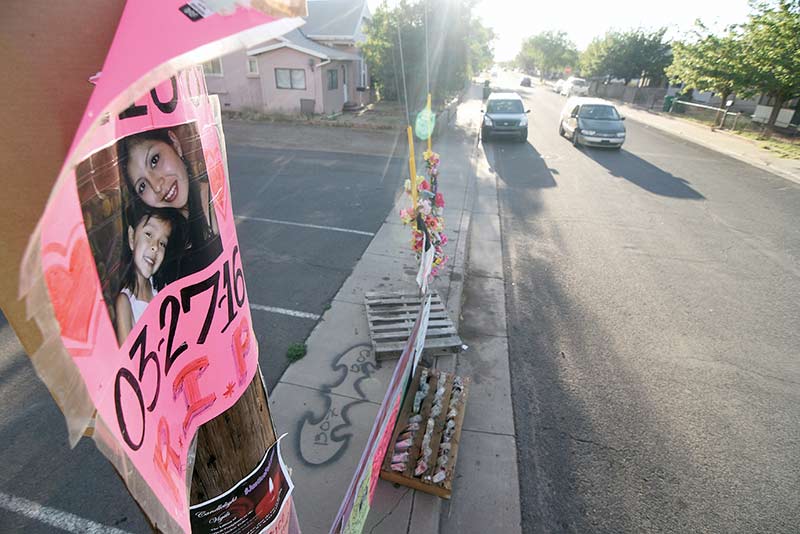 DILKON, ARIZ.
The City of Winslow and the Navajo County Attorney's Office are taking no chances with the nearly three-month long investigation by the Arizona Department of Public Safety into the fatal Easter shooting of Loreal Tsingine by Winslow Police Officer Austin Shipley.
With Winslow Police Chief Stephen Garnett in attendance, City Manager Steve Pauken spoke to more than 30 Dilkon-area community members during a chapter meeting Monday, stating that Navajo County Attorney Brad Carlyon asked the Maricopa County Attorney's Office to do an external review of the DPS report.
According to Pauken, the Maricopa County Attorney's Office will then determine whether charges will be filed against Shipley.
The report has not been made public. The Times submitted a written request but was unable to obtain a copy.
Pauken said he felt "confident" that the Maricopa County Attorney's Office would come up with their recommendations before the end of June, and would most likely hold a press conference there.
"DPS is essentially done at this point," Pauken said. "Their job was to find the facts and draw conclusions. The (Maricopa) county attorney's job will be then to review the facts and make the recommendations as to what steps need to be taken going forward."
---