Museum Fire not contained, state of emergency declared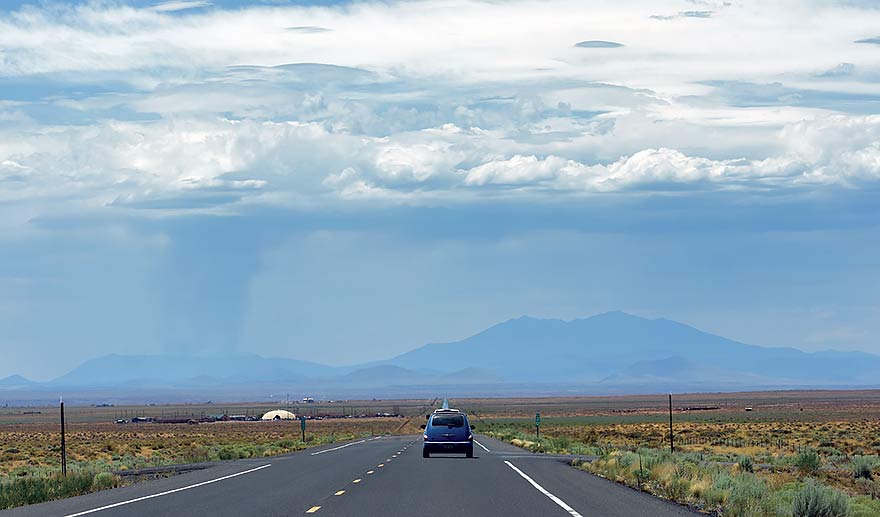 FLAGSTAFF
The Coconino County Sheriff's Office has issued an evacuation order for residents who live near the Museum Fire.
The evacuation is in conjunction with Flagstaff Mayor Coral Evans and Coconino County Board of Supervisor Chair Lena Fowler declaring a state of emergency for the city and the county on Monday.
Fowler said most of the evacuees have gone to stay with family. She said the American Red Cross set up a shelter at Sinagua Middle School.
Officials said everyone living, working or accessing a home from Mount Elden Lookout Road, east of Weatherford Road, were ordered to evacuate their homes.
A pre-evacuation notice has been issued for Weatherford Road, north of Highway 180, Peak View Country Store, Magdalena, Kelly McCoy Forest Hills, Valley Crest and Lockett Ranches areas.
Other areas that continue under pre-evacuation are the areas of Mt. Elden Lookout Estates, north and west of Highway 89 and Silver Saddle, Hutcheson Acres, McCann Estates, all of Timberline communities including Little Elden Springs, Black Bill Park, Wupatki Trails and Pine Mountain Estates, west of Highway 89 from Railhead north to Townsend-Winona, including the KOA Campground, Christmas Tree Estates and the U.S. Forest Service Peaks Ranger Station Office.
The fire began on Sunday morning at Dry Lakes Hills, which is north of the city on Mount Eldon. To date, the fire has consumed about 1,200 acres.
The cause of the fire remains unknown, said Fowler.
She added the Navajo Nation owns land called Navajo Nation Dry Lakes Hills in the area.
"What we're told, it started on Shultz Pass Trail," she said. "It's not for certain right now. What caused the fire – that is secondary. They're trying to get control of fire right now."
While under a pre-evacuation notice, Fowler said residents are asked to pack any emergency items, be able to sustain for 72 hours and get information on the fire from official sources such as the Coconino County website and social media sites, as well as from the city's Facebook and Twitter sites.
Anyone with questions about the fire can contact the call center at 928-213-2990. For those in need of pet sheltering, they can contact the Coconino Humane Association. For large animal sheltering, contact the call center.
---