Tribe may be ready to allow genetic research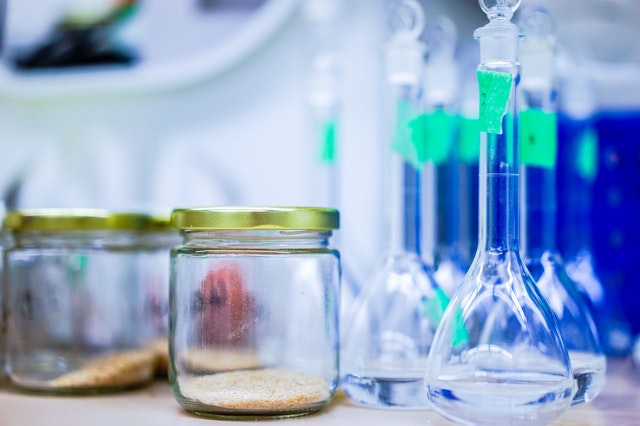 ALBUQUERQUE
After 15 years, it seems the Navajo Nation's opinion on allowing genetic research on the reservation has evolved. Navajo leaders, researchers, tribal members and even medicine men are pretty much in consensus to allow genetic research on the Navajo Nation.
During the last days of August, Navajo Nation policy makers, researchers and community members came together at the Tribal Data Sharing & Genetics Policy Development Workshop in Albuquerque to talk about lifting the 2002 moratorium on genetic research that was established on the reservation in lieu of a comprehensive policy.
"I have a lot of concerns even though I support (lifting the ban) overall," said Janene Yazzie, the CEO of Sixth World Solutions, pretty much summing up the feelings of the gathered Diné. The moratorium has been a recurring barrier to research on the Navajo Nation — especially when it comes to cancer and the effects of uranium.
One of those studies that came up against the ban was the Navajo Birth Cohort Study that has been looking into the effects of uranium exposure on expectant mothers and later their children. Yazzie, who is from Lupton, Arizona, was a participant in that study.
"When I became pregnant, I knew the importance of the study and to have my home and pregnancy assessed," Yazzie said. This is because Yazzie has worked for years as a community organizer to bring to light how extractive industries have negatively affected the health of Navajo Nation citizens.
"Some of the activities around mining and development of resources has contaminated the local environment," Yazzie said. "This is suspected to have had impacts on public health, but what is hard for communities is that the burden is put on us to prove those linkages."
---