Two ducks not in row for Chinle .638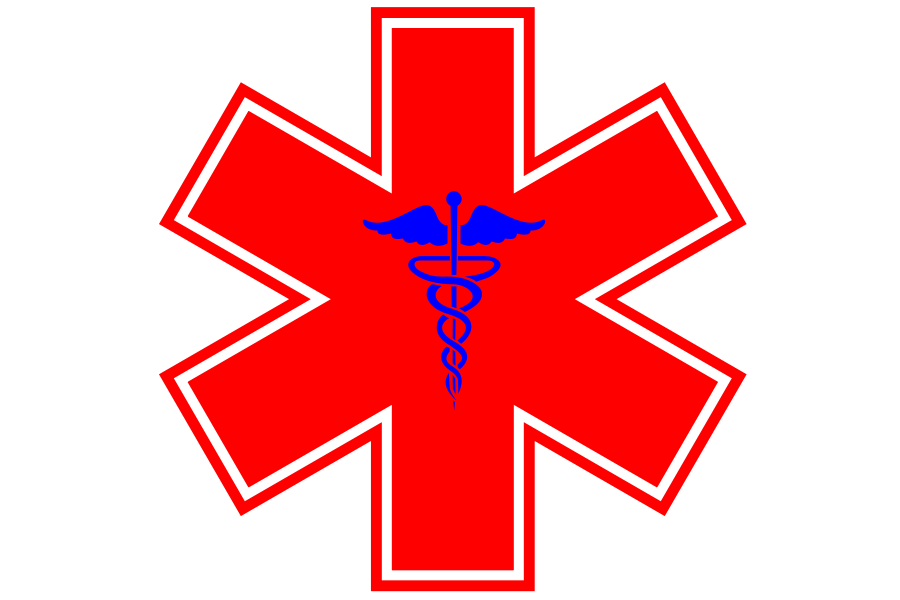 CHINLE
The advisory board for the Indian Health Service facility in Chinle says it is prepared to go before the Navajo Nation Council to gain approval for its plan to ask the IHS for a Public Law 93-638 contract.
But some chapter officials in the facility's 16-chapter service area wonder if the board has all its ducks in a row. In fact, the biggest duck — Chinle Chapter — has been refusing to get in line since 2011, and Piñon joined it on Monday.
In a letter to the staff of the IHS's Chinle Service Unit dated Jan. 8, Gerald Ahasteen, president of Canyon de Chelly Comprehensive Health Services, Inc., outlines the steps necessary for the local board to take control of the hospital from the IHS under PL 93-638. The very first one is "Get 16 resolutions of support from Navajo Nation chapters of central Navajo."
"As of December 31, 2014," the letter states, "the CDCCHS has completed step one."
But has it?
Last Thursday, after a meeting of the Dzil Yijiin Regional Council's Community Health Improvement Planning Committee, Ahasteen said he had a stack of resolutions ready to attach to the board's .638 request, which must go through the Health, Education and Human Services Committee and eventually be approved by the Navajo Nation Council.
He couldn't produce them at the time, saying they were at "headquarters" — i.e., the health facility. On Monday, Ryan Goldtooth, administrative assistant for the health facility's administration, said he could not release the documents without the approval of both Ahasteen and Goldtooth's supervisor. Ahasteen did not return a text asking him to authorize Goldtooth to release the documents.
When the 16 chapters were contacted by the Navajo Times last Tuesday, only three — Tsaile/Wheatfields, Piñon and Lukachukai — could say for certain they had passed resolutions supporting the .638. Employees or elected officials at six other chapters — Chinle, Black Mesa, Rough Rock, Round Rock, Tachee/Blue Gap and Tselani/Cottonwood — stated that their chapters had not supported the facility going .638. Personnel at the other nine chapters either didn't know or didn't answer the phone.
---