Stage set for showdown between courts, election board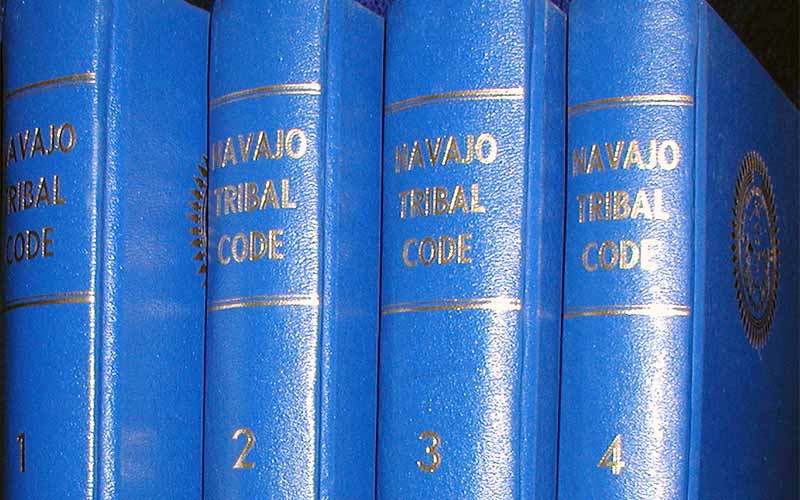 WINDOW ROCK
The stage has been set for a possible showdown between the courts and the tribe's election board over who has the authority to decide whether or not Chris Deschene should be allowed to run for Navajo Nation president.
"This case finds the Navajo Nation in a state of crisis," according to a writ filed on Tuesday by Dale Tsosie and Hank Whitethorne, former candidates for the office of Navajo Nation president. Both lost in the recent primary.
The writ comes at the conclusion of a week of hearings and meetings in which Deschene was declared to be out of the race by a tribal hearing judge and then reinstated by the Navajo Nation Board of Election Supervisors, which claimed that that board represented the Navajo voters and had the right to decide who should be declared candidates for the Nov. 4 election.
As for Deschene, he declared after the election board decision on Monday that he is still a candidate and is continuing to campaign. At the same time, the decision by the OHA calls for Russell Begaye to be on the ballot opposing former Navajo Nation President Joe Shirley Jr.
---