Shiprock Northwest drops mercy-rule game to Springer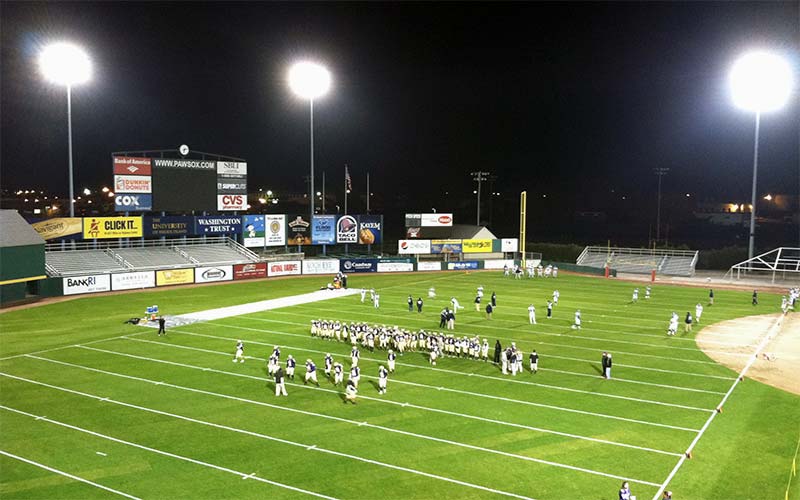 Shiprock Northwest reached a rough patch last week.
Four games into the season, the Falcons have lost players due to injuries and academic issues.
In a recent game with Springer/Maxwell on Sept. 12, the Devils defeated the Falcons 58-8.
Shiprock Northwest head coach Vincent Lee said the loss was tough because it could have easily been a win.
"In the first quarter all we did was move the ball up and down the field and those turnovers just absolutely killed us," Lee said. "We just got to weather the storm right now and continue to work and get better and get ready for our district."
Shiprock Northwest's storm began at the start of the season. While they had seasoned players they also had new players who were young and had never played football.
Their youth and lack of depth left the Falcons in a struggle and it showed against Springer/Maxwell.
The Devils wasted little time getting on the board. They put up 14 points in the first quarter while the Falcons tried to match it with eight points.
The players who run the offense are mostly eighth and ninth grade students. He said many of them are new to the game and are having trouble with the fundamentals.
"It just requires patience," Lee said.