Code Talkers lose 4: In past week, code talkers' deaths leave 25-27 still living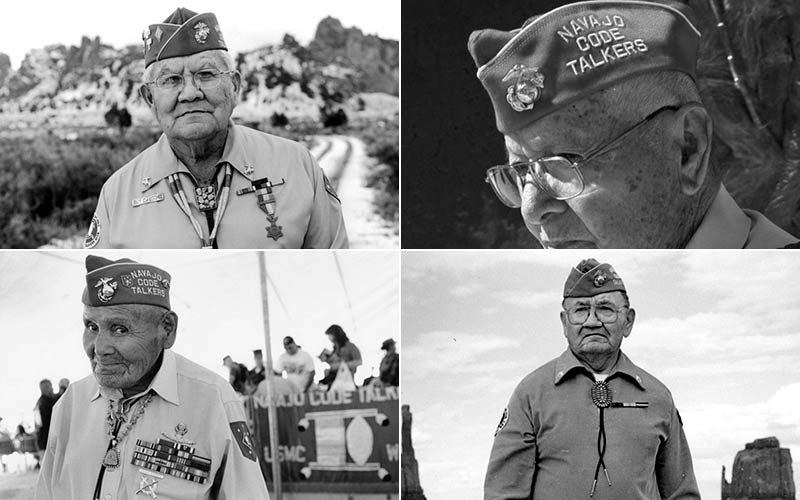 Flags on the Navajo Nation will continue to fly at half-staff this weekend in honor of the unprecedented deaths of four Navajo Code Talkers this past week.
Navajo Nation President Ben Shelly issued proclamations for the families of all four men – Guy Clauschee, 87; Robert Walley Sr., 93; David Jordan, 90; and Wilford Buck, 88.
The deaths, according to figures supplied by the Navajo Code Talkers Association, reduce the number of living members to between 25 and 27. All of the original 29 Code Talkers have passed on.
"This is the worst period in the time of the code talkers," said Peter MacDonald Sr., president of the Navajo Code Talker's Association, who pointed out that five have passed away in the past month.
The number of deaths reaffirmed in his mind the need for the Navajo people and the Navajo government to get behind efforts to raise funds for the proposed code talker museum.
"We also need to get those remaining to tell their stories so that future generations will know what the code talkers did," he said.
To read the full story and about each Code Talker, pick up a Navajo Times.