'Racism is alive and well'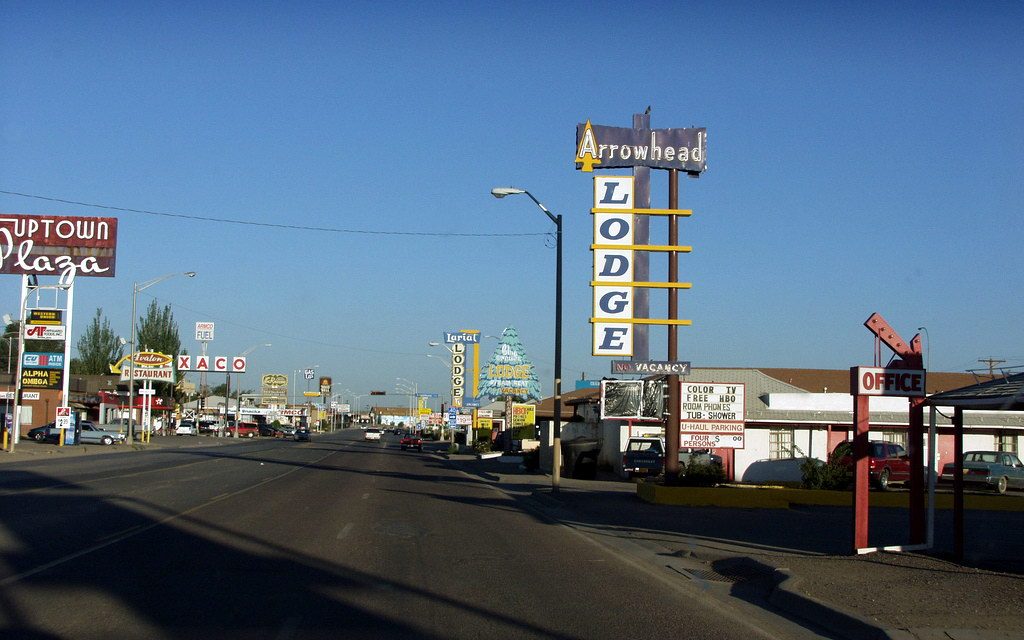 Forum hears stories of police profiling, racism and calls to organize
GALLUP
Racial profiling is not something new in this railroad town with a population of over 23,000.
The Public Forum on Racial Profiling was held at the Downtown Conference Center on Tuesday discussed racial profiling and the experiences of Native Americans around the city.
Jennifer Nez Denetdale said the forum aimed to provide information to Native American residents about the panhandling ordinance and racial profiling.
Denetdale is an associate professor of American studies at the University of New Mexico and chairperson of the Navajo Nation Human Rights Commission.
"There are a lot of people who have concerns and these concerns are generations old," said Denetdale in an interview with the Times. "People are starting to work on these issues and there is going to be action."
Attendees included Gallup-based lawyer Barry Klopfer, David Correia an associate professor at UNM, and former Miss Navajo Nation Radmilla Cody.
Ritchie Anderson, a musician and business owner, spoke about working for Cash Cow Furniture. He claims they "rip off" Native American elderly with sales taxes and revenue.
"Every month, when grandma and grandpa get their monthly check, they want to sell them something and put them on payments," said Anderson.
Anderson said he has been arrested multiple times in Gallup for being a Native American and has stood up for himself after being called racial names by residents and business owners.
"I'm not going to take it," he said. "Racism is alive and well and we have to fight it."
He said he witnessed his mother removed from a pawnshop because she was Native American.
These are common stories round Gallup and the forum showed people they were not alone when coming forth with their experiences.
Denetdale said one incident involved her younger sister, Victoria, who was racially profiled in the parking lot of Red Rock 10 a couple of months ago.
Victoria said she took her brother and grandsons to a movie but stayed in the parking lot with her granddaughter because they were exhausted after a long day.
She was approached by a security guard who asked her what she was doing and if she had been drinking.
---