'40 years with the Navajo'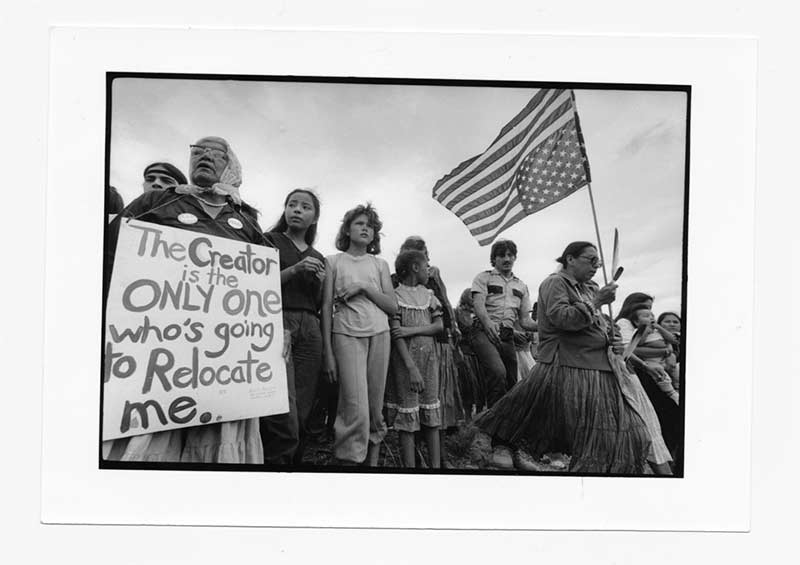 Exhibit documenting life of Diné people opens at museum
WINDOW ROCK
Kenji Kawano has become a household name on the Navajo Nation and rightly so, as he has spent the last 40 years documenting the Diné people.
His work has been displayed across Japan, in Germany, and in various states in the U.S. including the CIA Headquarters in Virginia, and once at the Navajo Nation Museum.
For the second time in his career, an exhibit featuring his work will open at the tribal museum.
"40 Years with the Navajo" is set to open Jan. 15 and just as the title implies, consists of photos that span over his 40 years on Navajo. Sixty images will be displayed at this exhibit and Kawano said he hopes to inspire the Navajo people to look back on their history and the people.
Part 1 of Kawano's exhibit will open from Jan. 15 to June 20 and will showcase his images from 1974-1995. Part 2 of the exhibit will open from June 25 to end of the 2015.
"With photography, you can freeze the moment and document," said Kawano, "and in 10 years, 20 years later, you can see the moment and see the change."