For one artist, hip-hop is a way to transcend oppression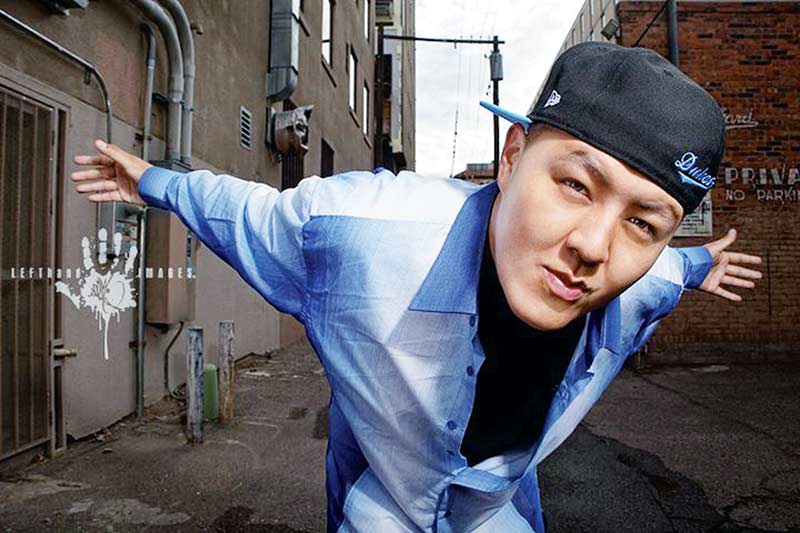 WINDOW ROCK
Growing up on the Navajo Nation can have its challenges. The area is very rural and in many places there isn't much to do.
For Christopher Mike-Bidtah, also known by his artist name Def-i, hip-hop was an escape. He grew up in Shiprock and said that initially he was into poetry and being a percussionist. That is until he was handed a microphone at Floor Projections, an annual hip-hop event in Albuquerque that showcases local hip-hop talent.
"I just couldn't stop rapping," he said after the event.
Bidtah's been able to make hip-hop his career and said that it's hard to live off just his music but his passion has carried him to gig's as far away as New York City.
"Hip hop has saved so many lives," he said. "I feel like hip hop is definitely an escape on the rez. It plays a big role in modern times and people are highly influenced by it."
Bidtah shares the hip-hop escape with Talon Duchendaux, a student at the University of Pennsylvania, who help create an exhibit called, "Modern Native Voices: The Medium of Hip Hop," at Penn Museum, which will open on Saturday, March 21.
---